Featured Artwork by artists and illustrators based in Cornwall.
Discover new artists and buy Art from our online secure Marketplace.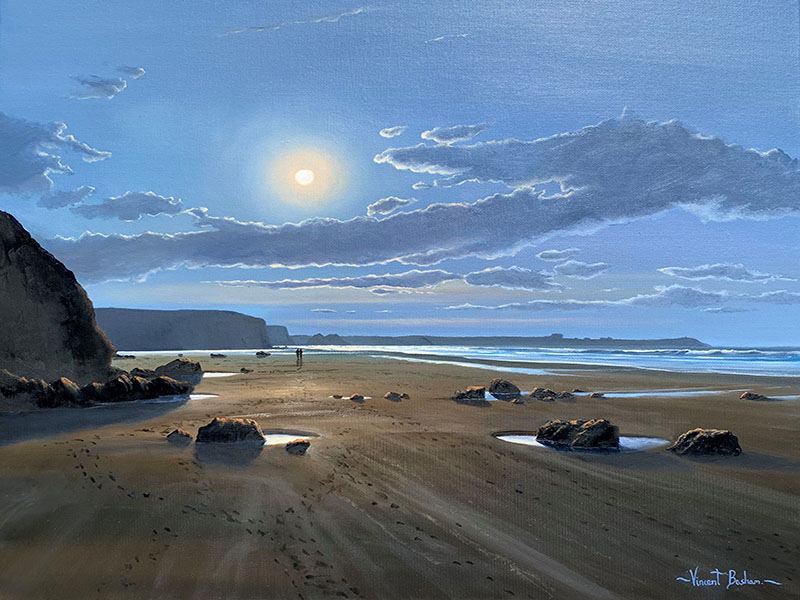 Vincent Basham
Vincent Basham is a self-taught artist who specialises in seascapes, he was born in Maldon, Essex in 1956 and educated at Thurstable School, Tiptree where his love for painting first developed. He has exhibited his work in prestigious galleries in London, Essex, Norfolk, Devon and Cornwall.
Join Artists in Cornwall
Sign up today for just £30 per year
For further details please click on the button below, where you'll find a link to sign up
There are no upcoming events at this time.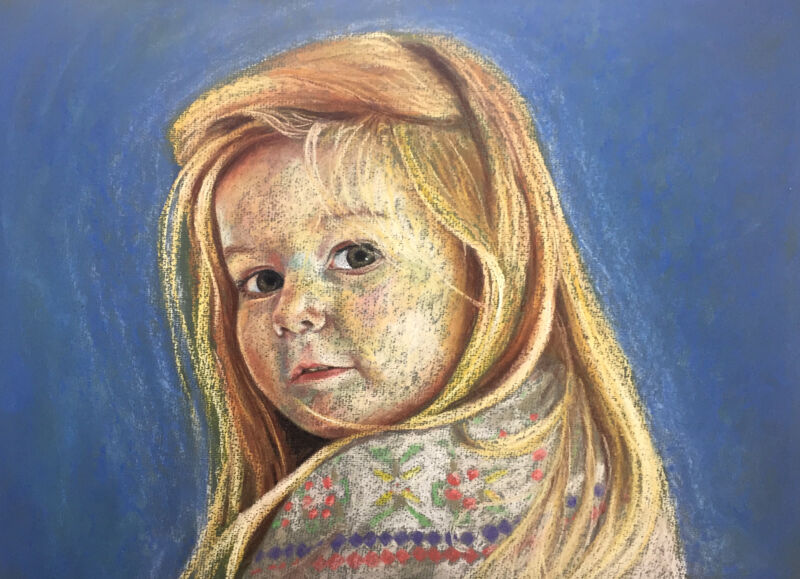 Gabrielle de Glatigny
Gabrielle de Glatigny is a portrait artist based in Cornwall. Her beautiful and bespoke portraits in pastels and pencil crayon capture the sitters unique character. Her expressive style focuses on capturing the true spirit of the person. She specialises in children's portraits but also enjoys drawing adults and pets. She has a studio at The Old Bakery Studios in Truro.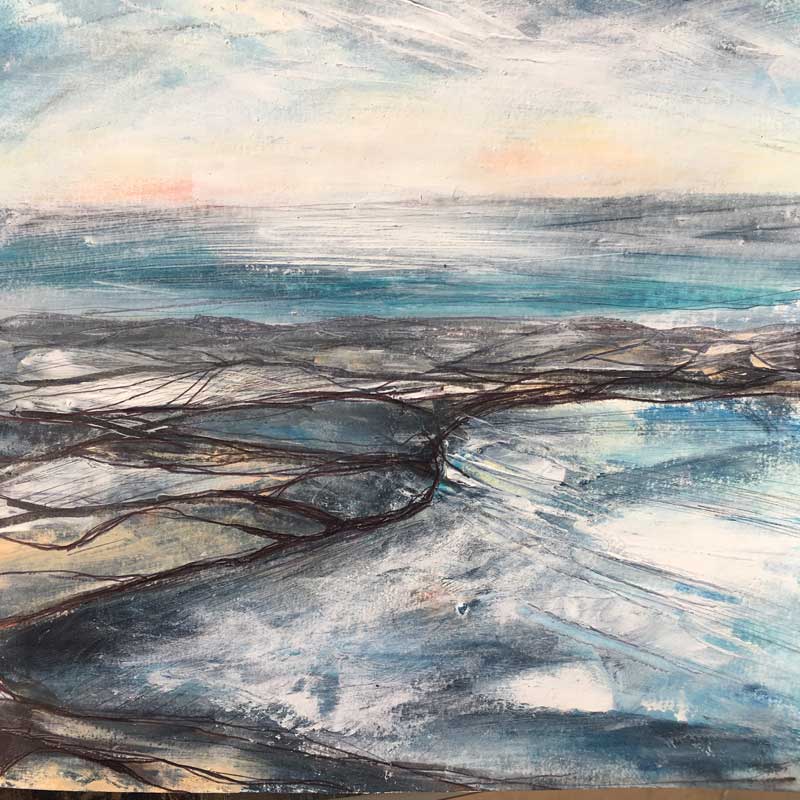 Katrina Slack
Katrina Slack is an artist based in St Ives Cornwall. She works in a range of mediums both as a painter and a sculptor. Her sculptures are made from wire and found materials; mostly materials washed up on the shoreline e.g fishing line, net and plastics.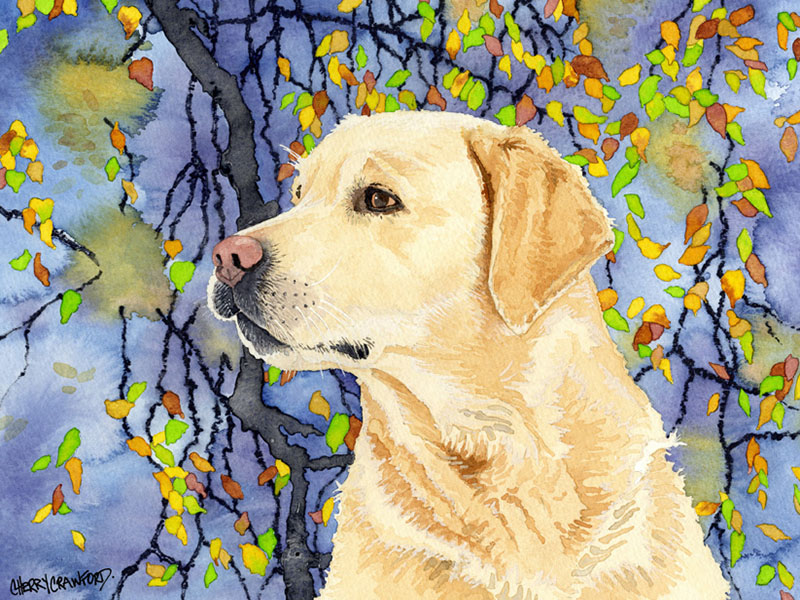 Cherry Crawford
I studied graphic design for 4 years in the 1970's and gained Associate Membership of the Society of Industrial Artists & Designers and of the Society of Typographical Designers. I went on to work in London for companies including IPC Magazines and Royle Print Ltd.
No Results Found
The posts you requested could not be found. Try changing your module settings or create some new posts.
Showing 1–3 of 69 results