Featured Artwork by artists and illustrators based in Cornwall.
Discover new artists and buy Art from our online secure Marketplace.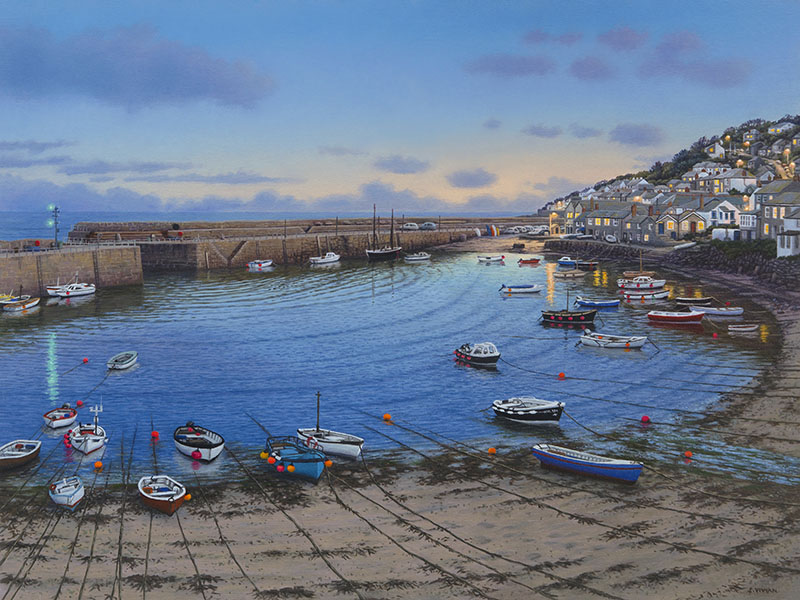 Sarah Vivian
My painting is an expression of my love of the land here in West Penwith, a connection with the beauty and power of the landscape. The paintings are in oil paint on board or canvas, and are realistic & representational landscapes of West Cornwall, but not in an entirely photographic way; they are hyper-real, or more than real.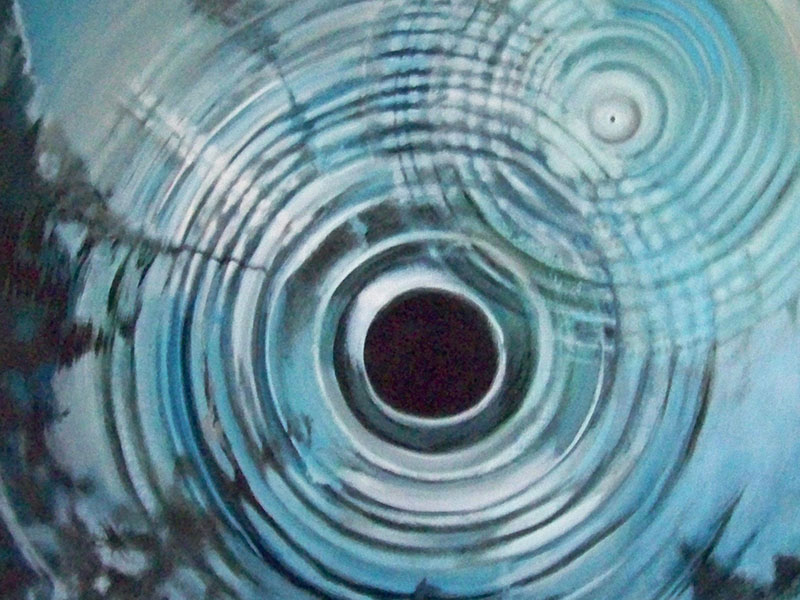 Taylor Bolding
Influenced by magic realism among numerous other things, I began to teach myself to paint before attending college in London. I create a kind of holistic patchwork of stories often through docufiction; the aim being to eventually develop a unique interpretation of life and the world.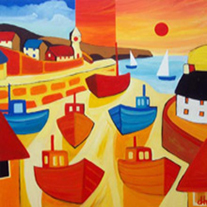 David Hosking
David Hosking was born in Cornwall in 1943. Inspired by his art teacher at Helston grammar school, David studied briefly at Falmouth School of Art and then at the West Midlands College where he was awarded a Distinction for his Art. After 30 years of teaching David retired from teaching in 1995 to devote his time to painting.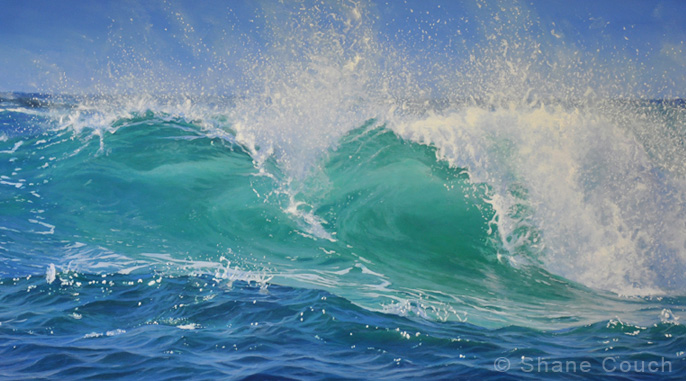 Shane Couch
Since childhood I have had a fascination with the sea. It has been the inspiration behind my artistic journey. As a self taught artist I have developed the skills best suited to attempt to capture this element. I work in oils , a medium I have found to both suit my personality and best represent the feeling and movement of the sea. Most of my paintings are inspired by walks along the shore when a momentary moment in time will spark the artistic vision.