Featured Artwork by artists and illustrators based in Cornwall.
Discover new artists and buy Art from our online secure Marketplace.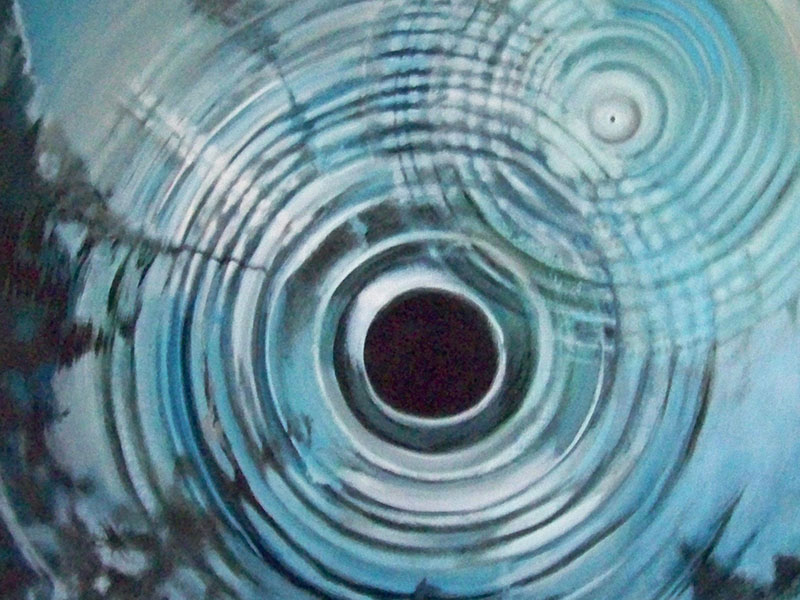 Taylor Bolding
Influenced by magic realism among numerous other things, I began to teach myself to paint before attending college in London. I create a kind of holistic patchwork of stories often through docufiction; the aim being to eventually develop a unique interpretation of life and the world.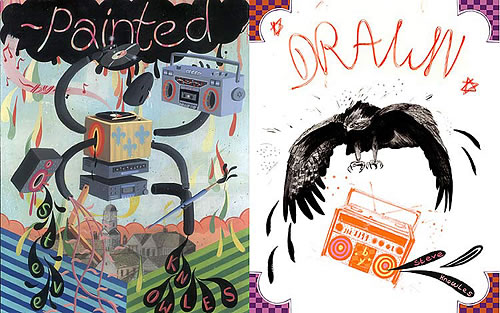 Stephen Knowles
Stephen Knowles originally hails from a small town called Heathfield, East Sussex, where after finishing school he attended Eastbourne college of art and design. Seizing the opportunity to get out of the south east of England and lured by a prospectus filled with images of palm trees and beaches, he moved to Falmouth in south west Cornwall to pursue a degree in illustration at the college of arts.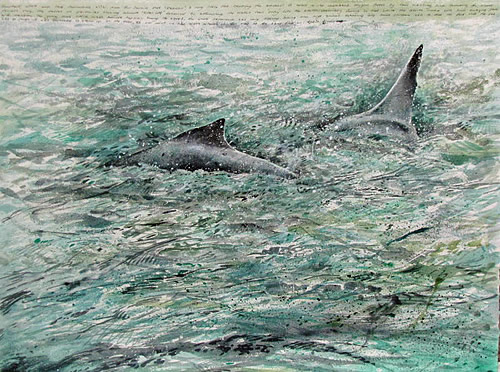 Robin Armstrong
Born in 1947, Robin Armstrong has been painting Wildlife since he sold his first picture of a Prairie Falcon to the milkman at the age of 12. A move to the West Country in the early 1970's saw his style move away from the more traditional to what Tom Quinn in his book "Angling in Art" described as "Romantic and vaguely impressionistic". Frequent exhibitions in both London and in the West Country have brought his unique style to the attention of collectors from Europe, the United States and Canada.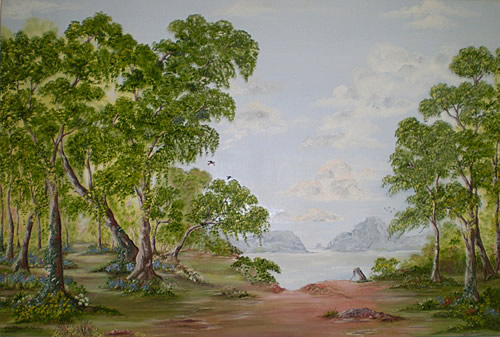 Christine Norley
All the proceeds from my paintings and other art work are donated to charity i.e. Childline. Street Children of Brazil. I was born in the West Country (but currently living in The Vale of Glamorgan) and brought up amongst the rolling countryside and woodlands of Somerset which instilled in me a deep rooted love of all things in nature.