Featured Artwork by artists and illustrators based in Cornwall.
Discover new artists and buy Art from our online secure Marketplace.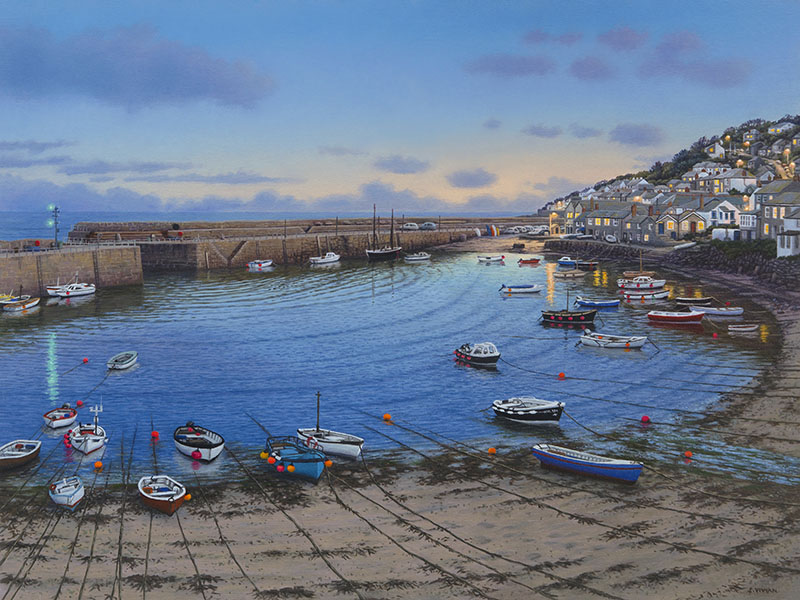 Sarah Vivian
My painting is an expression of my love of the land here in West Penwith, a connection with the beauty and power of the landscape. The paintings are in oil paint on board or canvas, and are realistic & representational landscapes of West Cornwall, but not in an entirely photographic way; they are hyper-real, or more than real.
Join Artists in Cornwall
Sign up today for just £30 per year
For further details please click on the button below, where you'll find a link to sign up
There are no upcoming events at this time.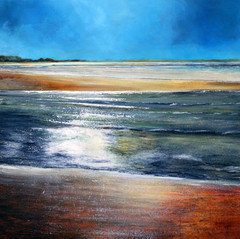 John Tregembo
John Tregembo was born in padstow and grew up with the Atlantic ocean on his doorstep, from an early age he learnt to capture the world around him through his drawing and painting and has over the years developed a style all his own which is more to do with the feel of a place rather than actually a named place that can be recognized, he walks his Dogs most days along the camel estuary before starting work and on many an occasion will pick up on something that inspires a painting that is fresh in his memory.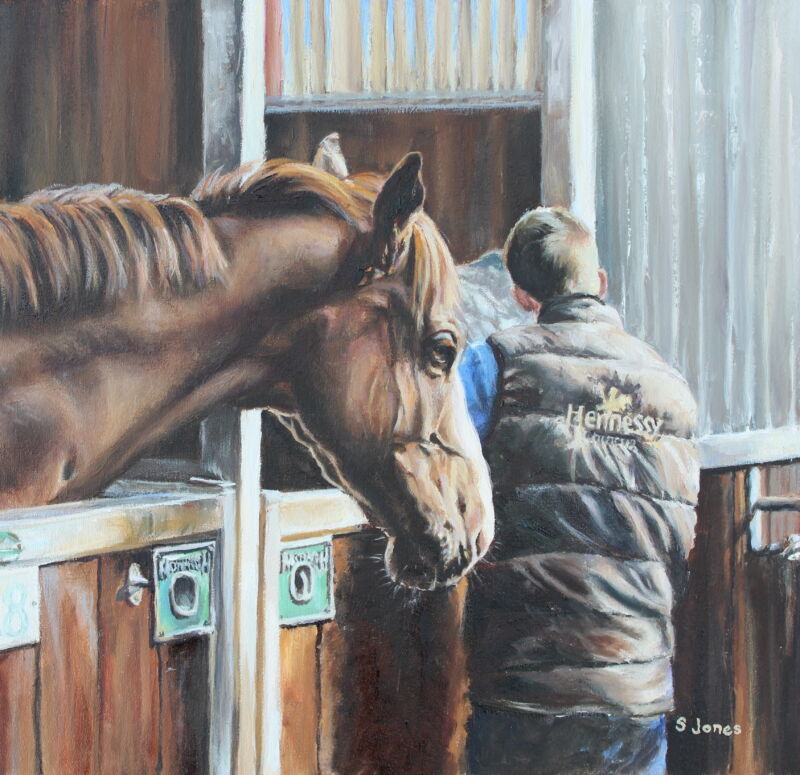 Sally Jones
Sally Jones is an artist who works primarily in oils, charcoal or pastel, undertaking a wide variety of subject matter which reflects her own broadly-based interests and appreciation of the natural world.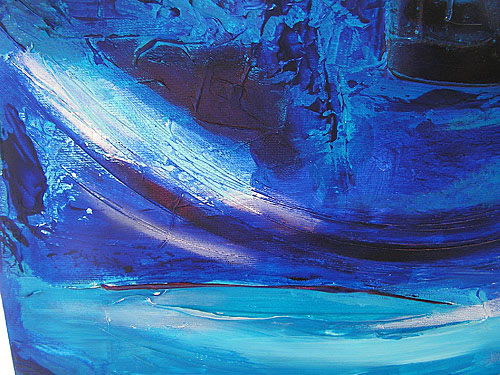 Jane Palmer
My work is compiled, I build layer after layer, sometimes taking areas back to where I started, reworking or allowing the beginnings to be exposed. Layers are often thin and my tools are basic. Some papers and canvas may go through the press, some are hand pressed, all are painted and repainted.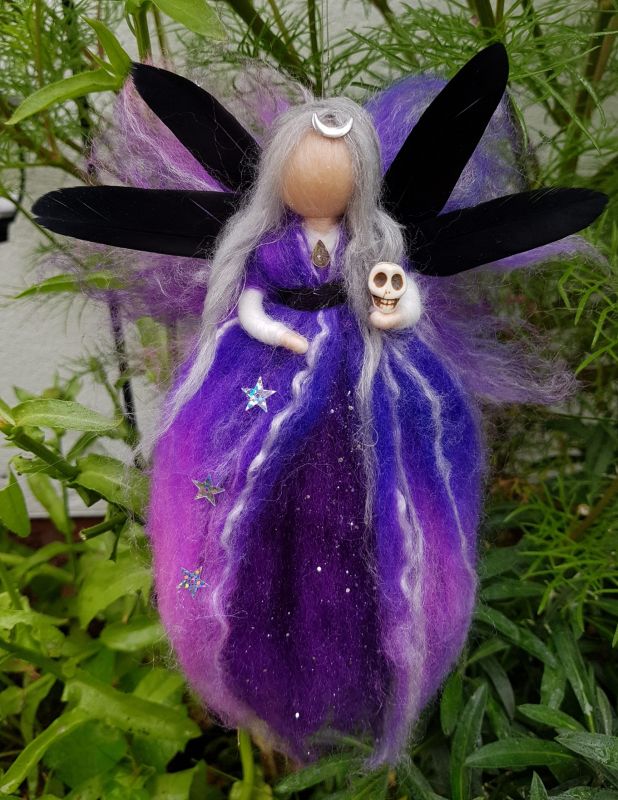 Flower Faeries Bella
Lampworking originates from early days in Venice where artists melted glass over the flame of an oil lamp to make a bead.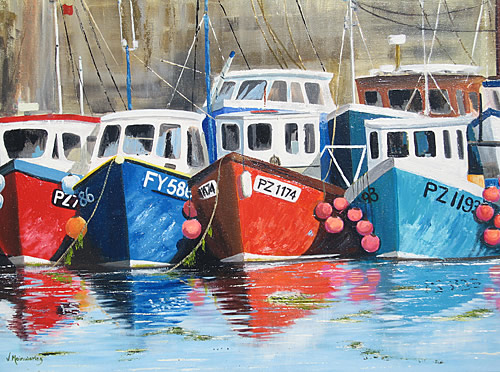 Valerie Mainwaring
I am a so called 'self-taught' artist and tend to paint according to my mood. My paintings consist mainly of 'little people' having a good time. I had, as a child, many a day out with my parents and in a lot of my paintings I try and reflect the good times I had. Walks by the river, fun in the snow, days on the beach etc.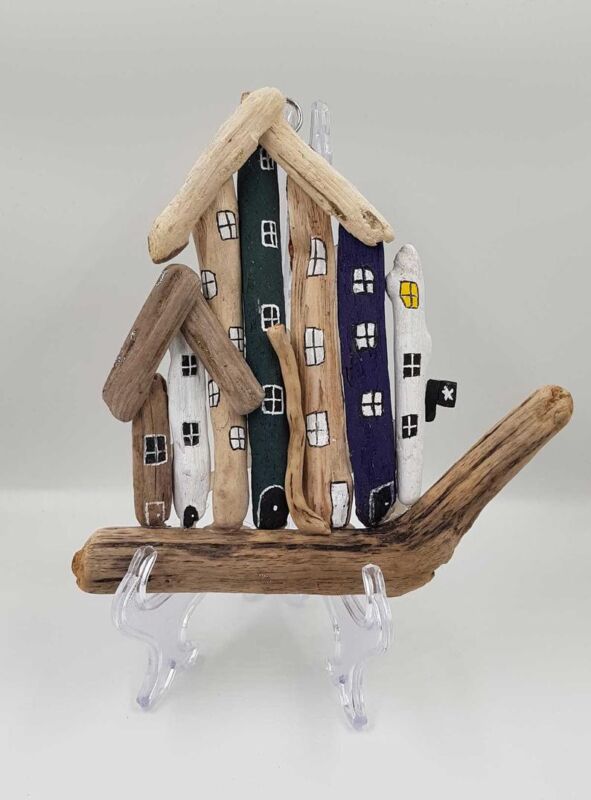 Pebble Art
Living in Cornwall and Devon all my life and being surrounded by the sea, I have built up a large collection of interesting driftwood and other washed up bits that one day will be turned into something special.
Showing 1–3 of 69 results