Featured Artwork by artists and illustrators based in Cornwall.
Discover new artists and buy Art from our online secure Marketplace.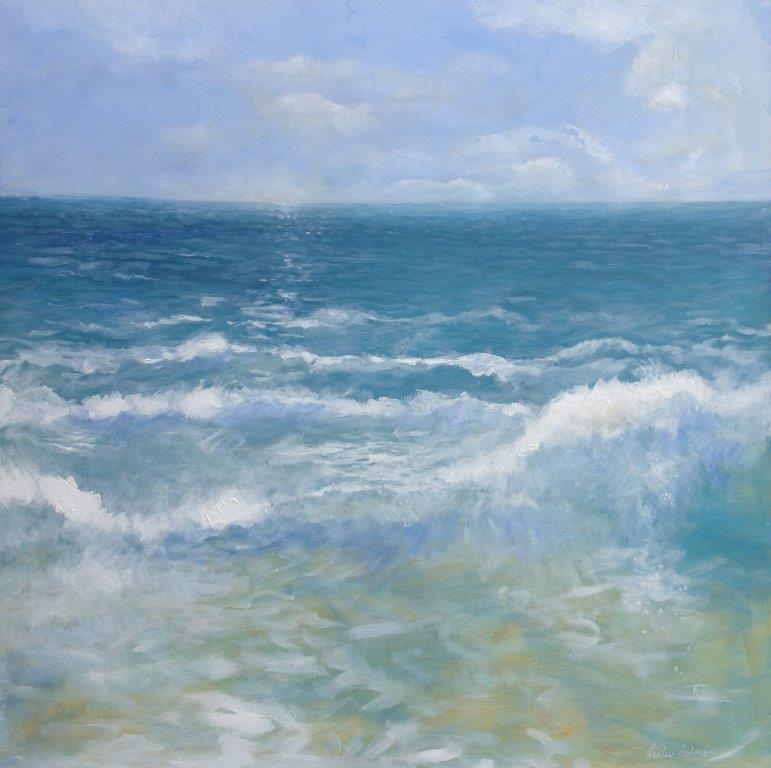 Lesley Holmes
Lesley is an en plein air artist. Following in the tradition of the Newlyn school she likes to paint out doors capturing the special Cornish light which is so unique to this part of Cornwall. Drawing from life is an important part of her work.
Join Artists in Cornwall
Sign up today for just £30 per year
For further details please click on the button below, where you'll find a link to sign up
There are no upcoming events at this time.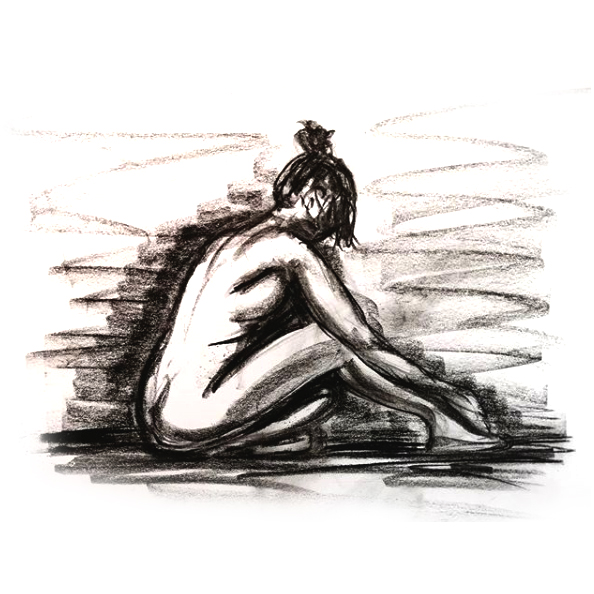 Gilly Ridge
I am a professional artist, working from my home in Cornwall, creating an eclectic range of original artworks on paper and canvas. You can browse and buy art from my current collection or with my wide range of styles, I can create bespoke commissions; working closely with you to create a personal drawing or painting to fit your personality, interior design or business perfectly.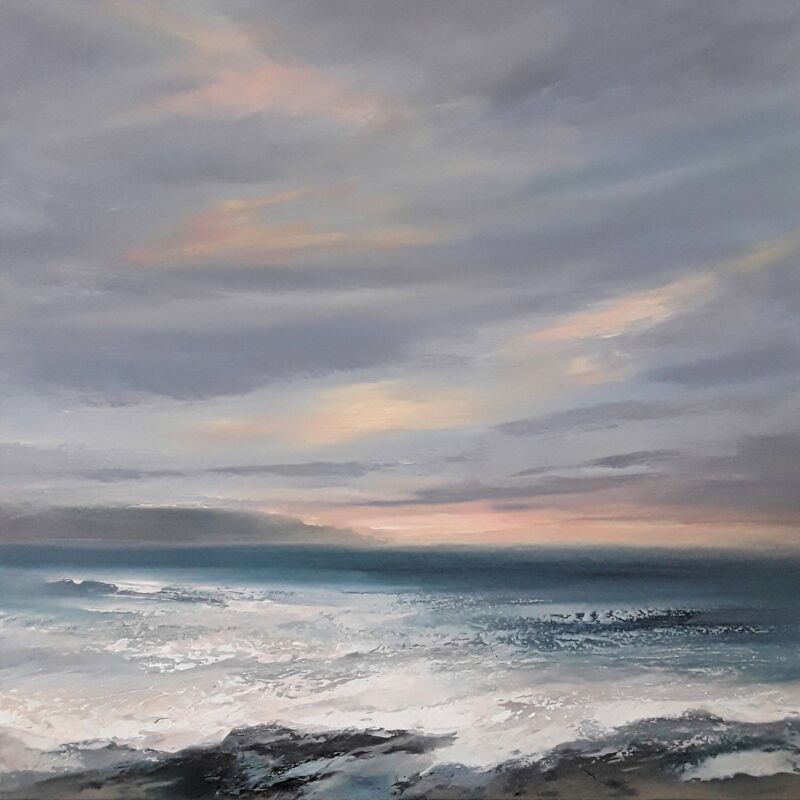 Christine Brunnock
Christine Brunnock was raised in St Ives, Cornwall. She is based in St Ives today where she is constantly inspired by the Cornish landscape. Largely self-taught, her work is expressive and atmospheric, communicating a range of emotions that are reflected by the elements and environment. Christine's work has been collected internationally and she exhibits regularly. She was shortlisted for The Evening Standard Art Prize in London and is a member of The National Acrylic Painters' Association.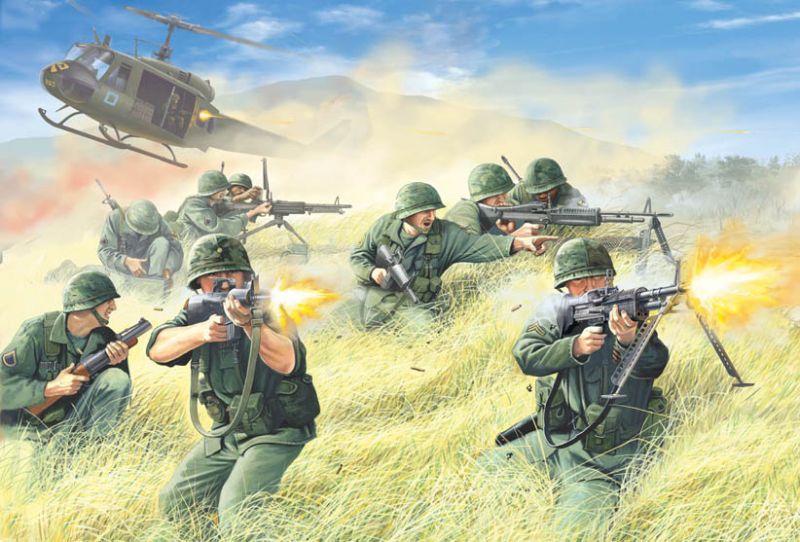 Mark Stacey
Mark Stacey is a freelance illustrator with over 25 years' experience, who has been living and working in Cornwall since 1999. He specialises in historical and archaeological reconstructions and military history. His extensive portfolio of highly detailed, figurative work includes limited-edition prints, and commissions from some of the UK's leading publishers as well as the National Trust and Natural England.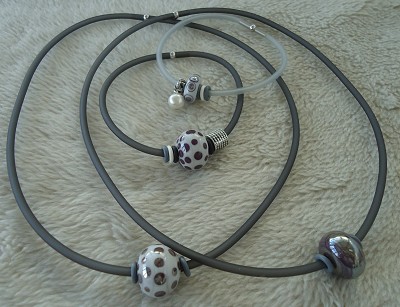 Beads Ashore
Lampworking originates from early days in Venice where artists melted glass over the flame of an oil lamp to make a bead.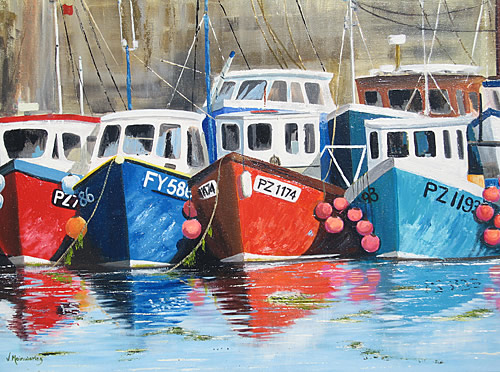 Valerie Mainwaring
I am a so called 'self-taught' artist and tend to paint according to my mood. My paintings consist mainly of 'little people' having a good time. I had, as a child, many a day out with my parents and in a lot of my paintings I try and reflect the good times I had. Walks by the river, fun in the snow, days on the beach etc.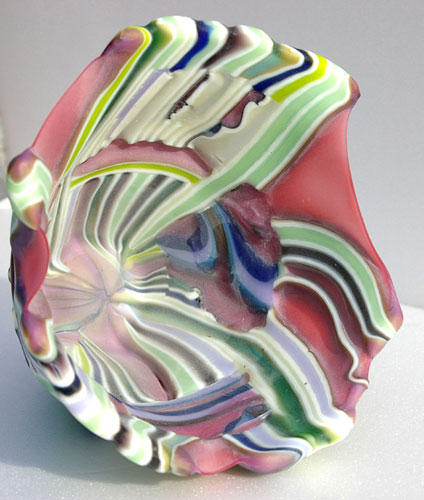 Bal Maiden Studio Glass
Lampworking originates from early days in Venice where artists melted glass over the flame of an oil lamp to make a bead.
Showing 1–3 of 69 results