Featured Artwork by artists and illustrators based in Cornwall.
Discover new artists and buy Art from our online secure Marketplace.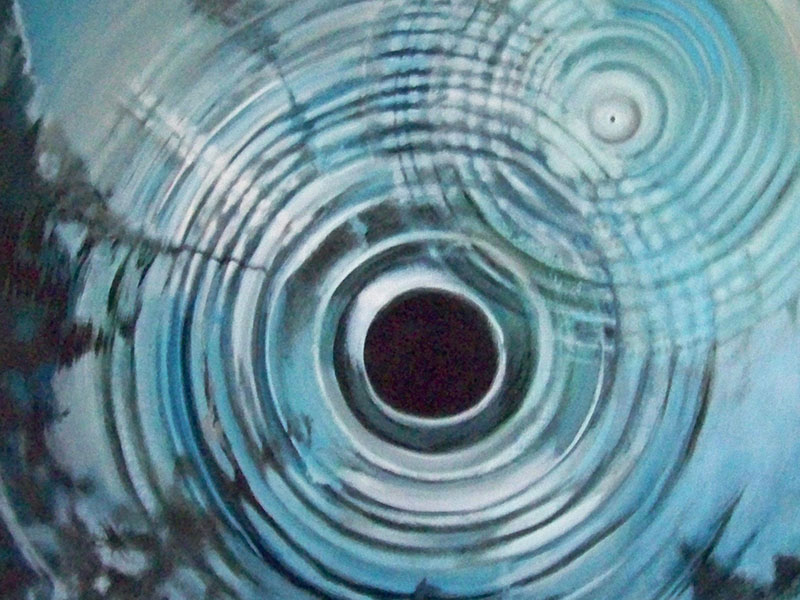 Taylor Bolding
Influenced by magic realism among numerous other things, I began to teach myself to paint before attending college in London. I create a kind of holistic patchwork of stories often through docufiction; the aim being to eventually develop a unique interpretation of life and the world.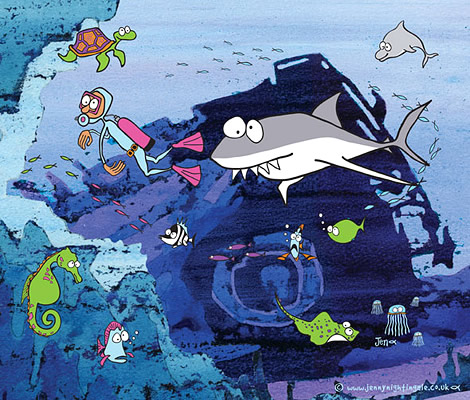 Jenny Nightingale
Jenny Nightingale is a freelance illustrator specialising in children's illustration for a variety of print and web based media. Jen has worked on a wide variety of projects including children's books, educational illustration, editorial illustration, games, gift products and web illustration for clients such as Macmillan Publishers, Cambridge University Press, Penhaligon's Friends, The National Marine Aquarium and The National Maritime Museum.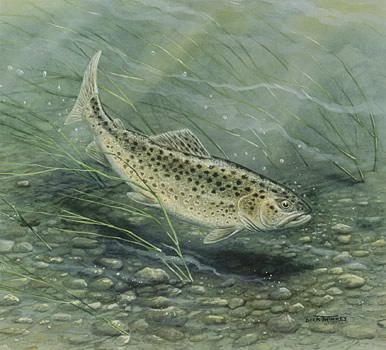 Dick Twinney
Dick Twinney has loved the Westcountry's wildlife and countryside for as long as he can remember. Originally from Devon, he has lived and worked in Cornwall for over 35 years. Although his paintings, prints, collectors plates and giftware have spread worldwide and many of the books he has illustrated are American he still thinks of himself as a local artist, passionate about Cornwall, its' scenery and its' wildlife.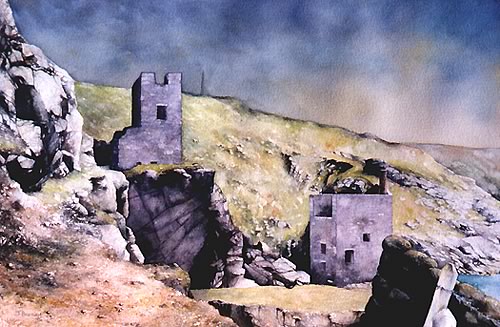 Julian Beesley
Julian Beesley specialises as a watercolour artist, studying the local Cornish landscape. In 1998 he won the prestigious Best Watercolourist prize in the Artists in Cornwall competition.