Featured Artwork by artists and illustrators based in Cornwall.
Discover new artists and buy Art from our online secure Marketplace.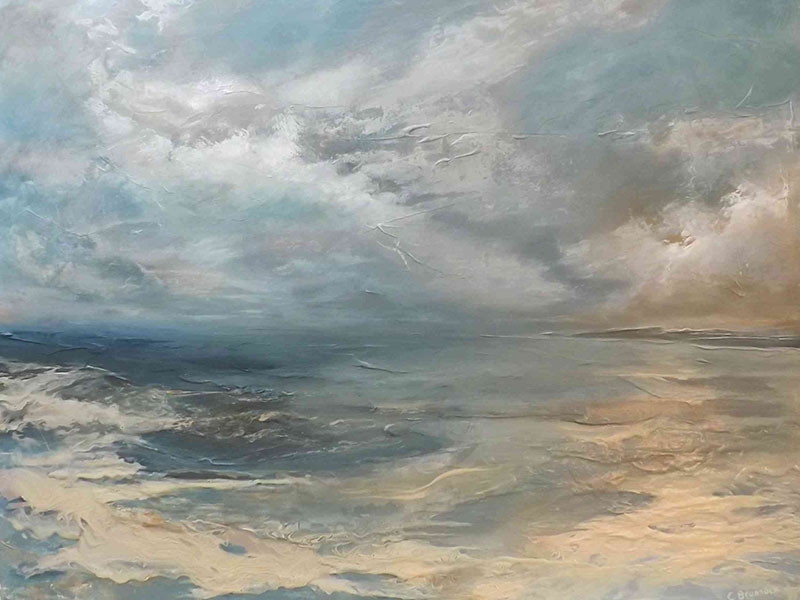 Christine Brunnock
Christine Brunnock was raised in St Ives, Cornwall. She is based in St Ives today where she is constantly inspired by the Cornish landscape. Largely self-taught, her work is expressive and atmospheric, communicating a range of emotions that are reflected by the elements and environment. Christine's work has been collected internationally and she exhibits regularly. She was shortlisted for The Evening Standard Art Prize in London and is a member of The National Acrylic Painters' Association.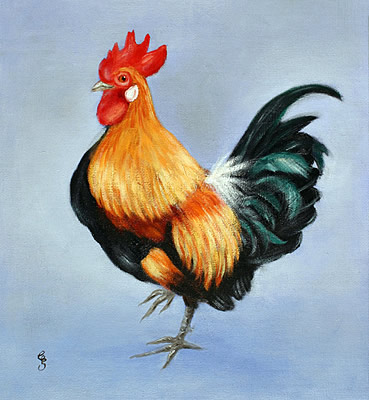 Catherine Stringer
Catherine paints human and animal figures. Her favourite subjects are beach scenes and adaptations from period drama. For many years Catherine painted miniature porcelain which was sold nationally. Catherine moved on to paint portraits in oil and has also developed her skills in acrylic and pastel. A major influence on her work has been the Newlyn School of Artists. Her work is sold as both originals and high quality Giclée prints. Prints can be purchased by individuals or retailers gallery wrapped for retail sale.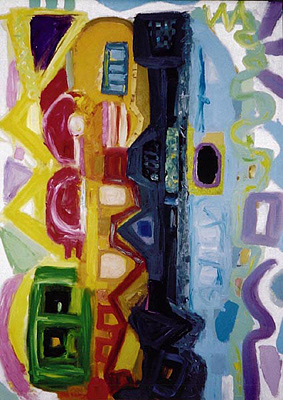 Marjana Wjasnova
My art is a spiritual quest for 'Truth' – the truth that exists in each and every one of us. I work towards a purer reflection of that truth. Each brushstroke is a search which brings me closer to an answer – but the questions are endless. Thus my art is a synthesis of my inner reality at a particular point in time.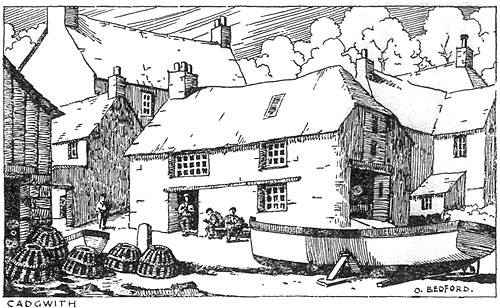 Oliver Bedford
He was born in Yorkshire and spent his early years at school in Hanover and Rome. In 1921 he studied at the Royal Institute of Fine Arts in Rome, where he was awarded the title of Professor of architectural design in 1924. After travelling Italy and Egypt he returned to England in 1925.