Featured Artwork by artists and illustrators based in Cornwall.
Discover new artists and buy Art from our online secure Marketplace.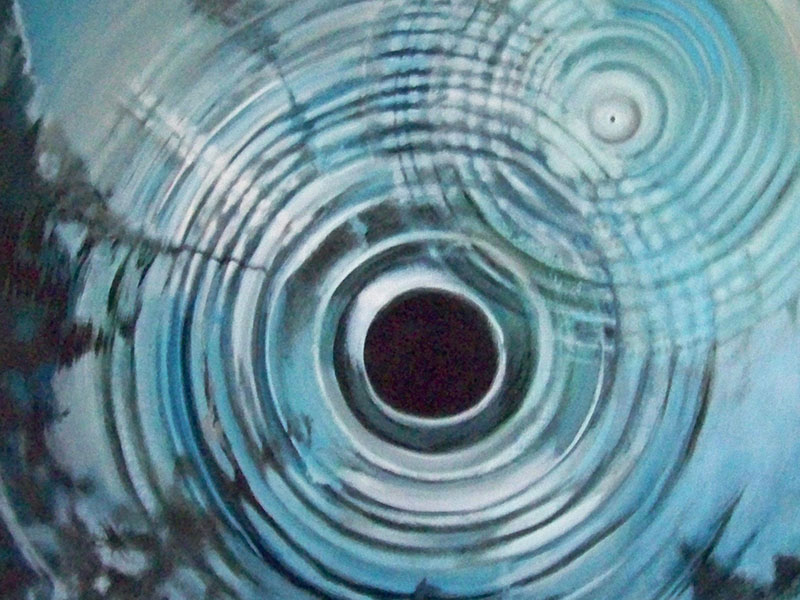 Taylor Bolding
Influenced by magic realism among numerous other things, I began to teach myself to paint before attending college in London. I create a kind of holistic patchwork of stories often through docufiction; the aim being to eventually develop a unique interpretation of life and the world.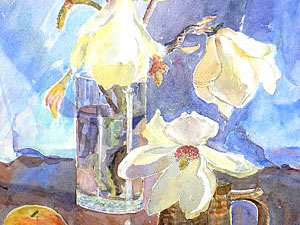 Beth Berriman
Beth Berriman was born in 1920 in Camborne and has been living and working as an artist in Cornwall ever since. Her passion for tracing the delineations of the landscape, as well as the human form, in all its vitality and delicacy, has meant that her work contains a poignant history of both Cornwall and its inhabitants.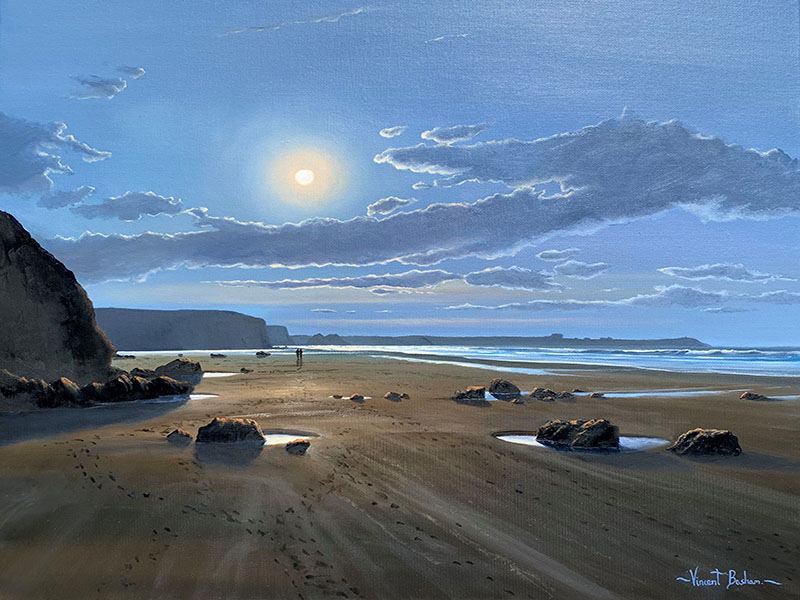 Vincent Basham
Vincent Basham is a self-taught artist who specialises in seascapes, he was born in Maldon, Essex in 1956 and educated at Thurstable School, Tiptree where his love for painting first developed. He has exhibited his work in prestigious galleries in London, Essex, Norfolk, Devon and Cornwall.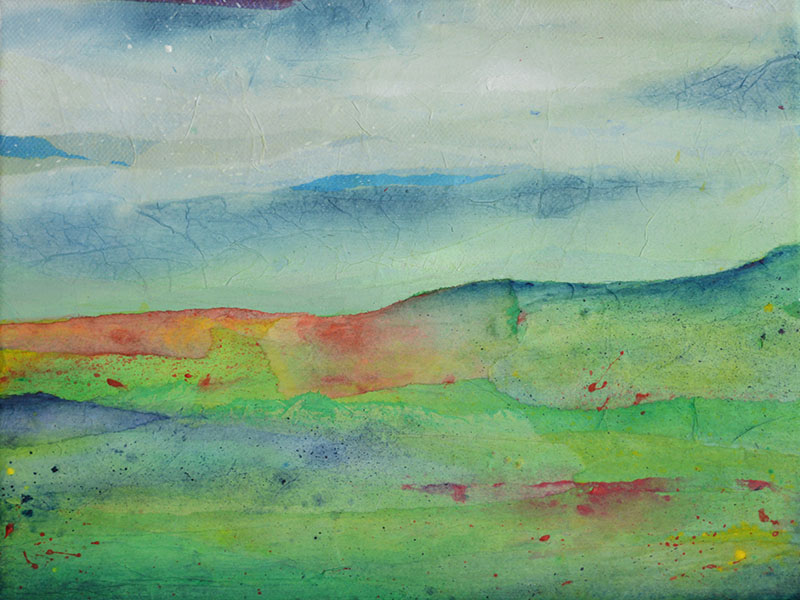 Marly Jackson
I am an artist and photographer based in Cornwall. Born in Manchester, I moved to the south westerly village of Porthleven at the age of 2 where I lived for 25 years. Growing up by the sea has had a huge influence on my life and artwork which I am so very grateful for.