Featured Artwork by artists and illustrators based in Cornwall.
Discover new artists and buy Art from our online secure Marketplace.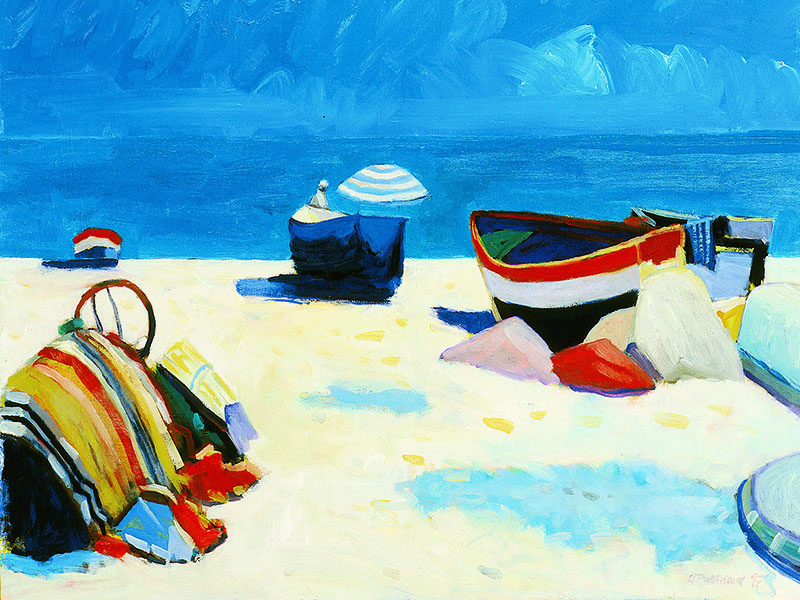 Alan Furneaux
Greetings contemporary art fans, and welcome to the contemporary art world of (relatively) new (to us, anyway) and terribly exciting landscape artist, Alan Furneaux. A thoroughly modern artist who's so good at what he does, a percentage of his unique designs have lent themselves to greetings card covers recently.
Join Artists in Cornwall
Sign up today for just £30 per year
For further details please click on the button below, where you'll find a link to sign up
There are no upcoming events at this time.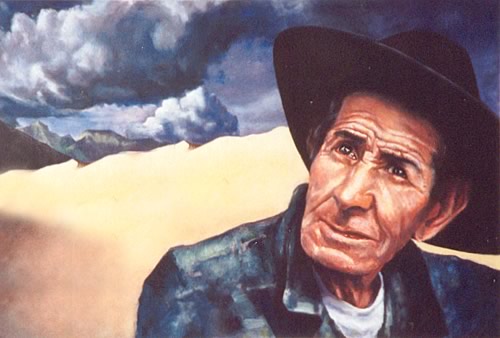 Richard Gelsthorpe
Richard Gelsthorpe's illustrations are produced in oils/ alkyds on board. Work has included editorial, childrens book, adult fiction and life science illustration. Clients include Devon and Cornwall Media Ltd., Daily Mail Group, E.M.C. Design, Richmond Publishing.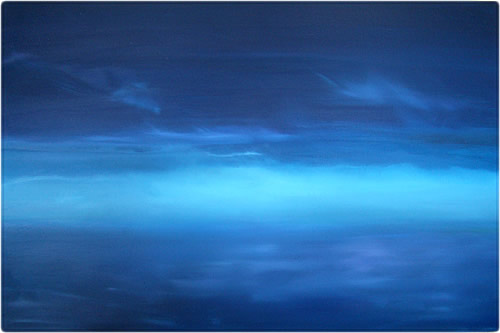 Matthew Buchan
Matthew Buchan is a local artist living and working in Grampound. Fangorn Studio is an old summerhouse converted for use as the artist's workspace, nestled amongst the many trees and vegetable patches in the grounds of the home he shares with his muse, Victoria, two family members, one crazy cat and five chickens.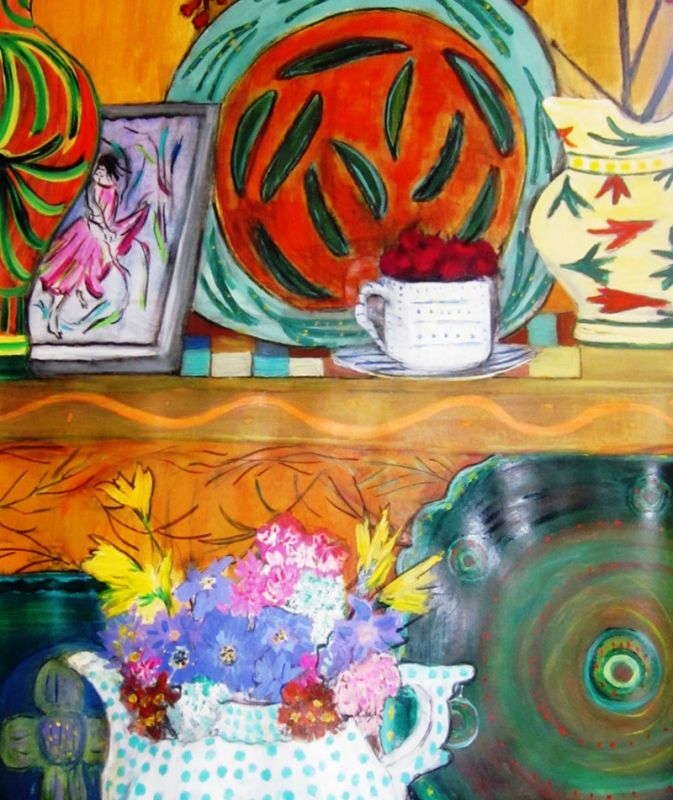 Judy Lusted
Judy Studied for two years at Chelsea College of Arts and obtained a BA.Hons in Fine Art and a Masters in Visual Art at Falmouth College of Arts. This background enabled Judy to develop a unique style. Spontaneous mark making is the core of the work and this source Judy drawn out the imagery that exciters her. Recently made of the directors of the St Ives Society of Artists Judy is actively involved with local artistic events.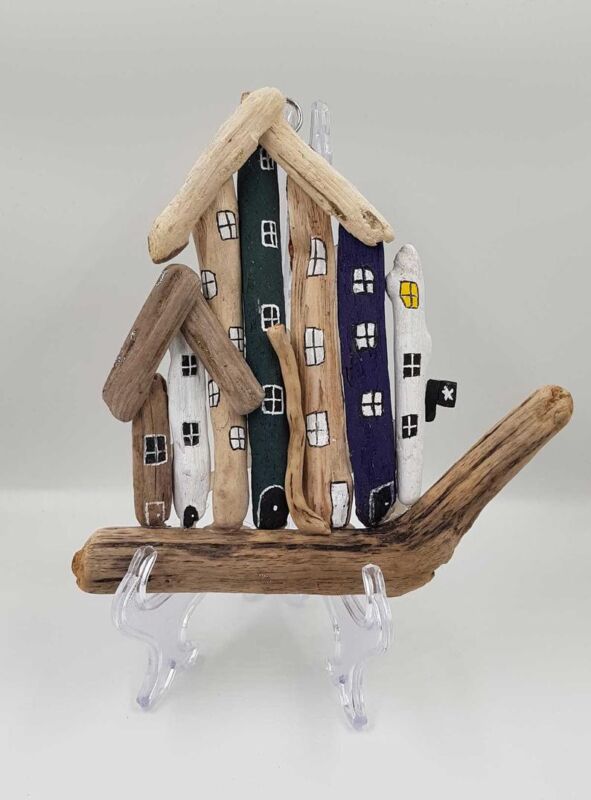 Pebble Art
Living in Cornwall and Devon all my life and being surrounded by the sea, I have built up a large collection of interesting driftwood and other washed up bits that one day will be turned into something special.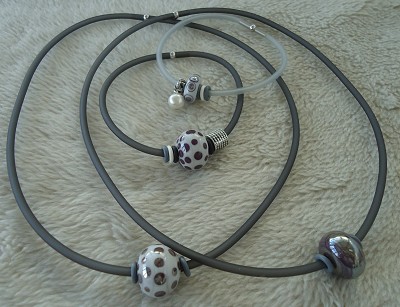 Beads Ashore
Lampworking originates from early days in Venice where artists melted glass over the flame of an oil lamp to make a bead.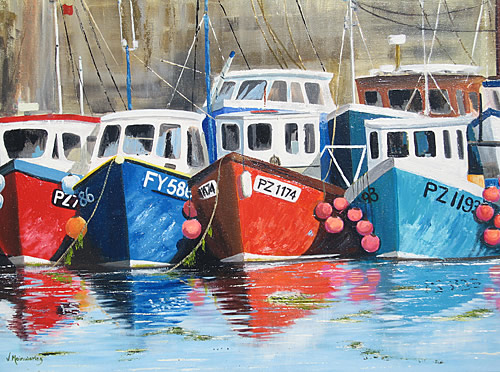 Valerie Mainwaring
I am a so called 'self-taught' artist and tend to paint according to my mood. My paintings consist mainly of 'little people' having a good time. I had, as a child, many a day out with my parents and in a lot of my paintings I try and reflect the good times I had. Walks by the river, fun in the snow, days on the beach etc.
Showing 1–3 of 69 results