Featured Artwork by artists and illustrators based in Cornwall.
Discover new artists and buy Art from our online secure Marketplace.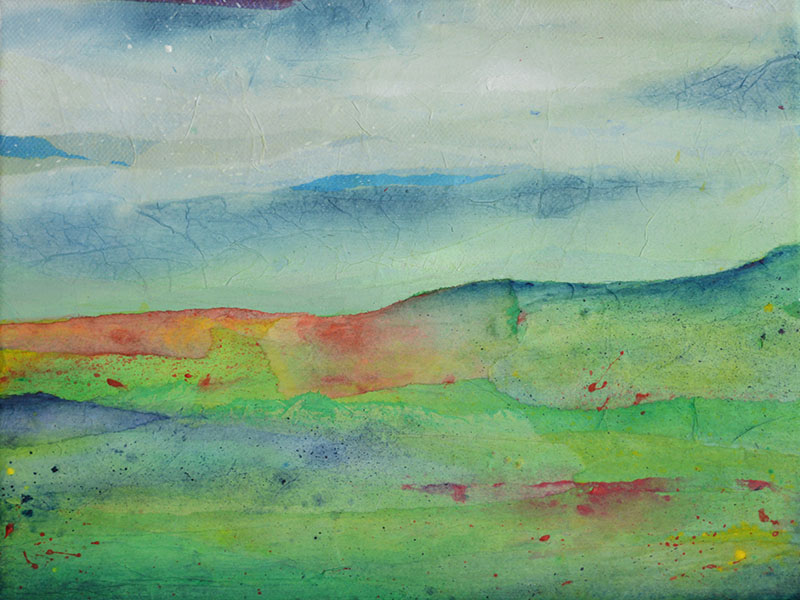 Marly Jackson
I am an artist and photographer based in Cornwall. Born in Manchester, I moved to the south westerly village of Porthleven at the age of 2 where I lived for 25 years. Growing up by the sea has had a huge influence on my life and artwork which I am so very grateful for.
Join Artists in Cornwall
Sign up today for just £30 per year
For further details please click on the button below, where you'll find a link to sign up
There are no upcoming events at this time.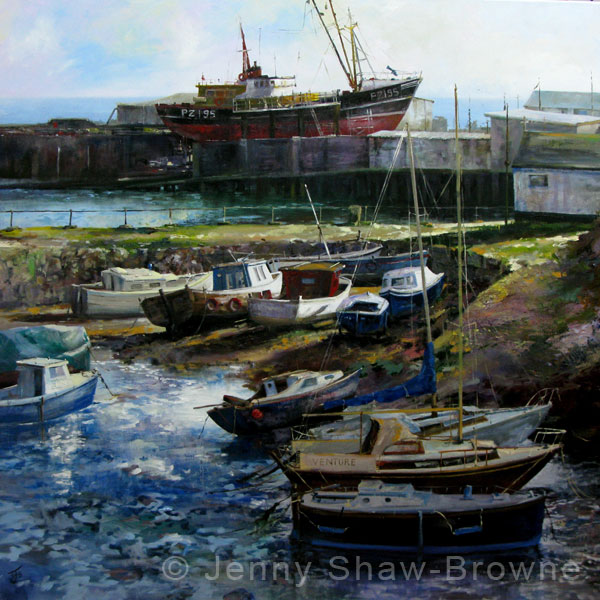 Jenny Shaw-Browne
I was born in Nottinghamshire on the borders of Sherwood Forest, part of a traditional farming family. After an "A" level in art, I progressed to an honours degree in Archaeology and Ancient History extensively utilising my interest in archaeological illustration and artefact drawing.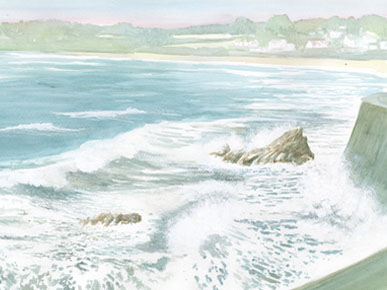 Al Cazu
Al Cazu (Alan G Williamson) is an artist working and living in Cornwall. This collection of pictures titled 'Coast To Coast' has been created during the spring of 2012, originally painted with watercolours. These images are available as limited edition high quality digital prints numbered 1-100 and hand signed by the artist.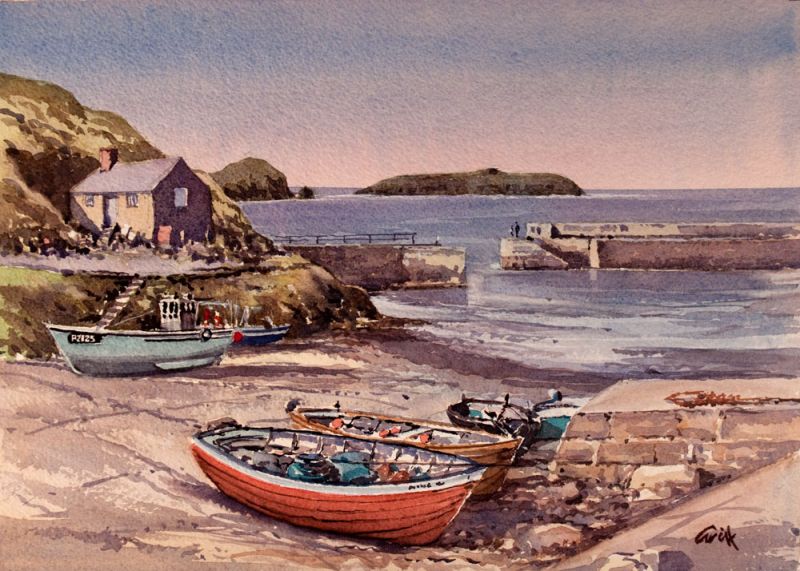 George 'Griff' Griffiths
At the age of 13 Griff won a scholarship to Wakefield School of Arts & Crafts using the same handheld instruments to make marks and the same pigments ground to make paint as had been used for centuries. This was the foundation for his work in the years to come.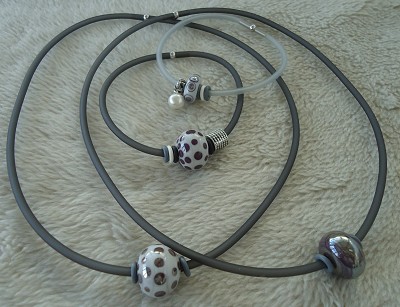 Beads Ashore
Lampworking originates from early days in Venice where artists melted glass over the flame of an oil lamp to make a bead.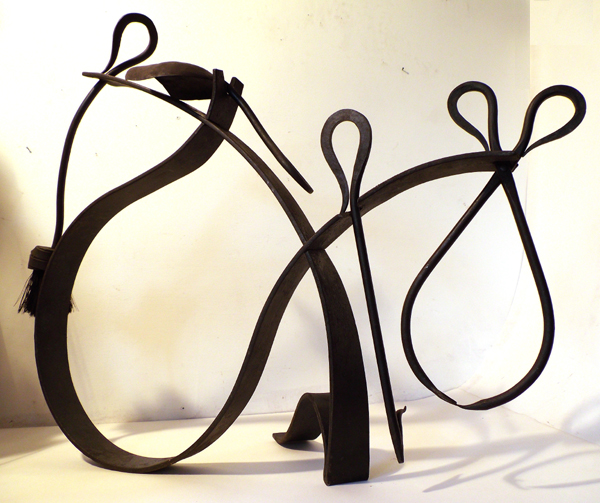 Lisa Harrison
Lisa Harrison works from an old forge in a remote valley in Cornwall – near Mabe. Using tools that have not changed for centuries she produces a range of interior hardware, artistic ironwork and contemporary jewellery.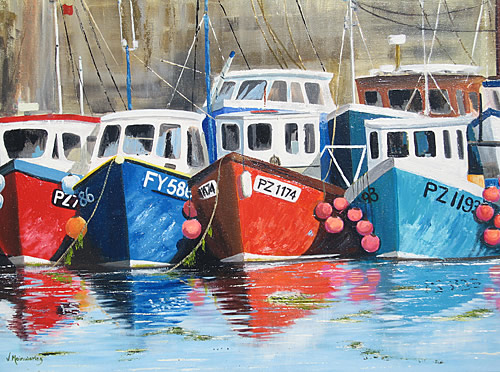 Valerie Mainwaring
I am a so called 'self-taught' artist and tend to paint according to my mood. My paintings consist mainly of 'little people' having a good time. I had, as a child, many a day out with my parents and in a lot of my paintings I try and reflect the good times I had. Walks by the river, fun in the snow, days on the beach etc.