Featured Artwork by artists and illustrators based in Cornwall.
Discover new artists and buy Art from our online secure Marketplace.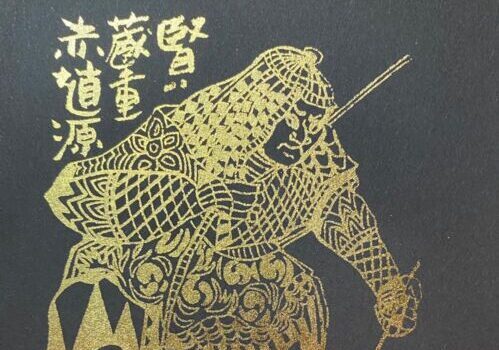 Daijo
I was born in Japan but instantly felt that Cornwall is my spiritual home. The landscape, the sky, the weather and the people all combine to make Cornwall a place I want to be. Back home in Japan I work with natural stone and grind it down into powered to use as a paint material. I see the amazing granite of Cornwall as a perfect material to use in my art.
Join Artists in Cornwall
Sign up today for just £30 per year
For further details please click on the button below, where you'll find a link to sign up
There are no upcoming events at this time.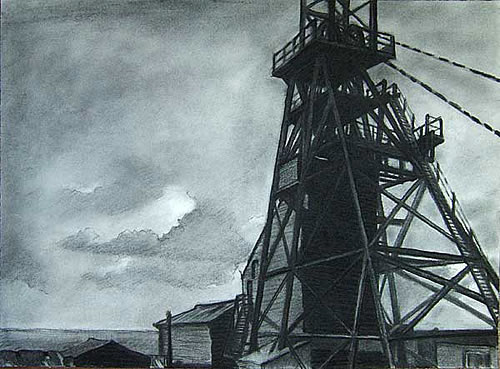 Tom Henderson Smith
As a Cornwall-based artist since 1980 I feel that I am able to create paintings and charcoal drawings that reflect something of the unique character of this part of the UK. The style or approach to painting that I use is one based on a sense of design that was confirmed for me by two formative years spent in Italy after graduating from Art College in the 1970s.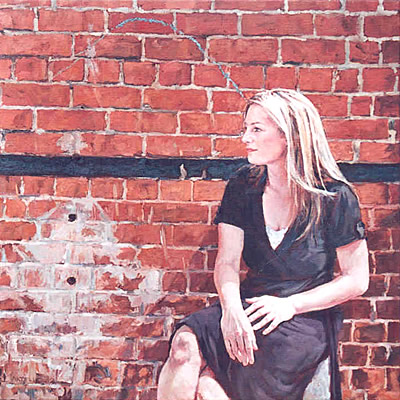 David Axtell
David Axtell is a painter and illustrator working mainly in oils on canvas. Featuring landscapes combined with figurative elements reflect his interest in the ever changing surroundings of Cornwall where he lives. David is a former graduate of Falmouth School of Art and Design. He is interested in the relationship between the interaction of people and the sea. From landscape studies to wide panoramas David is searchttps://artistsincornwall.com/wp-admin/admin.php?action=duplicate_post_save_as_new_post_draft&post=14685&_wpnonce=7796922a5ahing toward a gradual unspoken narrative which draws the viewer into his paintings.o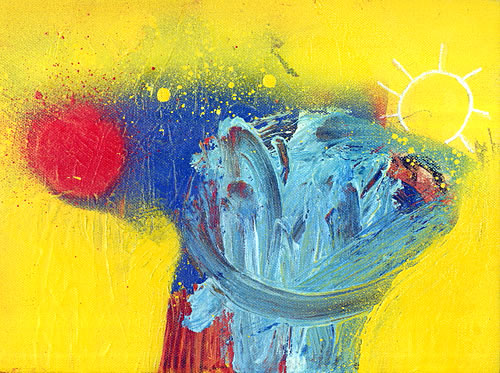 Nathan Pendlebury
Nathan Pendlebury studied Fine Art at Warrington Collegiate Institute and also at Liverpool John Moores University. He grew up in the North-West of England in Chester, Salford, Manchester, and Warrington. Nathan lives and currently works full-time for National Museums Liverpool, he also has his a studio space in Liverpool City Centre.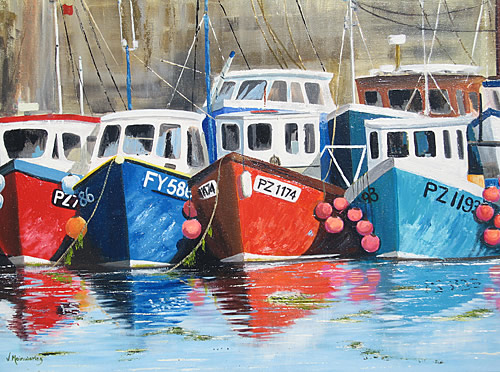 Valerie Mainwaring
I am a so called 'self-taught' artist and tend to paint according to my mood. My paintings consist mainly of 'little people' having a good time. I had, as a child, many a day out with my parents and in a lot of my paintings I try and reflect the good times I had. Walks by the river, fun in the snow, days on the beach etc.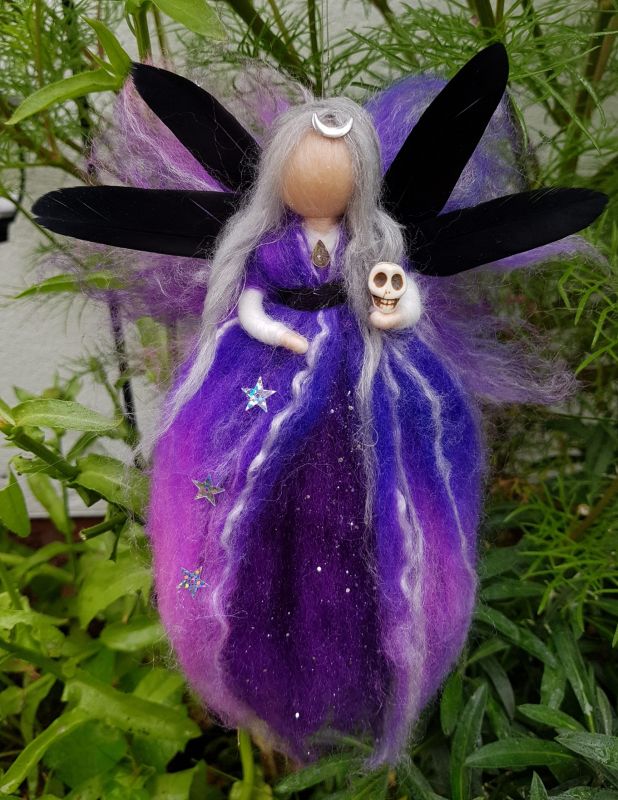 Flower Faeries Bella
Lampworking originates from early days in Venice where artists melted glass over the flame of an oil lamp to make a bead.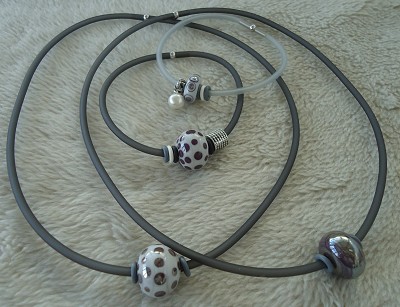 Beads Ashore
Lampworking originates from early days in Venice where artists melted glass over the flame of an oil lamp to make a bead.
Showing 67–69 of 69 results