Featured Artwork by artists and illustrators based in Cornwall.
Discover new artists and buy Art from our online secure Marketplace.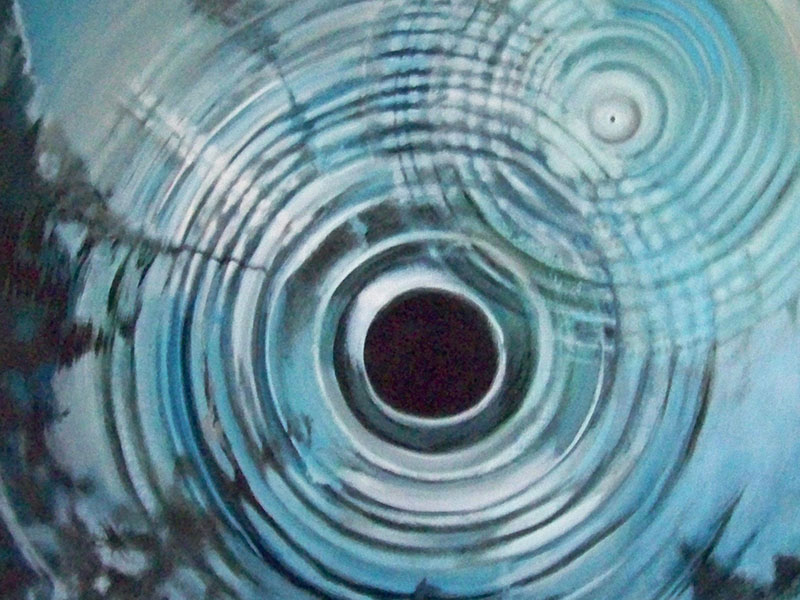 Taylor Bolding
Influenced by magic realism among numerous other things, I began to teach myself to paint before attending college in London. I create a kind of holistic patchwork of stories often through docufiction; the aim being to eventually develop a unique interpretation of life and the world.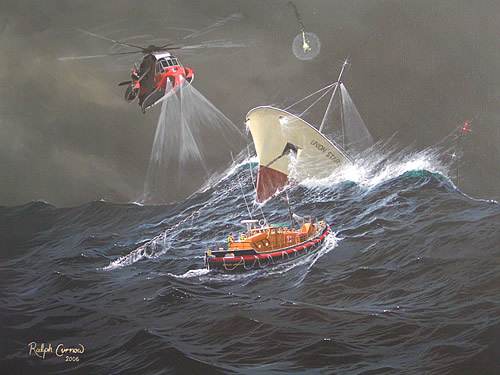 Ralph Curnow
Ralph Curnow is a marine artist based in Penzance in Cornwall. A self-taught artist, he has been painting since around 2001. Ralph's paintings have been sold over the world, to the US, the Caribbean and Holland. Two of his paintings are being used in a new maritime museum in Holland.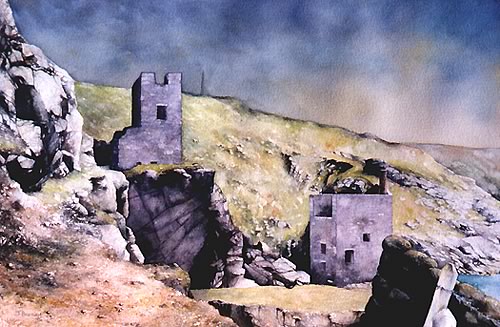 Julian Beesley
Julian Beesley specialises as a watercolour artist, studying the local Cornish landscape. In 1998 he won the prestigious Best Watercolourist prize in the Artists in Cornwall competition.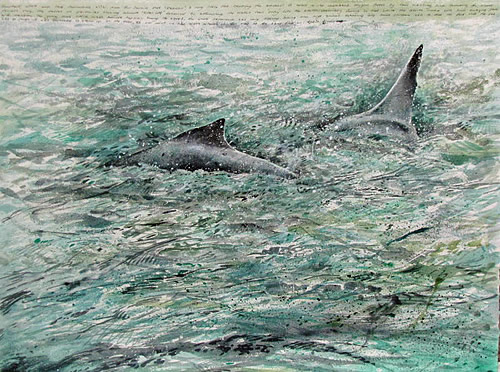 Robin Armstrong
Born in 1947, Robin Armstrong has been painting Wildlife since he sold his first picture of a Prairie Falcon to the milkman at the age of 12. A move to the West Country in the early 1970's saw his style move away from the more traditional to what Tom Quinn in his book "Angling in Art" described as "Romantic and vaguely impressionistic". Frequent exhibitions in both London and in the West Country have brought his unique style to the attention of collectors from Europe, the United States and Canada.