Featured Artwork by artists and illustrators based in Cornwall.
Discover new artists and buy Art from our online secure Marketplace.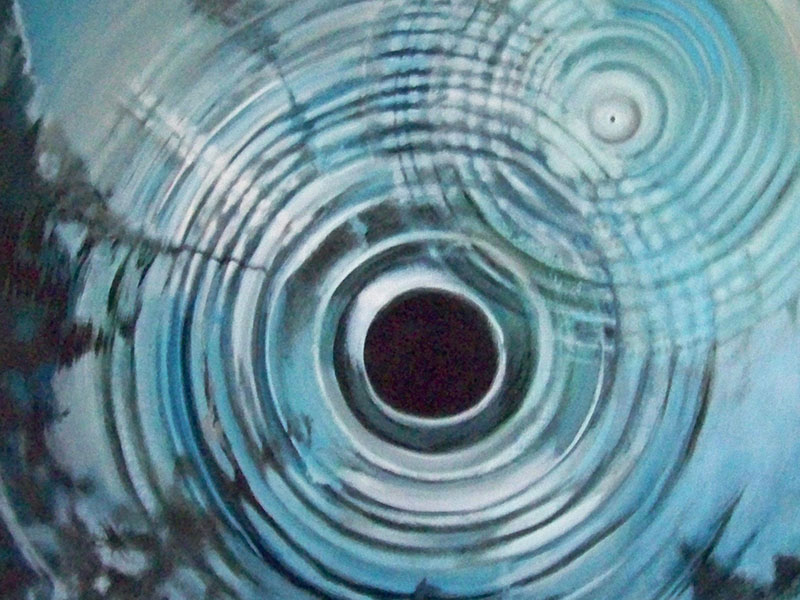 Taylor Bolding
Influenced by magic realism among numerous other things, I began to teach myself to paint before attending college in London. I create a kind of holistic patchwork of stories often through docufiction; the aim being to eventually develop a unique interpretation of life and the world.
Join Artists in Cornwall
Sign up today for just £30 per year
For further details please click on the button below, where you'll find a link to sign up
There are no upcoming events at this time.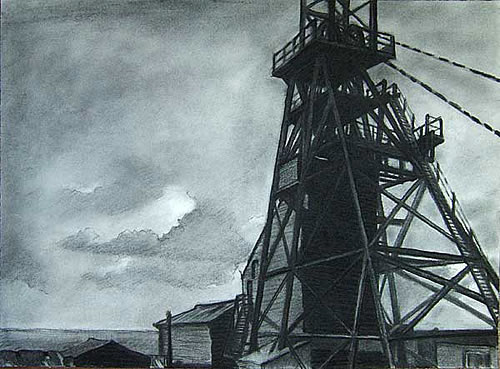 Tom Henderson Smith
As a Cornwall-based artist since 1980 I feel that I am able to create paintings and charcoal drawings that reflect something of the unique character of this part of the UK. The style or approach to painting that I use is one based on a sense of design that was confirmed for me by two formative years spent in Italy after graduating from Art College in the 1970s.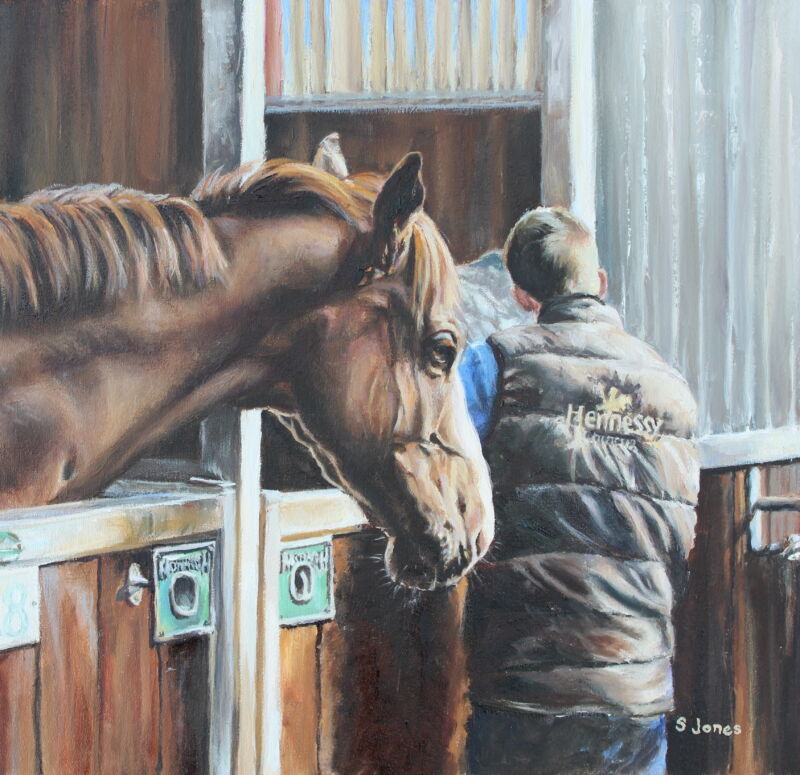 Sally Jones
Sally Jones is an artist who works primarily in oils, charcoal or pastel, undertaking a wide variety of subject matter which reflects her own broadly-based interests and appreciation of the natural world.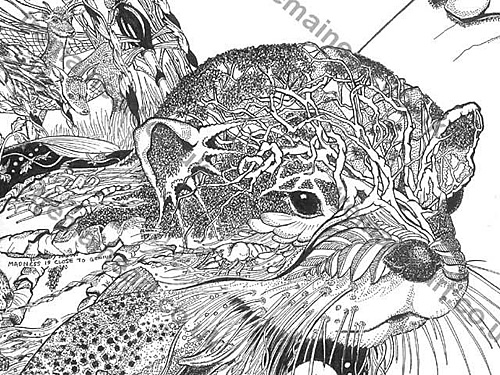 Jon Tremaine
Born in the heart of Cornwall contemporary artist Jon Tremaine has been inspired by Cornwall's natural beauty and in particular the wealth of wildlife that resides in the county. His unique escapism style of Pen and Ink illustration captures the beauty of animal and plant life in the most amazing way.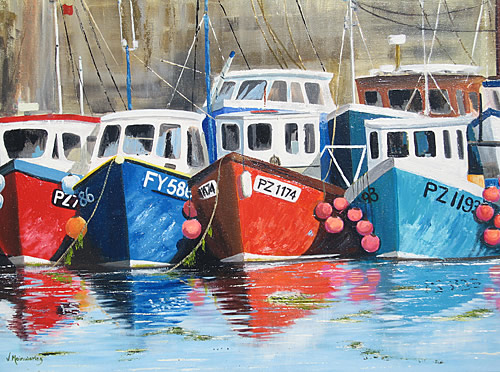 Valerie Mainwaring
I am a so called 'self-taught' artist and tend to paint according to my mood. My paintings consist mainly of 'little people' having a good time. I had, as a child, many a day out with my parents and in a lot of my paintings I try and reflect the good times I had. Walks by the river, fun in the snow, days on the beach etc.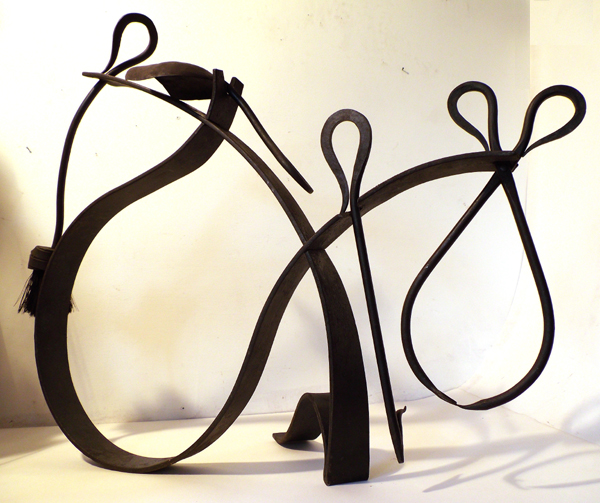 Lisa Harrison
Lisa Harrison works from an old forge in a remote valley in Cornwall – near Mabe. Using tools that have not changed for centuries she produces a range of interior hardware, artistic ironwork and contemporary jewellery.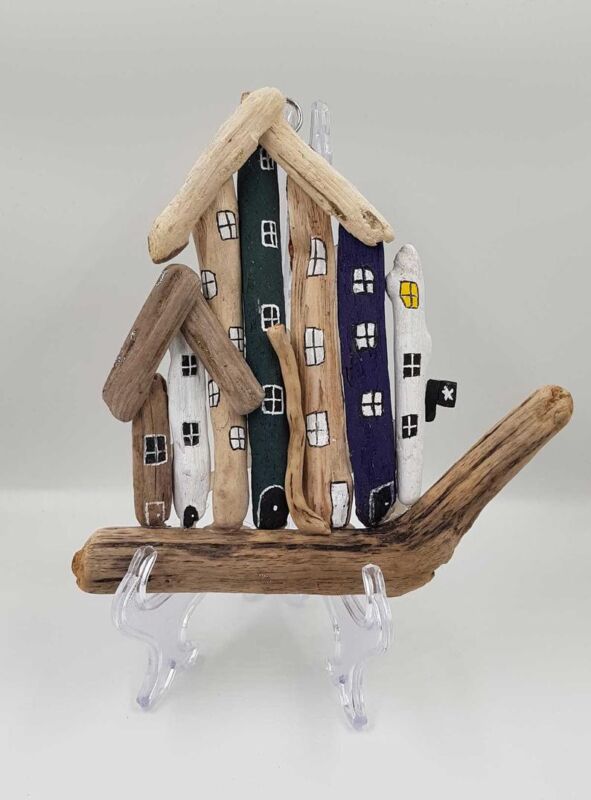 Pebble Art
Living in Cornwall and Devon all my life and being surrounded by the sea, I have built up a large collection of interesting driftwood and other washed up bits that one day will be turned into something special.