Featured Artwork by artists and illustrators based in Cornwall.
Discover new artists and buy Art from our online secure Marketplace.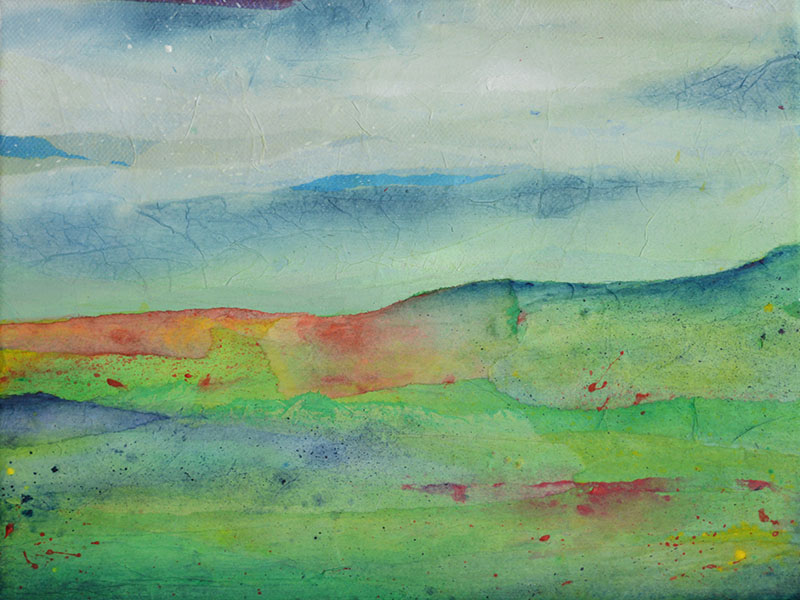 Marly Jackson
I am an artist and photographer based in Cornwall. Born in Manchester, I moved to the south westerly village of Porthleven at the age of 2 where I lived for 25 years. Growing up by the sea has had a huge influence on my life and artwork which I am so very grateful for.
Join Artists in Cornwall
Sign up today for just £30 per year
For further details please click on the button below, where you'll find a link to sign up
There are no upcoming events at this time.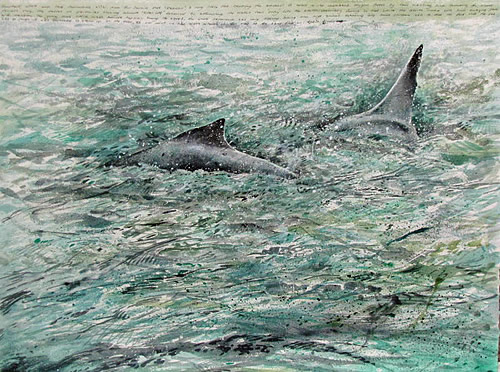 Robin Armstrong
Born in 1947, Robin Armstrong has been painting Wildlife since he sold his first picture of a Prairie Falcon to the milkman at the age of 12. A move to the West Country in the early 1970's saw his style move away from the more traditional to what Tom Quinn in his book "Angling in Art" described as "Romantic and vaguely impressionistic". Frequent exhibitions in both London and in the West Country have brought his unique style to the attention of collectors from Europe, the United States and Canada.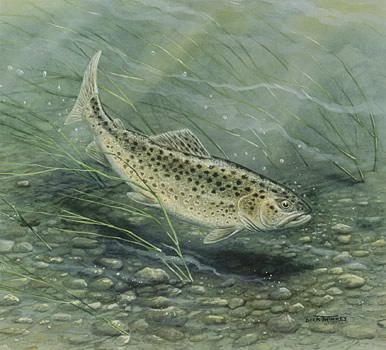 Dick Twinney
Dick Twinney has loved the Westcountry's wildlife and countryside for as long as he can remember. Originally from Devon, he has lived and worked in Cornwall for over 35 years. Although his paintings, prints, collectors plates and giftware have spread worldwide and many of the books he has illustrated are American he still thinks of himself as a local artist, passionate about Cornwall, its' scenery and its' wildlife.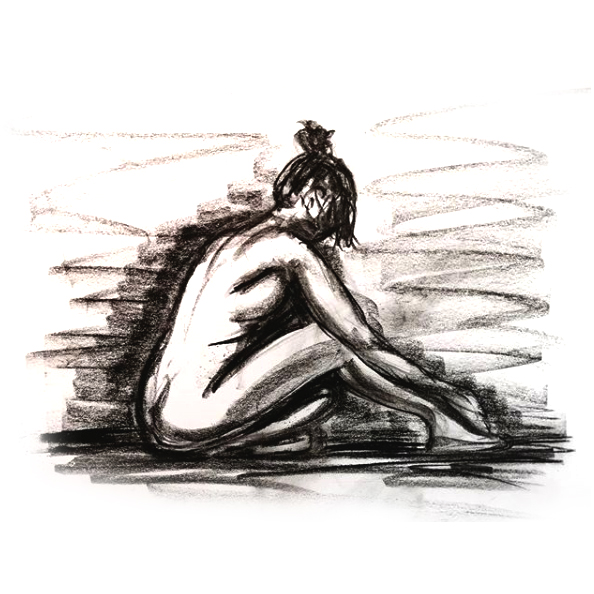 Gilly Ridge
I am a professional artist, working from my home in Cornwall, creating an eclectic range of original artworks on paper and canvas. You can browse and buy art from my current collection or with my wide range of styles, I can create bespoke commissions; working closely with you to create a personal drawing or painting to fit your personality, interior design or business perfectly.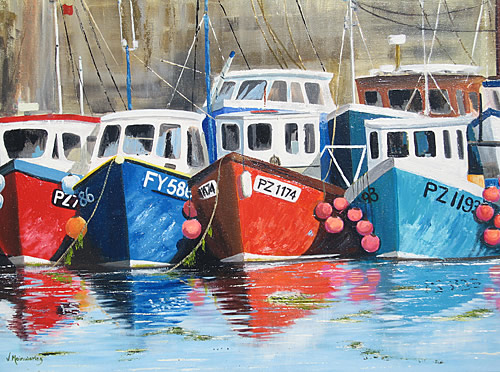 Valerie Mainwaring
I am a so called 'self-taught' artist and tend to paint according to my mood. My paintings consist mainly of 'little people' having a good time. I had, as a child, many a day out with my parents and in a lot of my paintings I try and reflect the good times I had. Walks by the river, fun in the snow, days on the beach etc.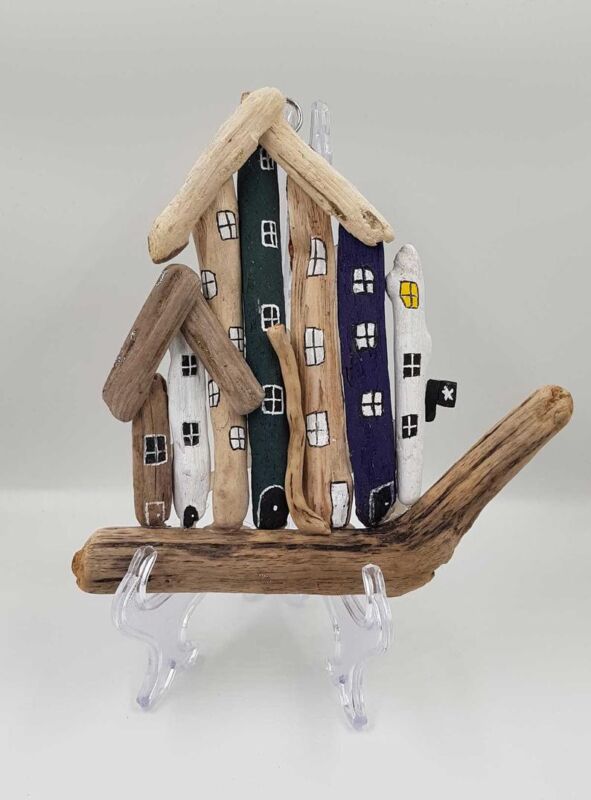 Pebble Art
Living in Cornwall and Devon all my life and being surrounded by the sea, I have built up a large collection of interesting driftwood and other washed up bits that one day will be turned into something special.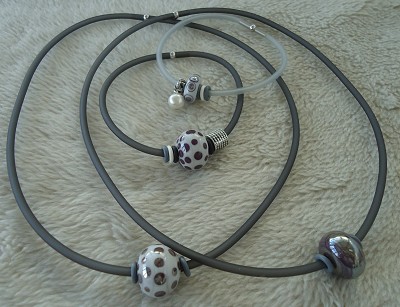 Beads Ashore
Lampworking originates from early days in Venice where artists melted glass over the flame of an oil lamp to make a bead.