Featured Artwork by artists and illustrators based in Cornwall.
Discover new artists and buy Art from our online secure Marketplace.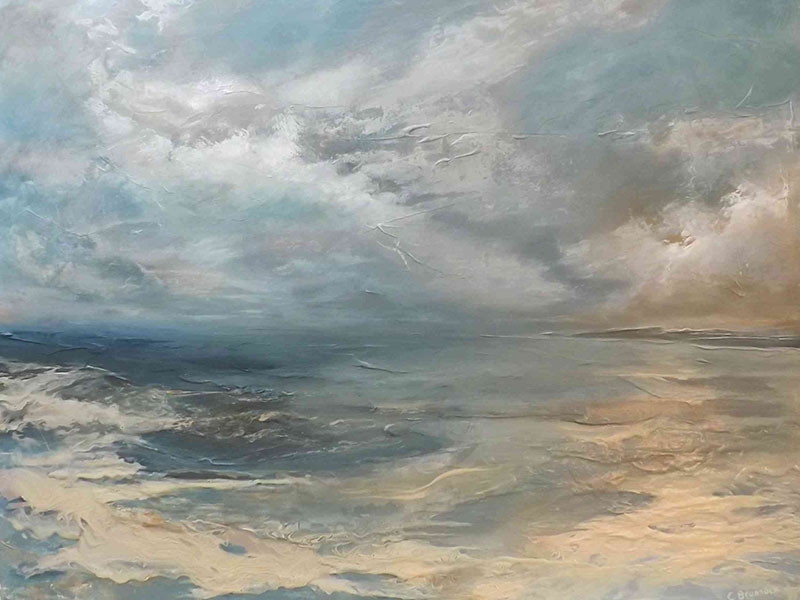 Christine Brunnock
Christine Brunnock was raised in St Ives, Cornwall. She is based in St Ives today where she is constantly inspired by the Cornish landscape. Largely self-taught, her work is expressive and atmospheric, communicating a range of emotions that are reflected by the elements and environment. Christine's work has been collected internationally and she exhibits regularly. She was shortlisted for The Evening Standard Art Prize in London and is a member of The National Acrylic Painters' Association.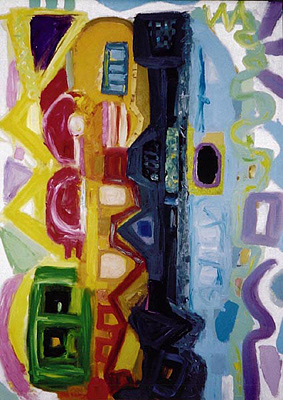 Marjana Wjasnova
My art is a spiritual quest for 'Truth' – the truth that exists in each and every one of us. I work towards a purer reflection of that truth. Each brushstroke is a search which brings me closer to an answer – but the questions are endless. Thus my art is a synthesis of my inner reality at a particular point in time.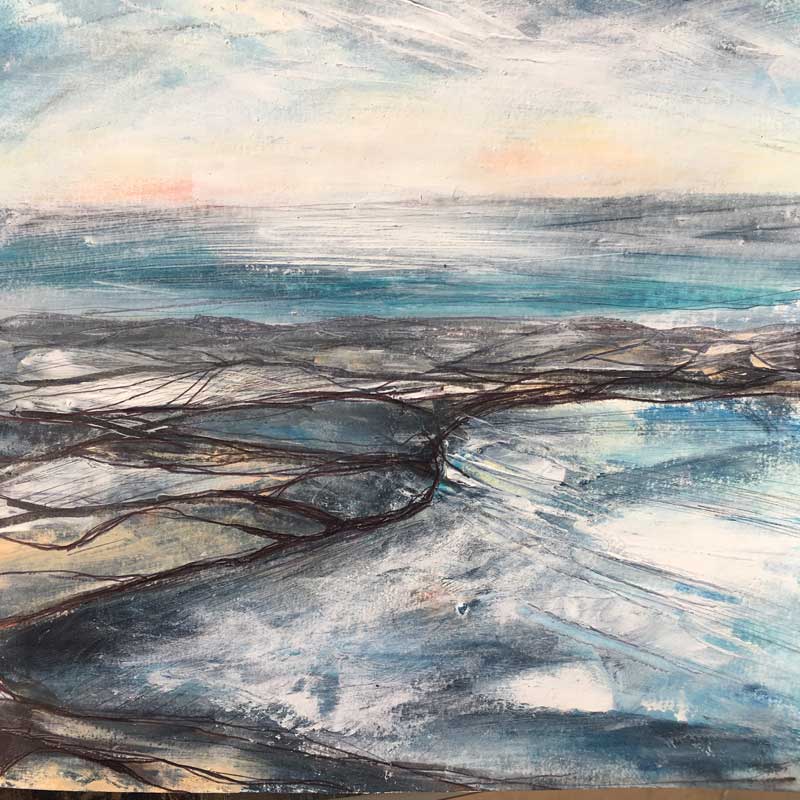 Katrina Slack
Katrina Slack is an artist based in St Ives Cornwall. She works in a range of mediums both as a painter and a sculptor. Her sculptures are made from wire and found materials; mostly materials washed up on the shoreline e.g fishing line, net and plastics.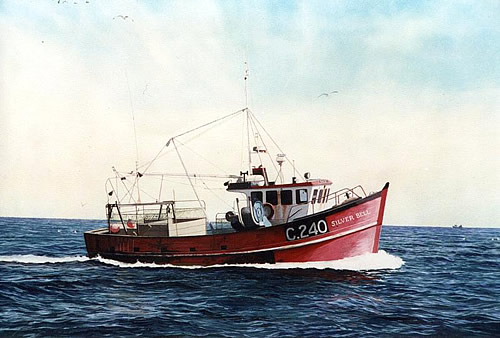 Nick Praed
Nick was born in the fishing village of Newlyn in 1974. When he was 18yrs old he started netting whilst painting in his spare time. Nick moved to Ireland when he was 23yrs old and fished out of Dunmore East near Waterford. During this time he also went travelling round the world, fishing in Western Australia along the way.