Featured Artwork by artists and illustrators based in Cornwall.
Discover new artists and buy Art from our online secure Marketplace.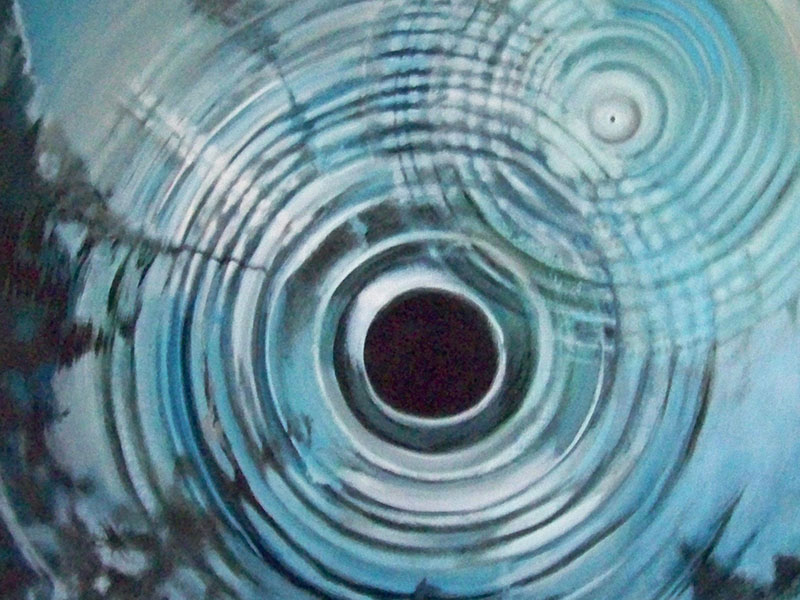 Taylor Bolding
Influenced by magic realism among numerous other things, I began to teach myself to paint before attending college in London. I create a kind of holistic patchwork of stories often through docufiction; the aim being to eventually develop a unique interpretation of life and the world.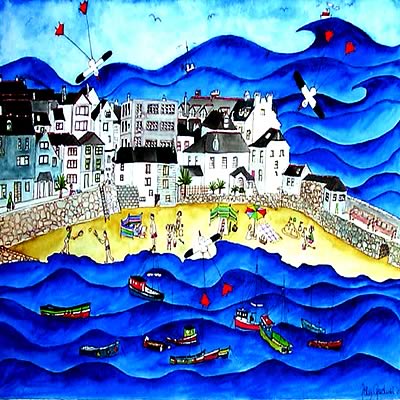 Polly Gardiner
Polly Gardiner lives and works in Cornwall producing textiles, paintings, prints and cards. Having completed a Foundation course at Falmouth School of Art in 1992 she went on to do a BA in Textiles at the Surrey Institute of Art and Design, Farnham from 1993 – 96.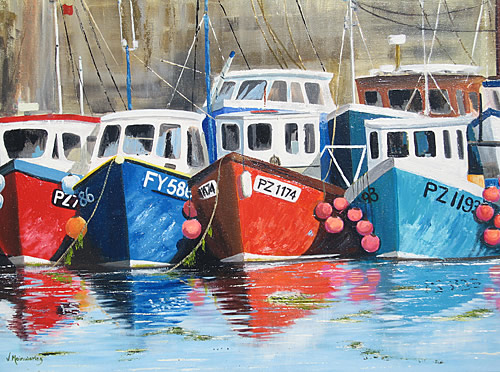 Valerie Mainwaring
I am a so called 'self-taught' artist and tend to paint according to my mood. My paintings consist mainly of 'little people' having a good time. I had, as a child, many a day out with my parents and in a lot of my paintings I try and reflect the good times I had. Walks by the river, fun in the snow, days on the beach etc.