Featured Artwork by artists and illustrators based in Cornwall.
Discover new artists and buy Art from our online secure Marketplace.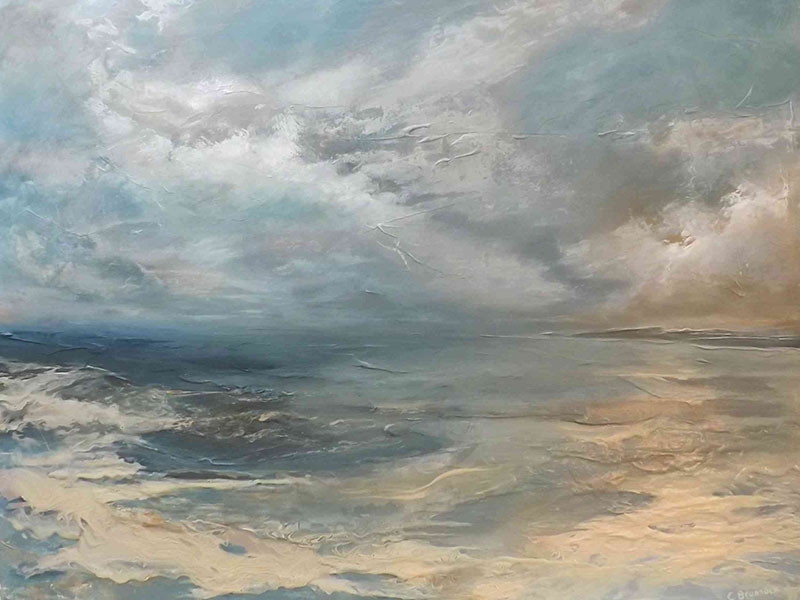 Christine Brunnock
Christine Brunnock was raised in St Ives, Cornwall. She is based in St Ives today where she is constantly inspired by the Cornish landscape. Largely self-taught, her work is expressive and atmospheric, communicating a range of emotions that are reflected by the elements and environment. Christine's work has been collected internationally and she exhibits regularly. She was shortlisted for The Evening Standard Art Prize in London and is a member of The National Acrylic Painters' Association.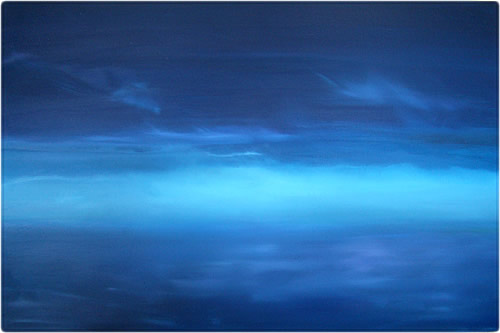 Matthew Buchan
Matthew Buchan is a local artist living and working in Grampound. Fangorn Studio is an old summerhouse converted for use as the artist's workspace, nestled amongst the many trees and vegetable patches in the grounds of the home he shares with his muse, Victoria, two family members, one crazy cat and five chickens.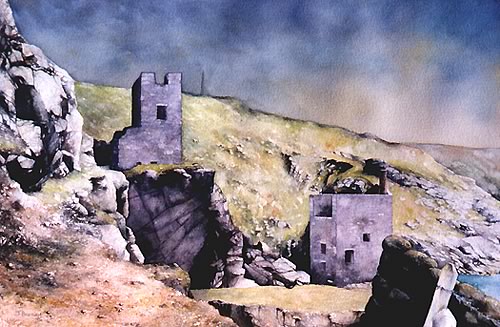 Julian Beesley
Julian Beesley specialises as a watercolour artist, studying the local Cornish landscape. In 1998 he won the prestigious Best Watercolourist prize in the Artists in Cornwall competition.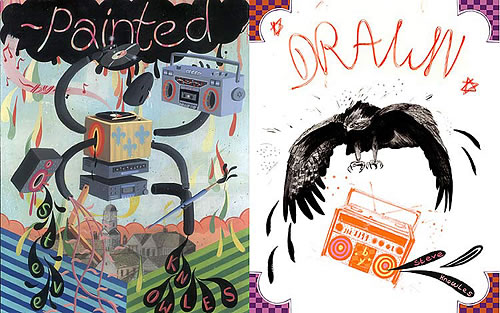 Stephen Knowles
Stephen Knowles originally hails from a small town called Heathfield, East Sussex, where after finishing school he attended Eastbourne college of art and design. Seizing the opportunity to get out of the south east of England and lured by a prospectus filled with images of palm trees and beaches, he moved to Falmouth in south west Cornwall to pursue a degree in illustration at the college of arts.