Featured Artwork by artists and illustrators based in Cornwall.
Discover new artists and buy Art from our online secure Marketplace.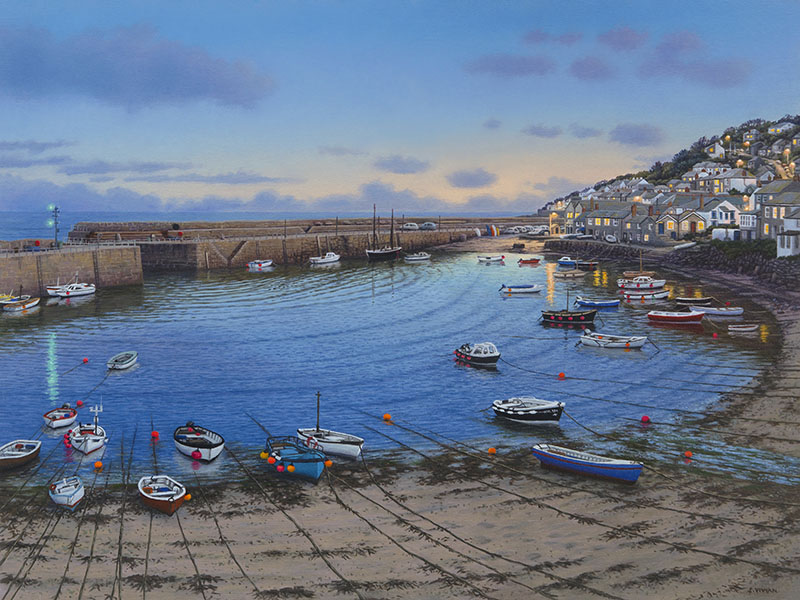 Sarah Vivian
My painting is an expression of my love of the land here in West Penwith, a connection with the beauty and power of the landscape. The paintings are in oil paint on board or canvas, and are realistic & representational landscapes of West Cornwall, but not in an entirely photographic way; they are hyper-real, or more than real.
Join Artists in Cornwall
Sign up today for just £30 per year
For further details please click on the button below, where you'll find a link to sign up
There are no upcoming events at this time.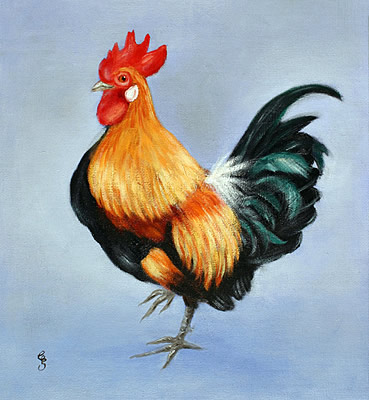 Catherine Stringer
Catherine paints human and animal figures. Her favourite subjects are beach scenes and adaptations from period drama. For many years Catherine painted miniature porcelain which was sold nationally. Catherine moved on to paint portraits in oil and has also developed her skills in acrylic and pastel. A major influence on her work has been the Newlyn School of Artists. Her work is sold as both originals and high quality Giclée prints. Prints can be purchased by individuals or retailers gallery wrapped for retail sale.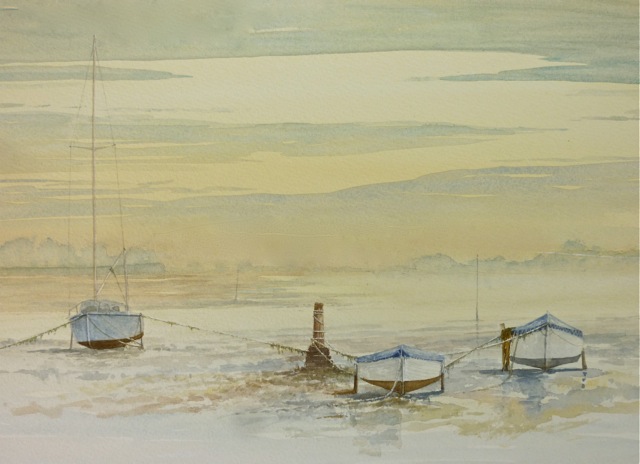 Roger Jardine
Roger has lived in Cornwall for over 25 years and is drawn to the variety of painting opportunities that the Cornish landscape has to offer. From the rugged north coastline to the wilds of Bodmin moor, the peaceful river inlets of the south coast and of course the many delightful fishing villages, there is plenty to keep the keen artist occupied.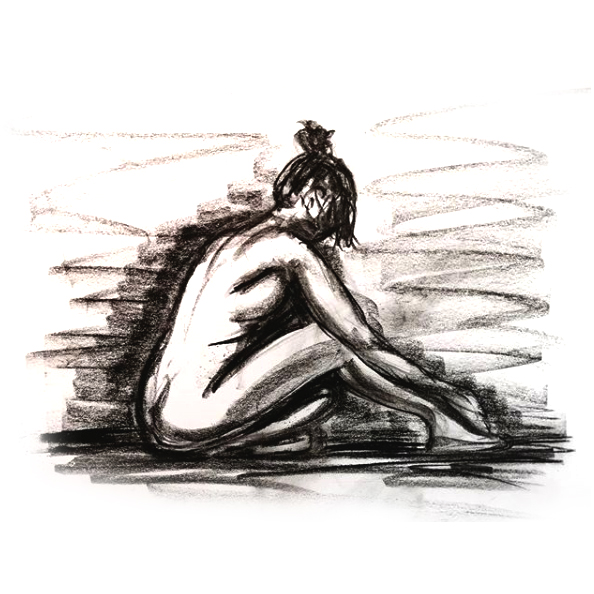 Gilly Ridge
I am a professional artist, working from my home in Cornwall, creating an eclectic range of original artworks on paper and canvas. You can browse and buy art from my current collection or with my wide range of styles, I can create bespoke commissions; working closely with you to create a personal drawing or painting to fit your personality, interior design or business perfectly.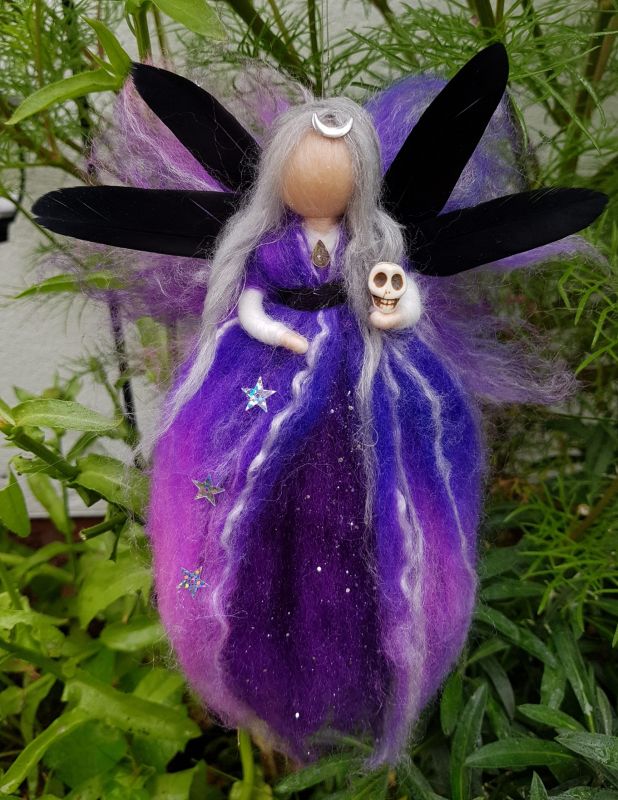 Flower Faeries Bella
Lampworking originates from early days in Venice where artists melted glass over the flame of an oil lamp to make a bead.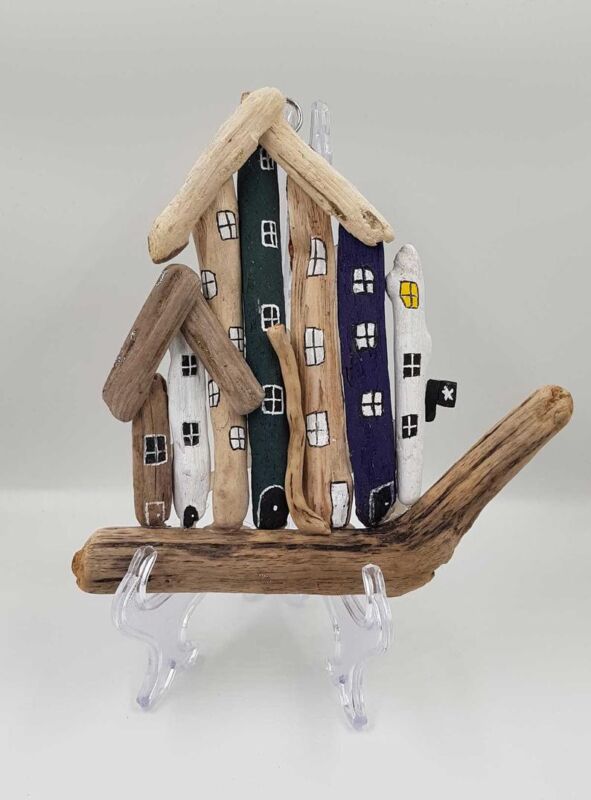 Pebble Art
Living in Cornwall and Devon all my life and being surrounded by the sea, I have built up a large collection of interesting driftwood and other washed up bits that one day will be turned into something special.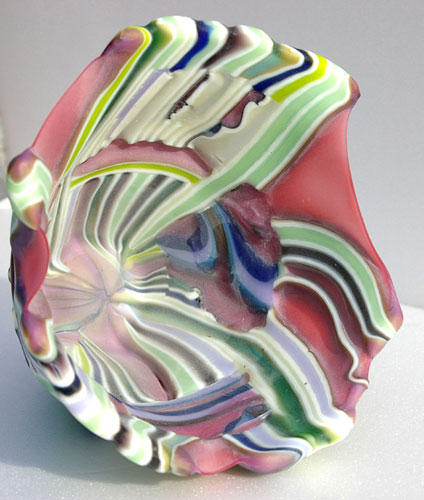 Bal Maiden Studio Glass
Lampworking originates from early days in Venice where artists melted glass over the flame of an oil lamp to make a bead.