Featured Artwork by artists and illustrators based in Cornwall.
Discover new artists and buy Art from our online secure Marketplace.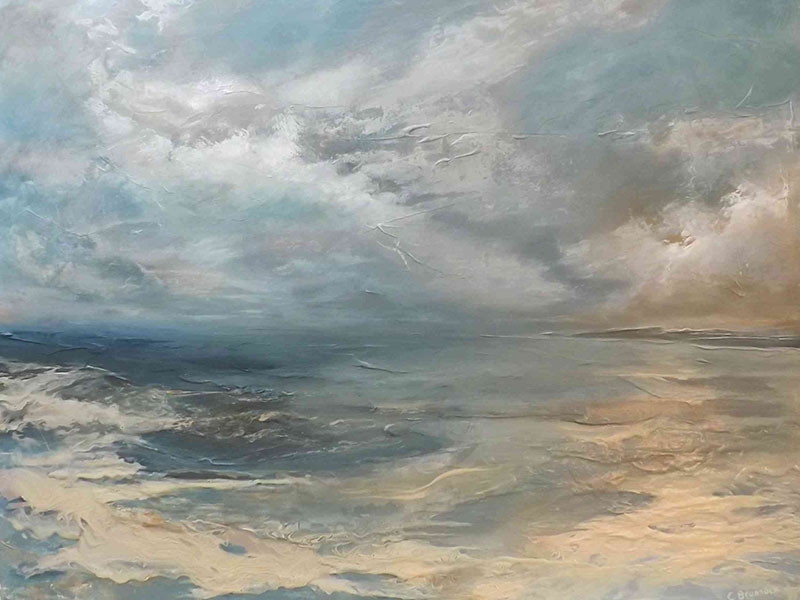 Christine Brunnock
Christine Brunnock was raised in St Ives, Cornwall. She is based in St Ives today where she is constantly inspired by the Cornish landscape. Largely self-taught, her work is expressive and atmospheric, communicating a range of emotions that are reflected by the elements and environment. Christine's work has been collected internationally and she exhibits regularly. She was shortlisted for The Evening Standard Art Prize in London and is a member of The National Acrylic Painters' Association.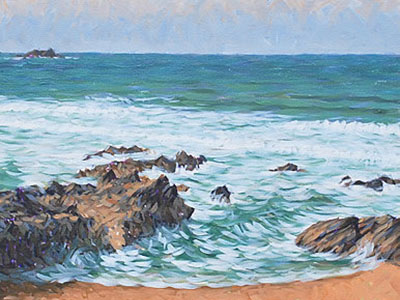 Simon Birtall
Simon paints in an 'Impressionistic' painting technique in oils on canvas. Influences include several Impressionists and Post Impressionists, and subsequent artists such as Sargent and Brangwyn.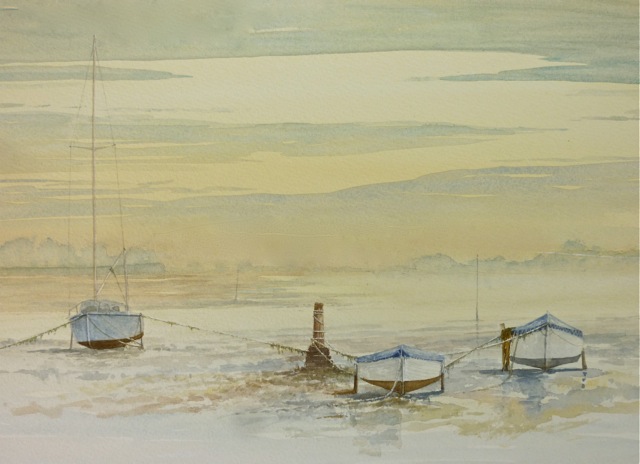 Roger Jardine
Roger has lived in Cornwall for over 25 years and is drawn to the variety of painting opportunities that the Cornish landscape has to offer. From the rugged north coastline to the wilds of Bodmin moor, the peaceful river inlets of the south coast and of course the many delightful fishing villages, there is plenty to keep the keen artist occupied.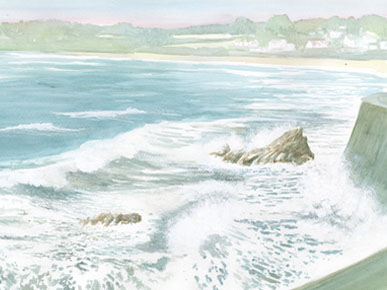 Al Cazu
Al Cazu (Alan G Williamson) is an artist working and living in Cornwall. This collection of pictures titled 'Coast To Coast' has been created during the spring of 2012, originally painted with watercolours. These images are available as limited edition high quality digital prints numbered 1-100 and hand signed by the artist.