Featured Artwork by artists and illustrators based in Cornwall.
Discover new artists and buy Art from our online secure Marketplace.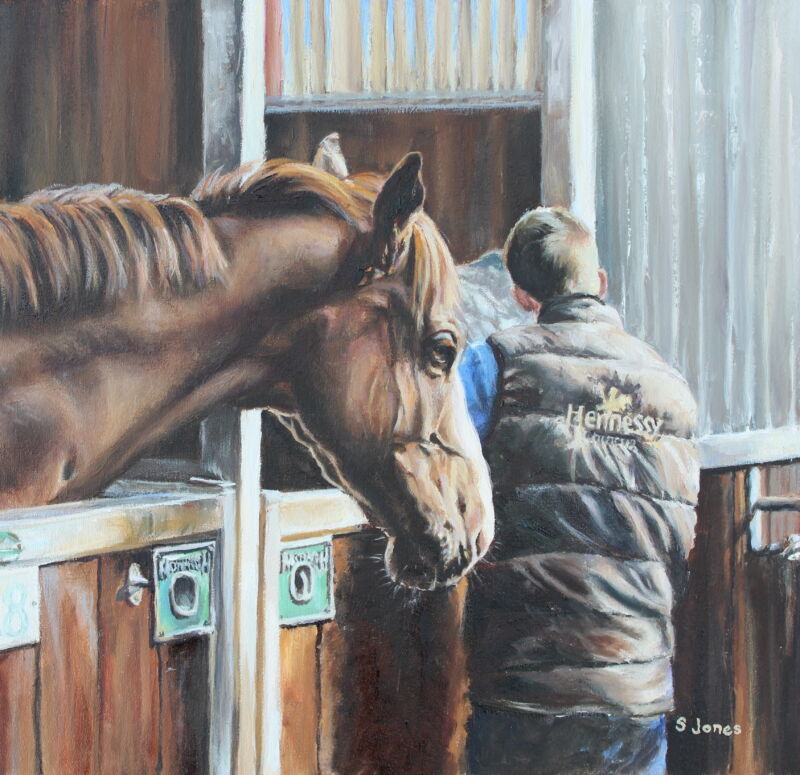 Sally Jones
Sally Jones is an artist who works primarily in oils, charcoal or pastel, undertaking a wide variety of subject matter which reflects her own broadly-based interests and appreciation of the natural world.
Join Artists in Cornwall
Sign up today for just £30 per year
For further details please click on the button below, where you'll find a link to sign up
Rachel Axtell
Illustrator Rachel Axtell uses bright and colourful images within her work. She has produced a large number of designs for greetings cards, sold mainly to charitable friends and family. She also has cards on sale in Becky Biddles in Falmouth.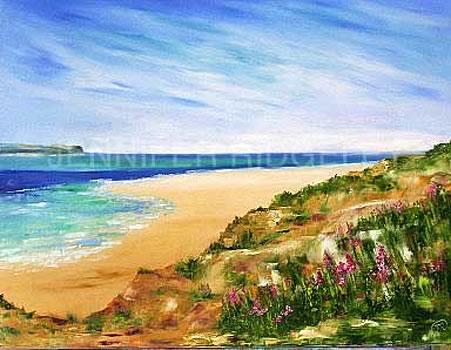 Jennifer Ridgeley
Jennifer Ridgeley was born and educated in the borough of Richmond on Thames. Moving to Hertfordshire in her twenties, she gained her teaching degree there in the late 1960's, taking Art as her main subject. Her work at that time was much influenced by Morris Louis (1912-62.) and his "veils".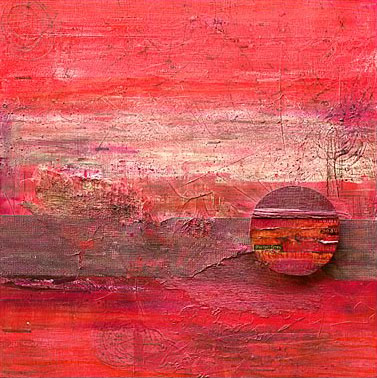 Trudy Ruane
Originally a Fine Art graduate from St Martins school of Art, London and more recently studying for an MA in Art History at University College Falmouth, Trudy's work as an artist has been complemented with that of Interior Design, having worked primarily as a designer for twenty years. Now living in Cornwall as a working artist she draws her inspiration from the year round beauty of her home county.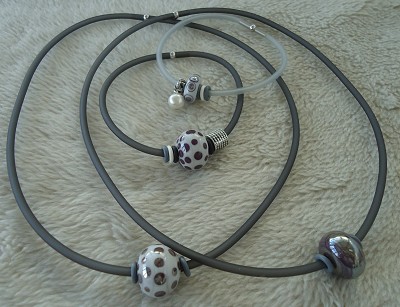 Beads Ashore
Lampworking originates from early days in Venice where artists melted glass over the flame of an oil lamp to make a bead.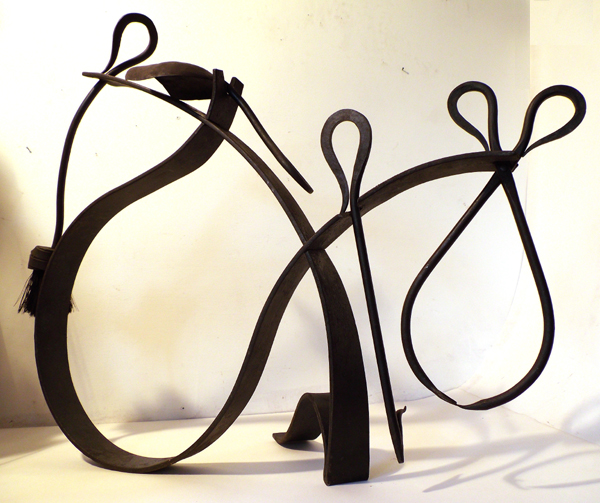 Lisa Harrison
Lisa Harrison works from an old forge in a remote valley in Cornwall – near Mabe. Using tools that have not changed for centuries she produces a range of interior hardware, artistic ironwork and contemporary jewellery.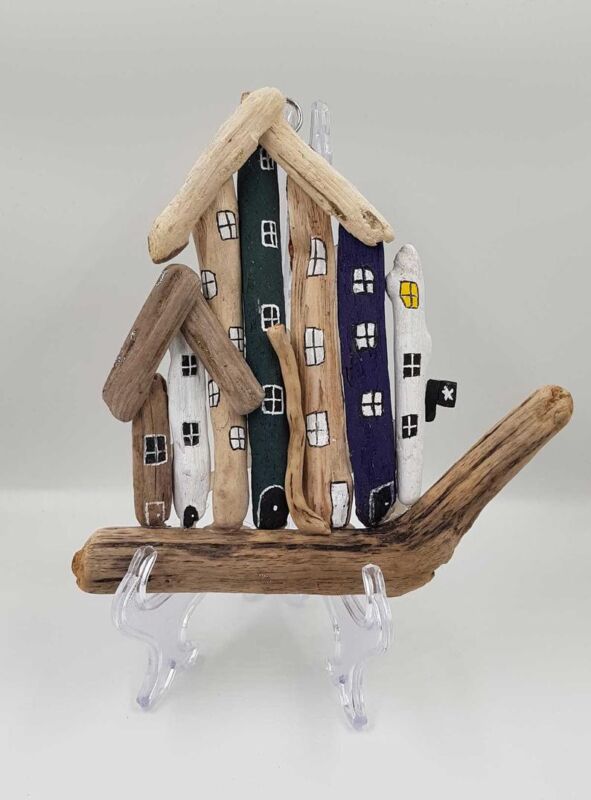 Pebble Art
Living in Cornwall and Devon all my life and being surrounded by the sea, I have built up a large collection of interesting driftwood and other washed up bits that one day will be turned into something special.