Featured Artwork by artists and illustrators based in Cornwall.
Discover new artists and buy Art from our online secure Marketplace.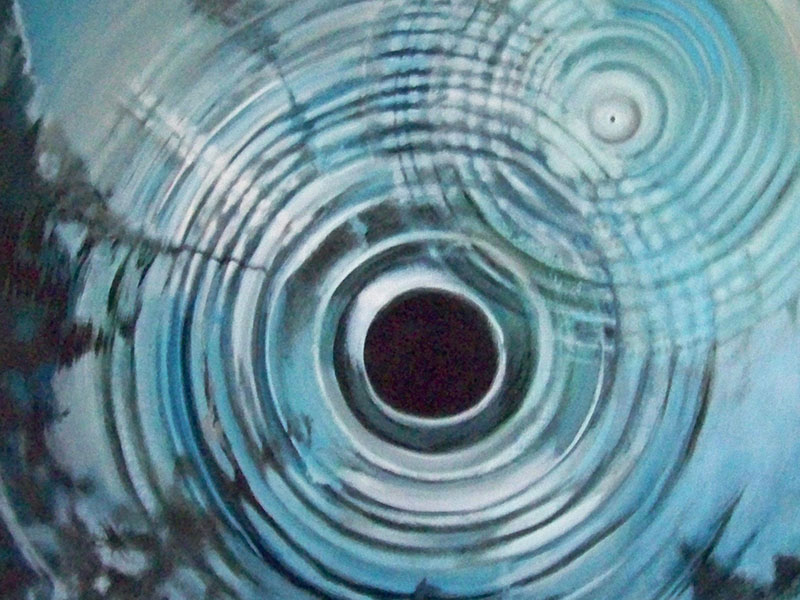 Taylor Bolding
Influenced by magic realism among numerous other things, I began to teach myself to paint before attending college in London. I create a kind of holistic patchwork of stories often through docufiction; the aim being to eventually develop a unique interpretation of life and the world.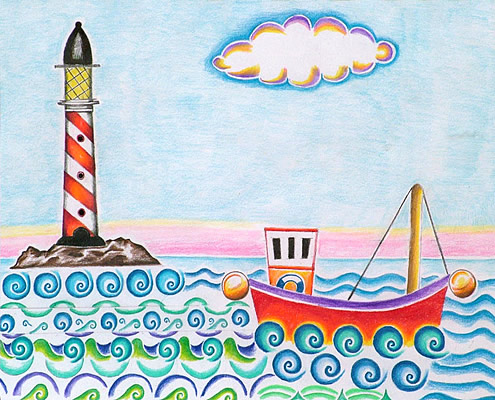 Joanna Stevens
Joanna Stevens grew up in west Cornwall and from an early age was passionate about art, often going out to sketch the animals on the family farm. She went on to study Illustration in Cornwall for three years and has perfected her own unique style that captures the liveliness and movement of the picturesque Cornish harbours and fishing villages. These images are all available as greeting cards and mounted prints.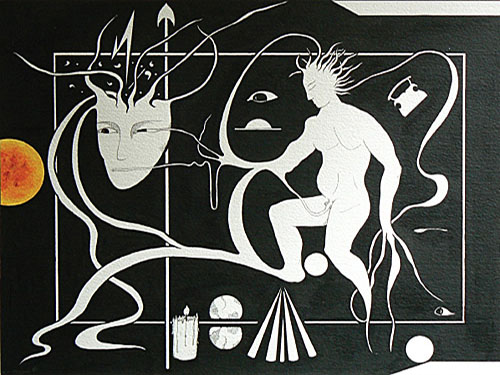 Barbara Le Moigne
Barbara grew up in the South East of England but has spent most of her working life in Cornwall. She has exhibited extensively in the UK and North America and has built up a broad clientele in both markets.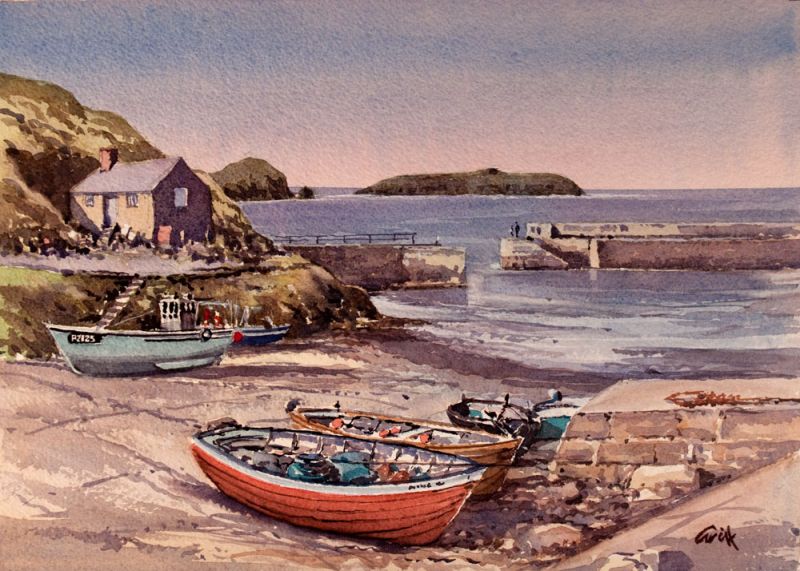 George 'Griff' Griffiths
At the age of 13 Griff won a scholarship to Wakefield School of Arts & Crafts using the same handheld instruments to make marks and the same pigments ground to make paint as had been used for centuries. This was the foundation for his work in the years to come.