Featured Artwork by artists and illustrators based in Cornwall.
Discover new artists and buy Art from our online secure Marketplace.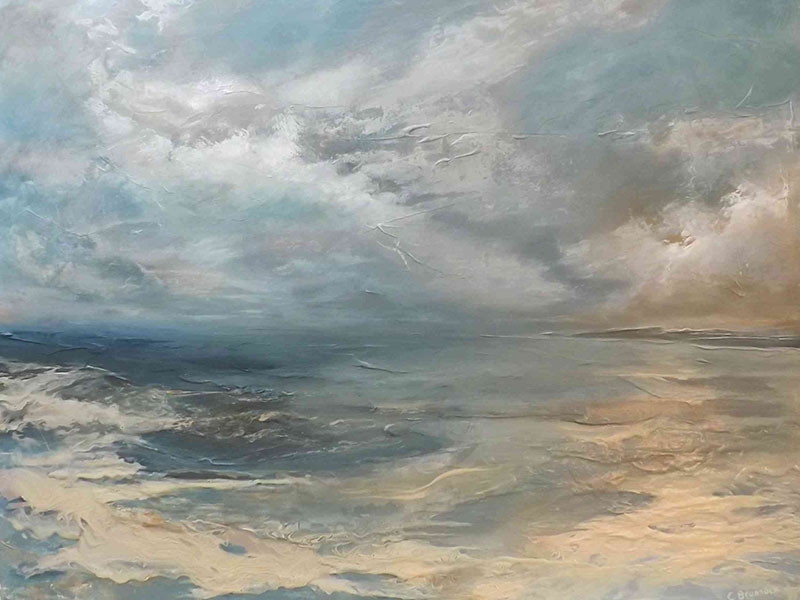 Christine Brunnock
Christine Brunnock was raised in St Ives, Cornwall. She is based in St Ives today where she is constantly inspired by the Cornish landscape. Largely self-taught, her work is expressive and atmospheric, communicating a range of emotions that are reflected by the elements and environment. Christine's work has been collected internationally and she exhibits regularly. She was shortlisted for The Evening Standard Art Prize in London and is a member of The National Acrylic Painters' Association.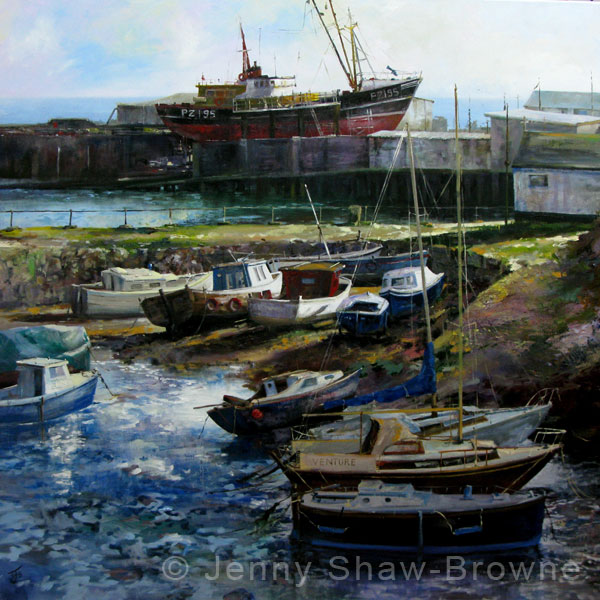 Jenny Shaw-Browne
I was born in Nottinghamshire on the borders of Sherwood Forest, part of a traditional farming family. After an "A" level in art, I progressed to an honours degree in Archaeology and Ancient History extensively utilising my interest in archaeological illustration and artefact drawing.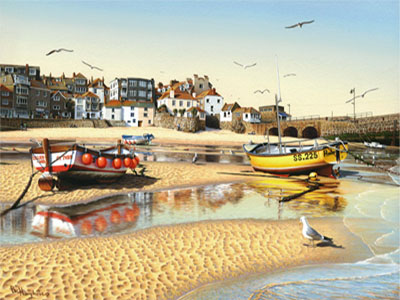 Brett Humphries
I have always had a keen interest in the arts, taking A levels in graphic design, photography and fine art, then continuing with a one year foundation course in art which confirmed that painting is my passion. The last part of my formal art education was undertaking a BA Hons Degree in Scientific and Natural History Illustration at Lancaster University.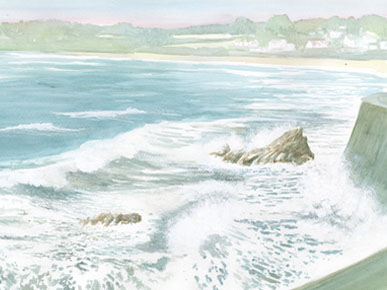 Al Cazu
Al Cazu (Alan G Williamson) is an artist working and living in Cornwall. This collection of pictures titled 'Coast To Coast' has been created during the spring of 2012, originally painted with watercolours. These images are available as limited edition high quality digital prints numbered 1-100 and hand signed by the artist.