Featured Artwork by artists and illustrators based in Cornwall.
Discover new artists and buy Art from our online secure Marketplace.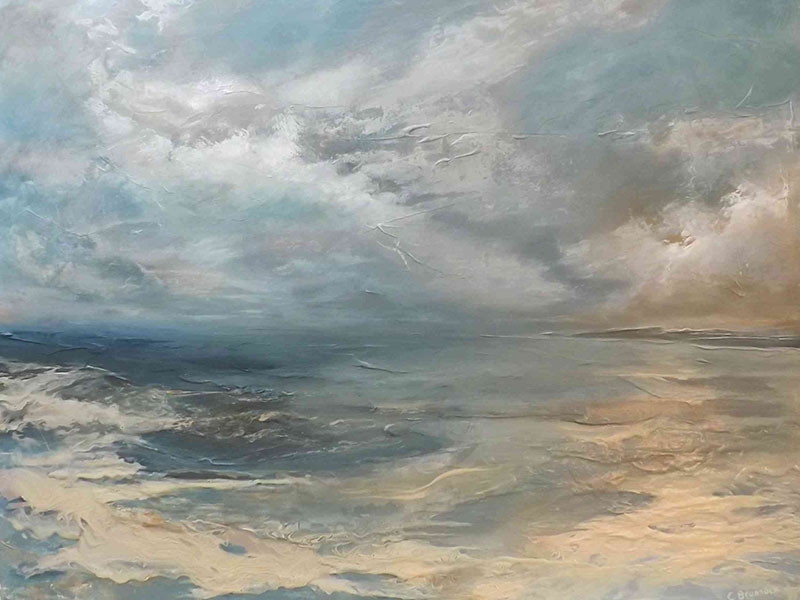 Christine Brunnock
Christine Brunnock was raised in St Ives, Cornwall. She is based in St Ives today where she is constantly inspired by the Cornish landscape. Largely self-taught, her work is expressive and atmospheric, communicating a range of emotions that are reflected by the elements and environment. Christine's work has been collected internationally and she exhibits regularly. She was shortlisted for The Evening Standard Art Prize in London and is a member of The National Acrylic Painters' Association.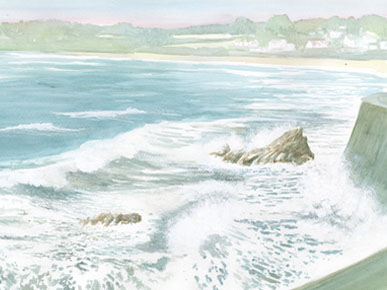 Al Cazu
Al Cazu (Alan G Williamson) is an artist working and living in Cornwall. This collection of pictures titled 'Coast To Coast' has been created during the spring of 2012, originally painted with watercolours. These images are available as limited edition high quality digital prints numbered 1-100 and hand signed by the artist.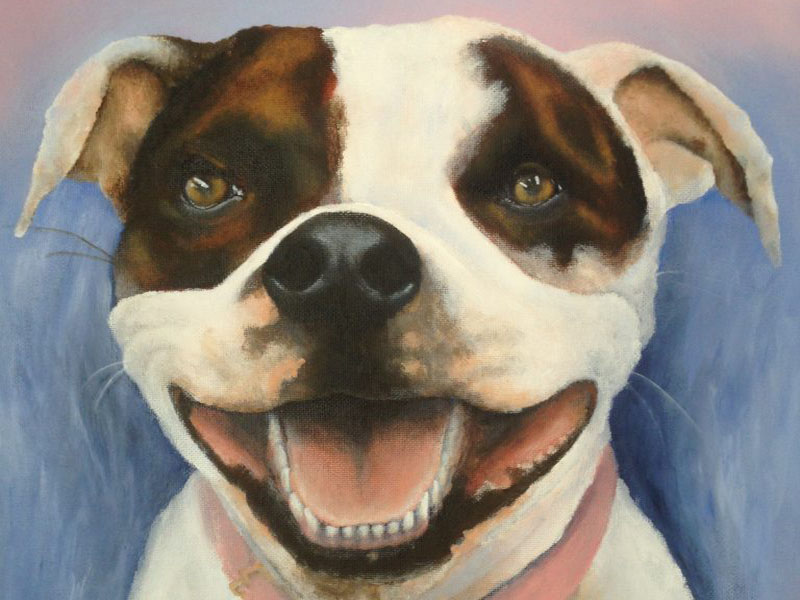 Suzanne Phillips
Suzanne Phillips born to an Irish family in London in 1970 was an artist from the word go, hearing many words of encouragment as she grew from her grandmother who always found time in a busy day to sit and listen to the stories unfold behind every drawing, painting or sculpture put on her lap.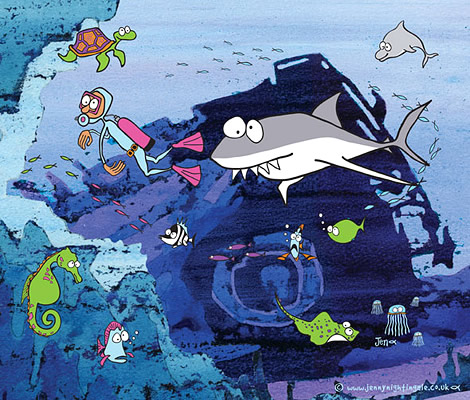 Jenny Nightingale
Jenny Nightingale is a freelance illustrator specialising in children's illustration for a variety of print and web based media. Jen has worked on a wide variety of projects including children's books, educational illustration, editorial illustration, games, gift products and web illustration for clients such as Macmillan Publishers, Cambridge University Press, Penhaligon's Friends, The National Marine Aquarium and The National Maritime Museum.