Featured Artwork by artists and illustrators based in Cornwall.
Discover new artists and buy Art from our online secure Marketplace.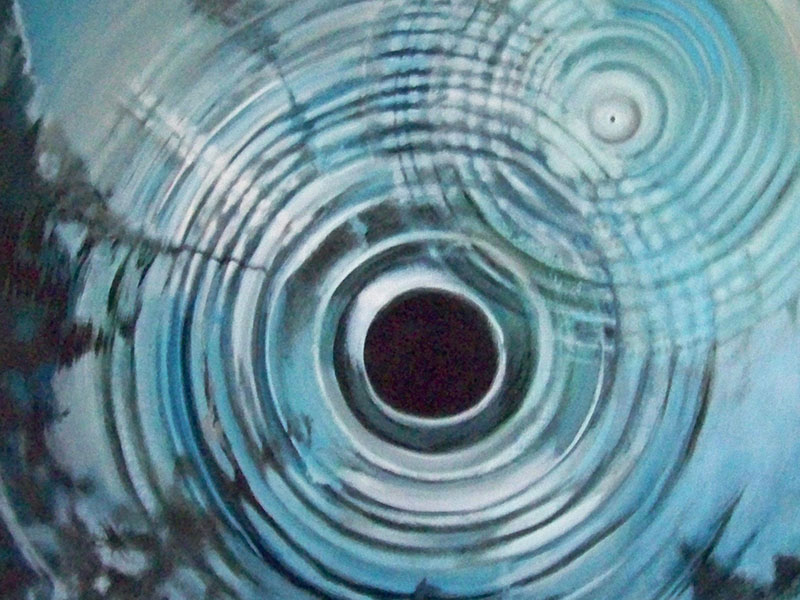 Taylor Bolding
Influenced by magic realism among numerous other things, I began to teach myself to paint before attending college in London. I create a kind of holistic patchwork of stories often through docufiction; the aim being to eventually develop a unique interpretation of life and the world.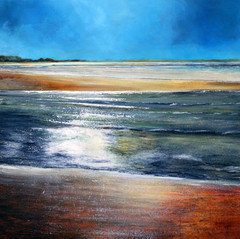 John Tregembo
John Tregembo was born in padstow and grew up with the Atlantic ocean on his doorstep, from an early age he learnt to capture the world around him through his drawing and painting and has over the years developed a style all his own which is more to do with the feel of a place rather than actually a named place that can be recognized, he walks his Dogs most days along the camel estuary before starting work and on many an occasion will pick up on something that inspires a painting that is fresh in his memory.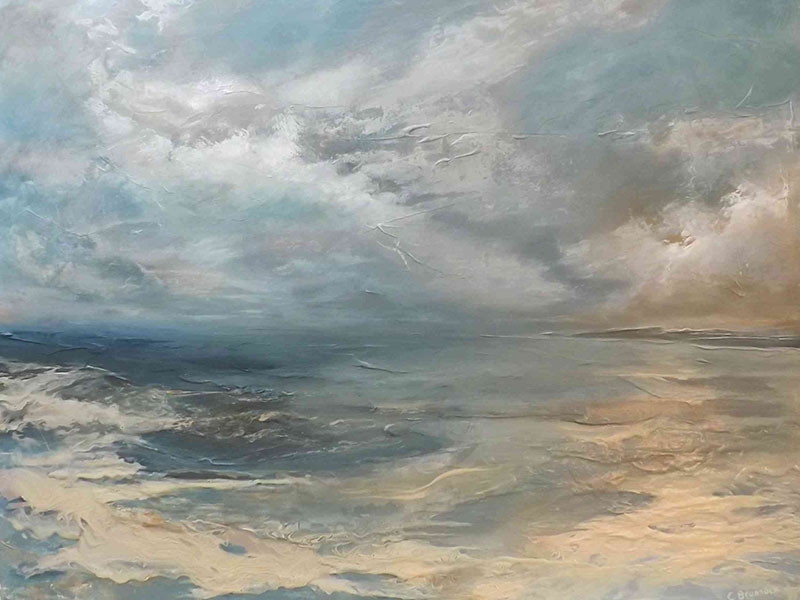 Christine Brunnock
Christine Brunnock was raised in St Ives, Cornwall. She is based in St Ives today where she is constantly inspired by the Cornish landscape. Largely self-taught, her work is expressive and atmospheric, communicating a range of emotions that are reflected by the elements and environment. Christine's work has been collected internationally and she exhibits regularly. She was shortlisted for The Evening Standard Art Prize in London and is a member of The National Acrylic Painters' Association.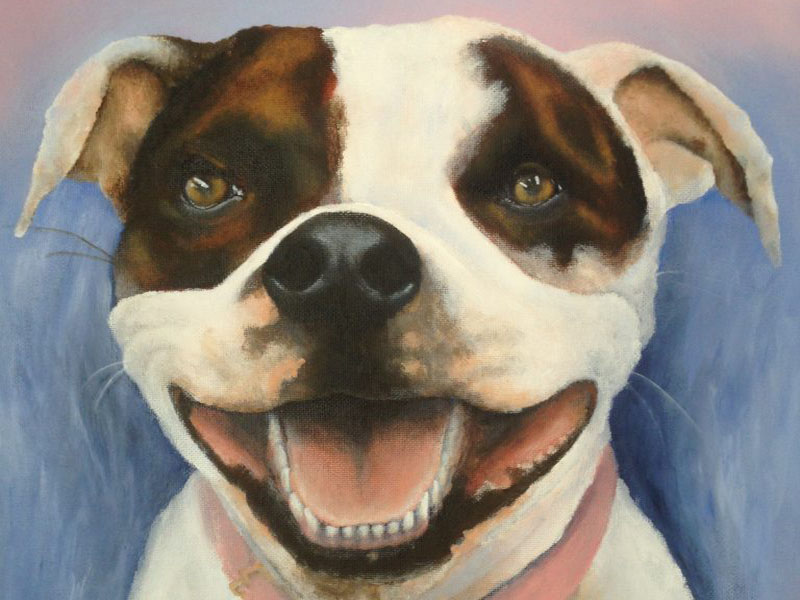 Suzanne Phillips
Suzanne Phillips born to an Irish family in London in 1970 was an artist from the word go, hearing many words of encouragment as she grew from her grandmother who always found time in a busy day to sit and listen to the stories unfold behind every drawing, painting or sculpture put on her lap.