Featured Artwork by artists and illustrators based in Cornwall.
Discover new artists and buy Art from our online secure Marketplace.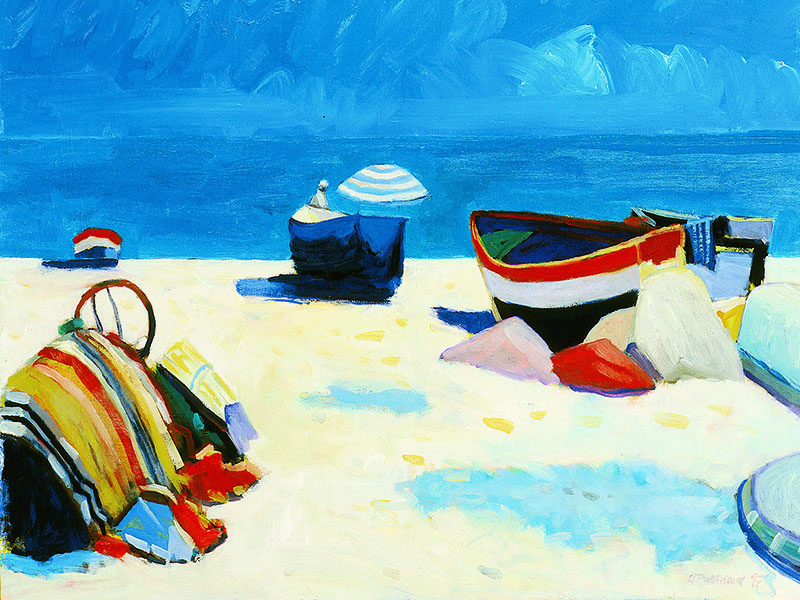 Alan Furneaux
Greetings contemporary art fans, and welcome to the contemporary art world of (relatively) new (to us, anyway) and terribly exciting landscape artist, Alan Furneaux. A thoroughly modern artist who's so good at what he does, a percentage of his unique designs have lent themselves to greetings card covers recently.
Join Artists in Cornwall
Sign up today for just £30 per year
For further details please click on the button below, where you'll find a link to sign up
There are no upcoming events at this time.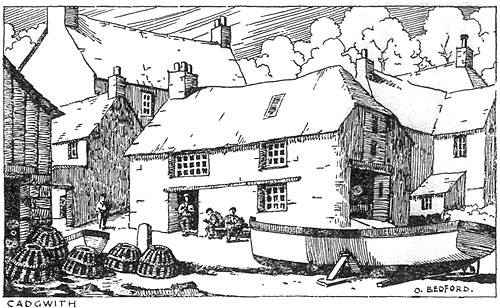 Oliver Bedford
He was born in Yorkshire and spent his early years at school in Hanover and Rome. In 1921 he studied at the Royal Institute of Fine Arts in Rome, where he was awarded the title of Professor of architectural design in 1924. After travelling Italy and Egypt he returned to England in 1925.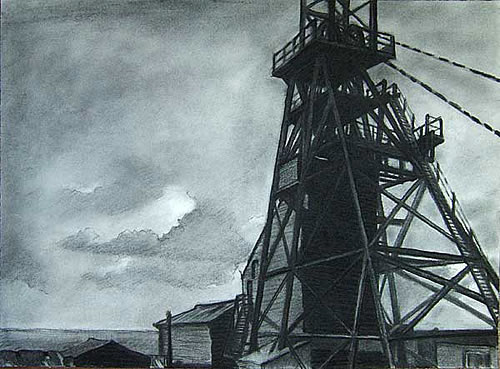 Tom Henderson Smith
As a Cornwall-based artist since 1980 I feel that I am able to create paintings and charcoal drawings that reflect something of the unique character of this part of the UK. The style or approach to painting that I use is one based on a sense of design that was confirmed for me by two formative years spent in Italy after graduating from Art College in the 1970s.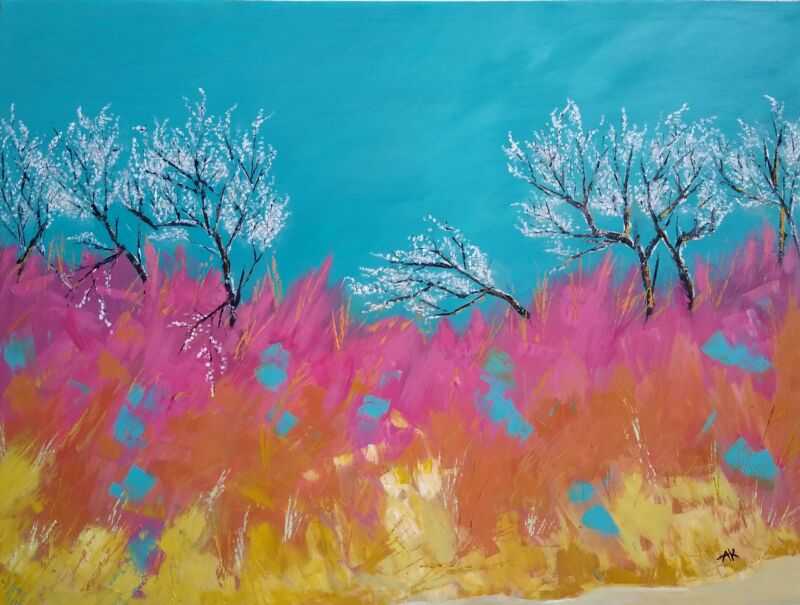 Audrey Kellow
Born near Helston in Cornwall, I was first inspired to paint with oils at Helston school in the mid 1960's. It was also my introduction to strong colour and shape, which still forms the essence of my work.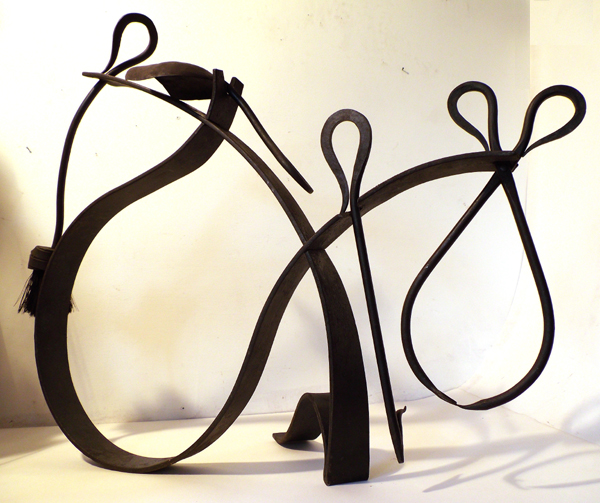 Lisa Harrison
Lisa Harrison works from an old forge in a remote valley in Cornwall – near Mabe. Using tools that have not changed for centuries she produces a range of interior hardware, artistic ironwork and contemporary jewellery.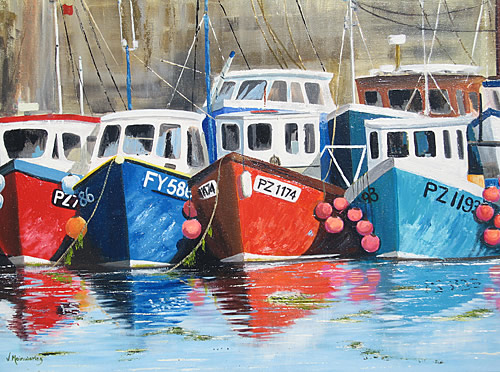 Valerie Mainwaring
I am a so called 'self-taught' artist and tend to paint according to my mood. My paintings consist mainly of 'little people' having a good time. I had, as a child, many a day out with my parents and in a lot of my paintings I try and reflect the good times I had. Walks by the river, fun in the snow, days on the beach etc.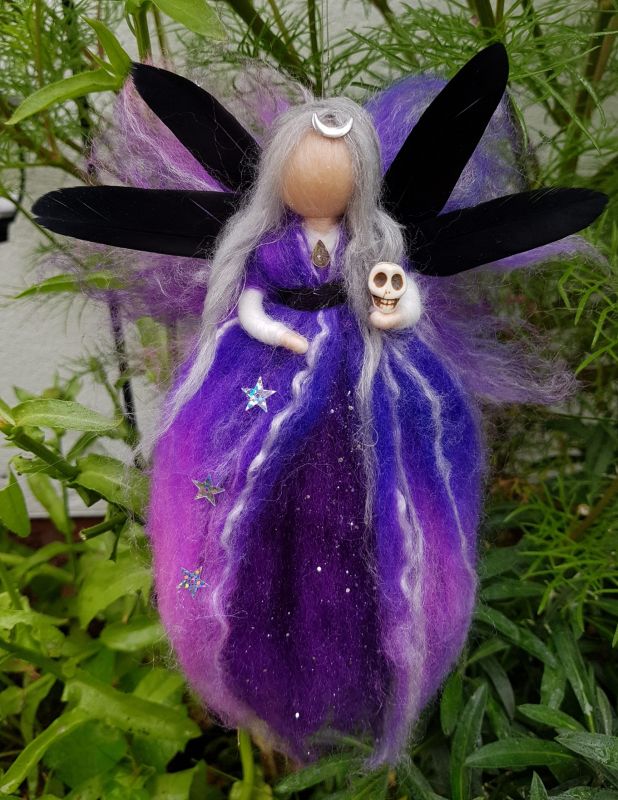 Flower Faeries Bella
Lampworking originates from early days in Venice where artists melted glass over the flame of an oil lamp to make a bead.