Featured Artwork by artists and illustrators based in Cornwall.
Discover new artists and buy Art from our online secure Marketplace.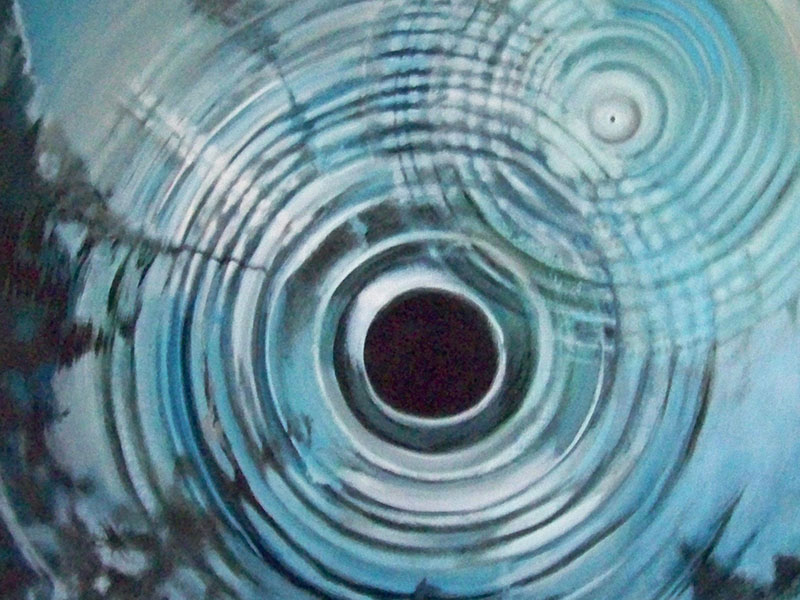 Taylor Bolding
Influenced by magic realism among numerous other things, I began to teach myself to paint before attending college in London. I create a kind of holistic patchwork of stories often through docufiction; the aim being to eventually develop a unique interpretation of life and the world.
Steve Slimm
An artist to inspire artists, Steve Slimm's visionary work over the past 40 years has gained him the reputation, in Cornwall and the UK, of a master of expressionist landscape painting. Since 2009 his work has been featured in national UK art foundation syllabuses for its quality of light.
Rachel Axtell
Illustrator Rachel Axtell uses bright and colourful images within her work. She has produced a large number of designs for greetings cards, sold mainly to charitable friends and family. She also has cards on sale in Becky Biddles in Falmouth.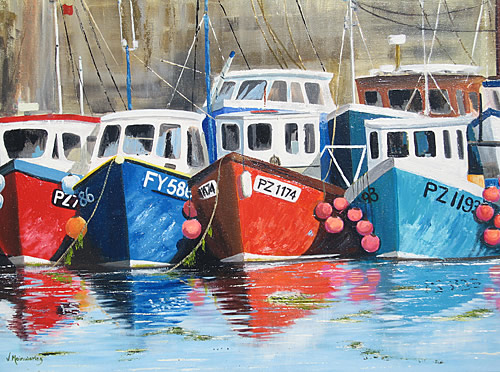 Valerie Mainwaring
I am a so called 'self-taught' artist and tend to paint according to my mood. My paintings consist mainly of 'little people' having a good time. I had, as a child, many a day out with my parents and in a lot of my paintings I try and reflect the good times I had. Walks by the river, fun in the snow, days on the beach etc.