Featured Artwork by artists and illustrators based in Cornwall.
Discover new artists and buy Art from our online secure Marketplace.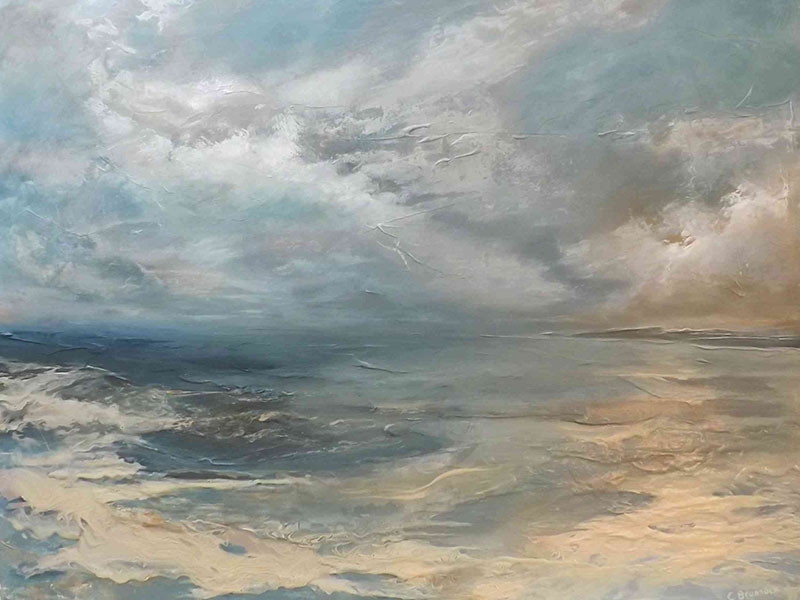 Christine Brunnock
Christine Brunnock was raised in St Ives, Cornwall. She is based in St Ives today where she is constantly inspired by the Cornish landscape. Largely self-taught, her work is expressive and atmospheric, communicating a range of emotions that are reflected by the elements and environment. Christine's work has been collected internationally and she exhibits regularly. She was shortlisted for The Evening Standard Art Prize in London and is a member of The National Acrylic Painters' Association.
Join Artists in Cornwall
Sign up today for just £30 per year
For further details please click on the button below, where you'll find a link to sign up
There are no upcoming events at this time.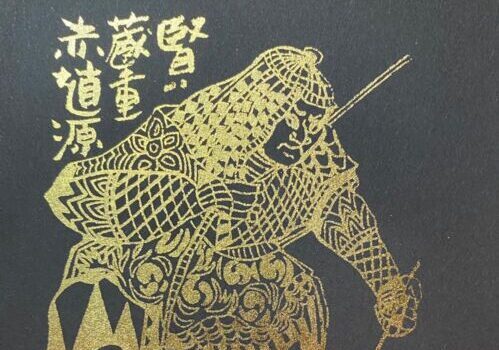 Daijo
I was born in Japan but instantly felt that Cornwall is my spiritual home. The landscape, the sky, the weather and the people all combine to make Cornwall a place I want to be. Back home in Japan I work with natural stone and grind it down into powered to use as a paint material. I see the amazing granite of Cornwall as a perfect material to use in my art.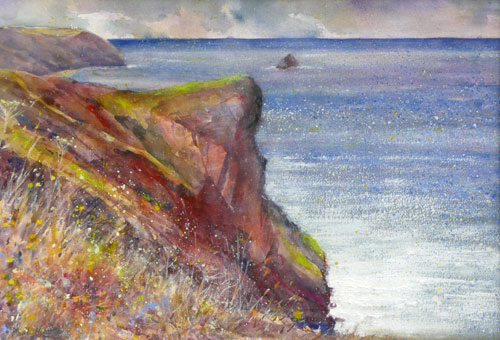 Paul Hoare
For the second year Paul Hoare has had his work accepted for the prestigious Royal Institute of Painters in Watercolour Exhibition at the Mall Galleries, Pall Mall, London. This is a highly competitive selected exhibition featuring the leading artists in Watercolour throughout the UK, including his Royal Highness, Prince Charles.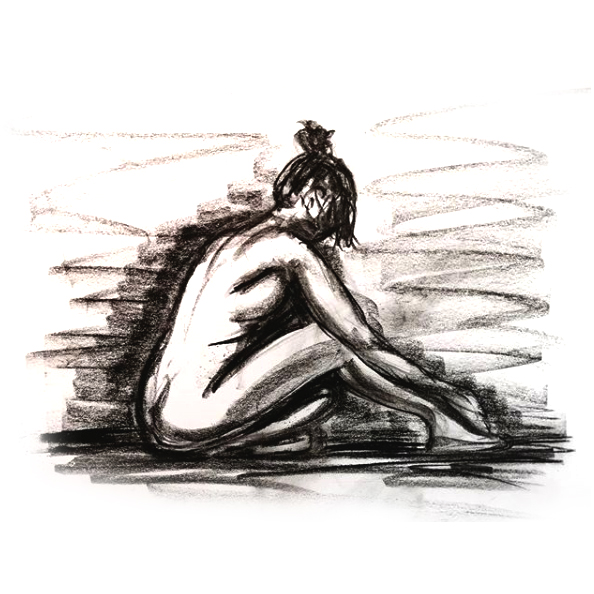 Gilly Ridge
I am a professional artist, working from my home in Cornwall, creating an eclectic range of original artworks on paper and canvas. You can browse and buy art from my current collection or with my wide range of styles, I can create bespoke commissions; working closely with you to create a personal drawing or painting to fit your personality, interior design or business perfectly.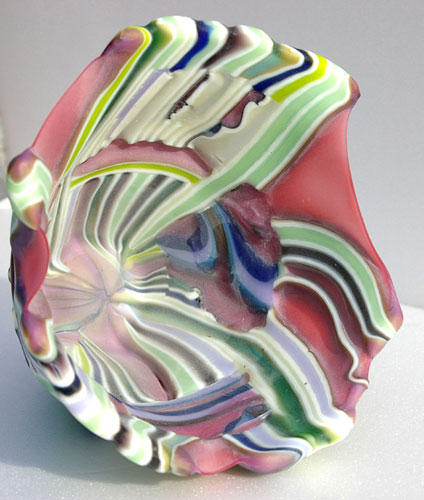 Bal Maiden Studio Glass
Lampworking originates from early days in Venice where artists melted glass over the flame of an oil lamp to make a bead.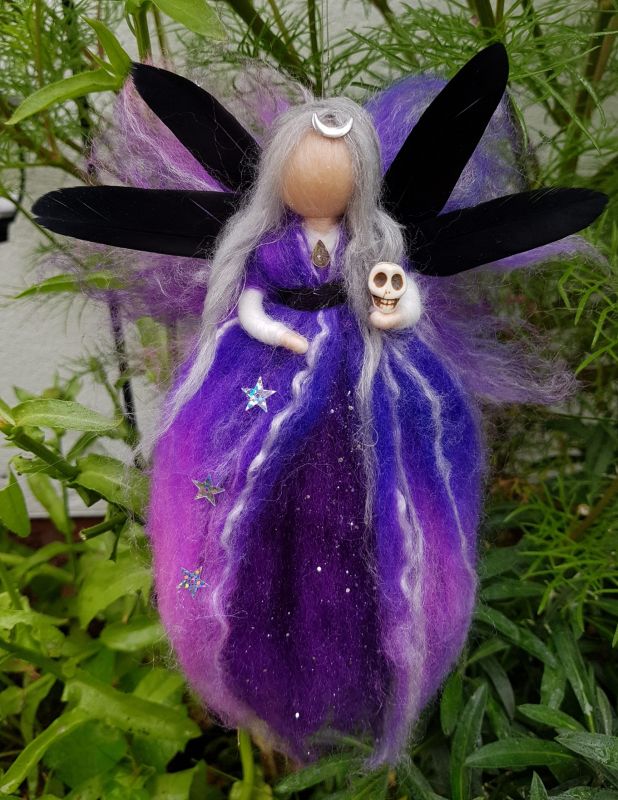 Flower Faeries Bella
Lampworking originates from early days in Venice where artists melted glass over the flame of an oil lamp to make a bead.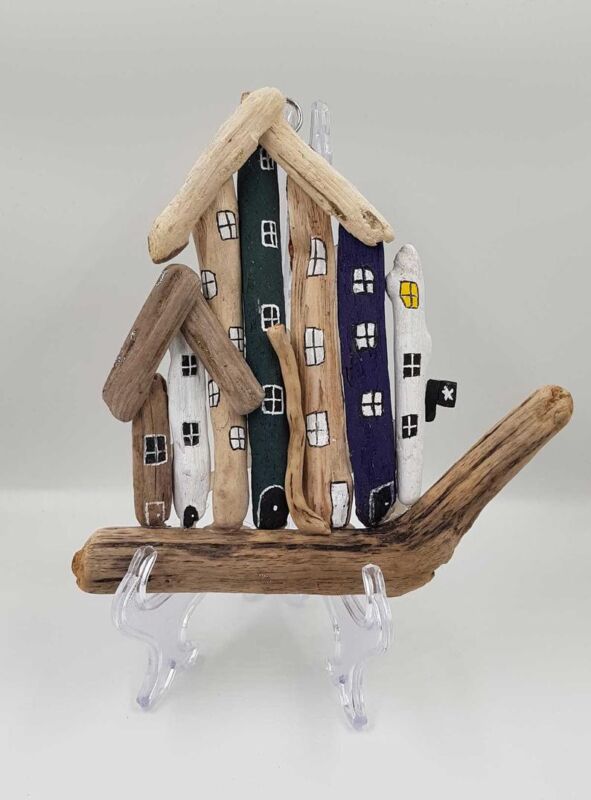 Pebble Art
Living in Cornwall and Devon all my life and being surrounded by the sea, I have built up a large collection of interesting driftwood and other washed up bits that one day will be turned into something special.