Featured Artwork by artists and illustrators based in Cornwall.
Discover new artists and buy Art from our online secure Marketplace.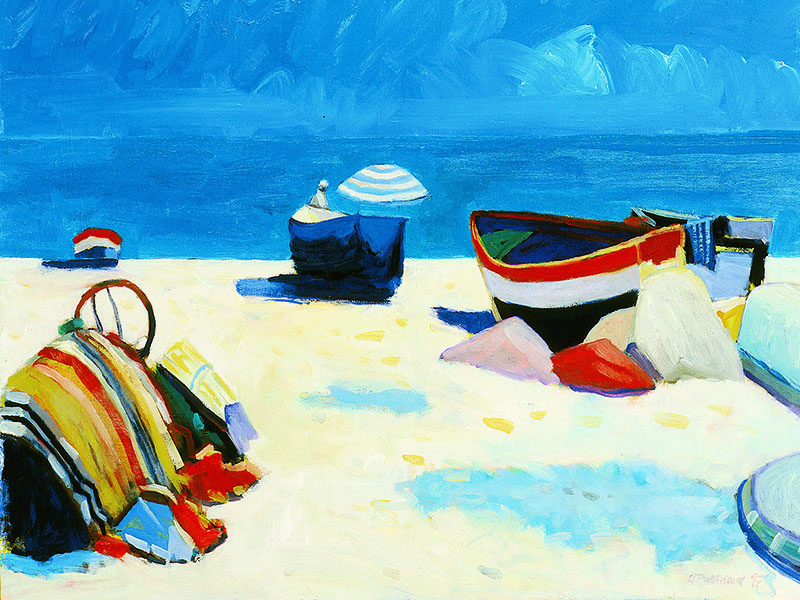 Alan Furneaux
Greetings contemporary art fans, and welcome to the contemporary art world of (relatively) new (to us, anyway) and terribly exciting landscape artist, Alan Furneaux. A thoroughly modern artist who's so good at what he does, a percentage of his unique designs have lent themselves to greetings card covers recently.
Join Artists in Cornwall
Sign up today for just £30 per year
For further details please click on the button below, where you'll find a link to sign up
There are no upcoming events at this time.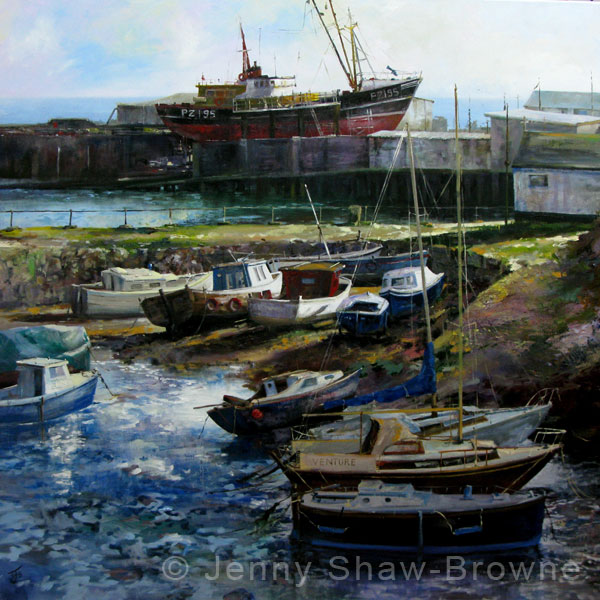 Jenny Shaw-Browne
I was born in Nottinghamshire on the borders of Sherwood Forest, part of a traditional farming family. After an "A" level in art, I progressed to an honours degree in Archaeology and Ancient History extensively utilising my interest in archaeological illustration and artefact drawing.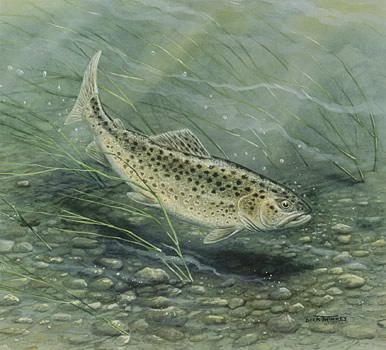 Dick Twinney
Dick Twinney has loved the Westcountry's wildlife and countryside for as long as he can remember. Originally from Devon, he has lived and worked in Cornwall for over 35 years. Although his paintings, prints, collectors plates and giftware have spread worldwide and many of the books he has illustrated are American he still thinks of himself as a local artist, passionate about Cornwall, its' scenery and its' wildlife.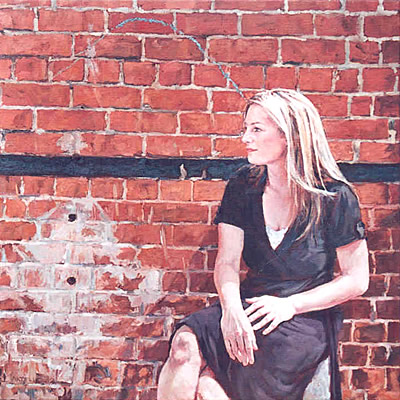 David Axtell
David Axtell is a painter and illustrator working mainly in oils on canvas. Featuring landscapes combined with figurative elements reflect his interest in the ever changing surroundings of Cornwall where he lives. David is a former graduate of Falmouth School of Art and Design. He is interested in the relationship between the interaction of people and the sea. From landscape studies to wide panoramas David is searchttps://artistsincornwall.com/wp-admin/admin.php?action=duplicate_post_save_as_new_post_draft&post=14685&_wpnonce=7796922a5ahing toward a gradual unspoken narrative which draws the viewer into his paintings.o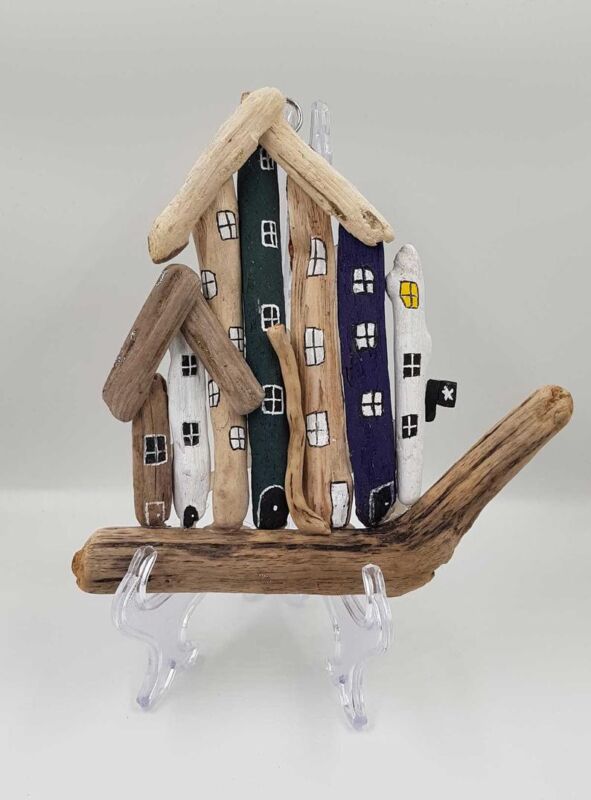 Pebble Art
Living in Cornwall and Devon all my life and being surrounded by the sea, I have built up a large collection of interesting driftwood and other washed up bits that one day will be turned into something special.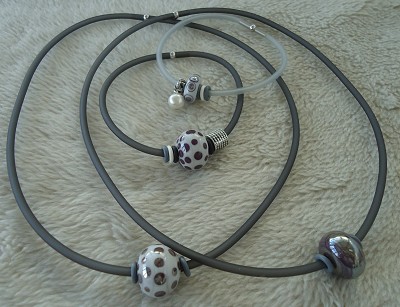 Beads Ashore
Lampworking originates from early days in Venice where artists melted glass over the flame of an oil lamp to make a bead.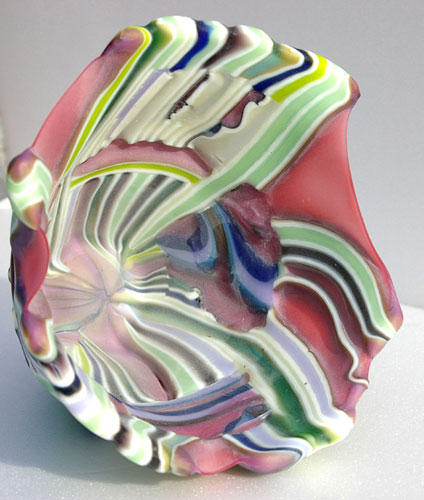 Bal Maiden Studio Glass
Lampworking originates from early days in Venice where artists melted glass over the flame of an oil lamp to make a bead.
Showing 61–63 of 69 results