Featured Artwork by artists and illustrators based in Cornwall.
Discover new artists and buy Art from our online secure Marketplace.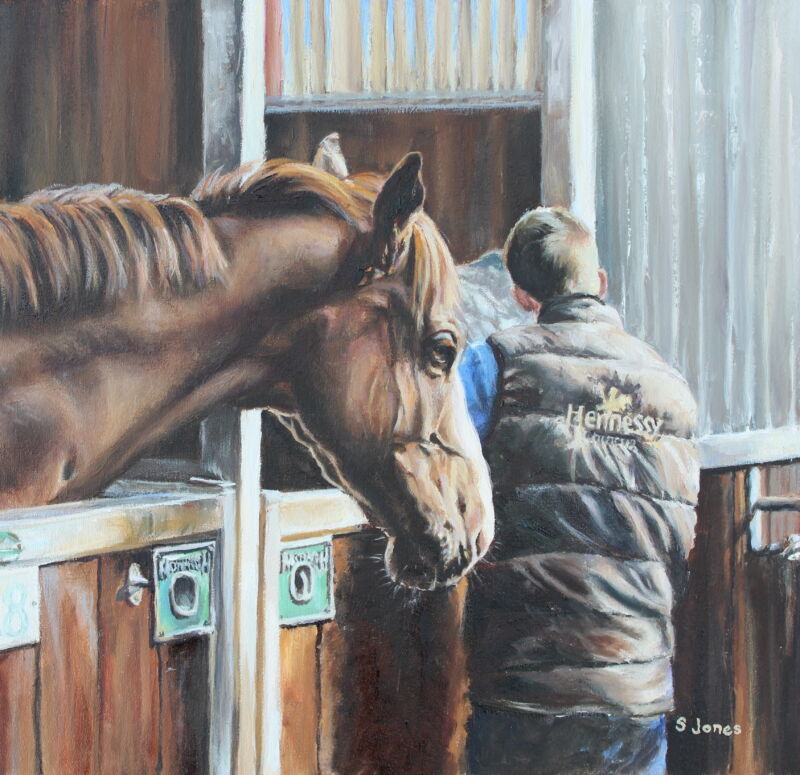 Sally Jones
Sally Jones is an artist who works primarily in oils, charcoal or pastel, undertaking a wide variety of subject matter which reflects her own broadly-based interests and appreciation of the natural world.
Join Artists in Cornwall
Sign up today for just £30 per year
For further details please click on the button below, where you'll find a link to sign up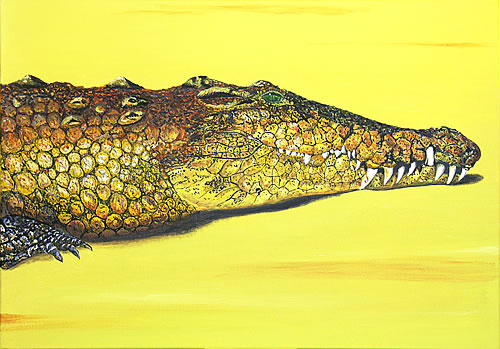 Michael Calder
Mike Calder is a designer. He started, after a Masters in Control Systems Theory, by designing machines and tools, and went on to design computer systems and their human interfaces; his work here is in use in every continent of the world, except Antarctica.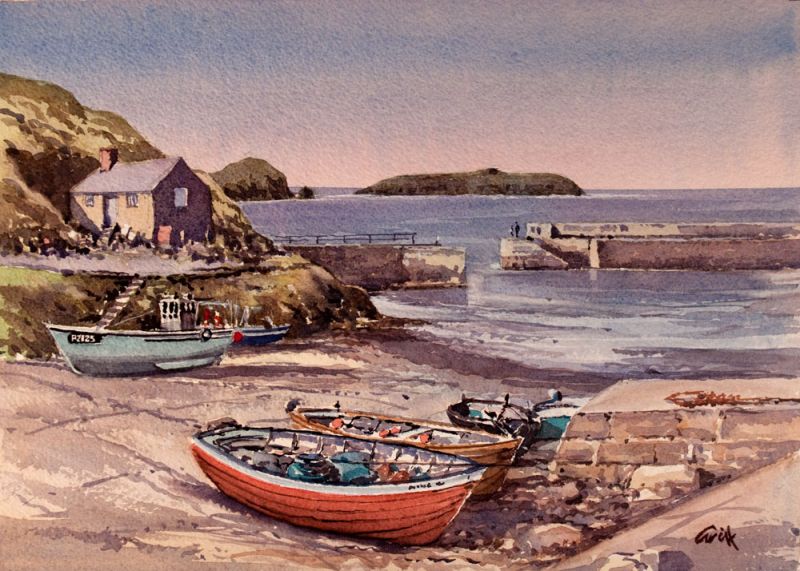 George 'Griff' Griffiths
At the age of 13 Griff won a scholarship to Wakefield School of Arts & Crafts using the same handheld instruments to make marks and the same pigments ground to make paint as had been used for centuries. This was the foundation for his work in the years to come.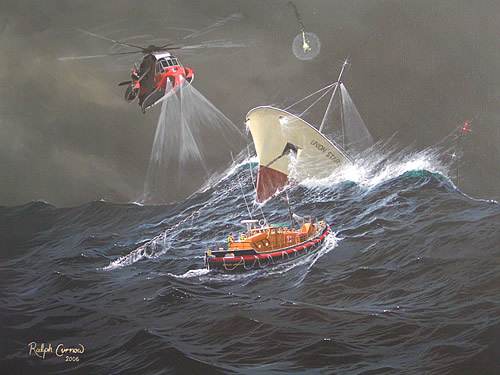 Ralph Curnow
Ralph Curnow is a marine artist based in Penzance in Cornwall. A self-taught artist, he has been painting since around 2001. Ralph's paintings have been sold over the world, to the US, the Caribbean and Holland. Two of his paintings are being used in a new maritime museum in Holland.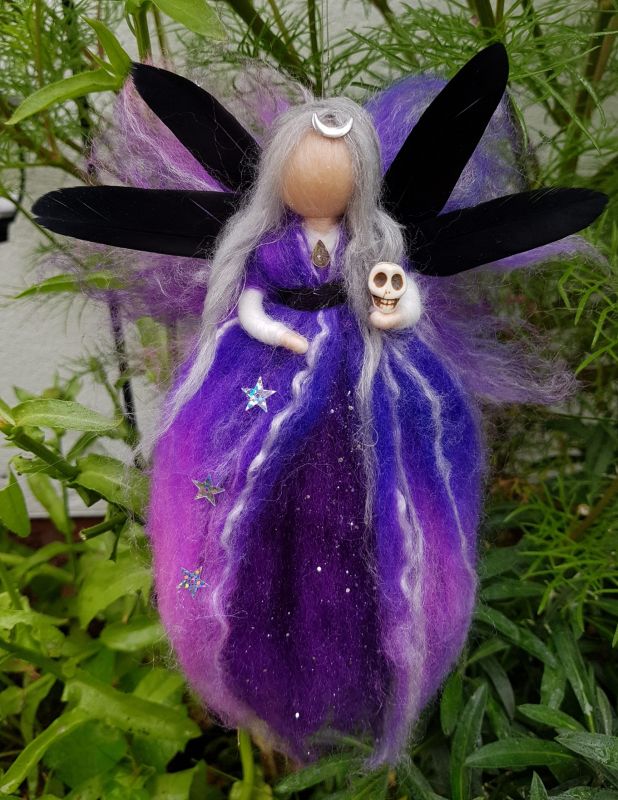 Flower Faeries Bella
Lampworking originates from early days in Venice where artists melted glass over the flame of an oil lamp to make a bead.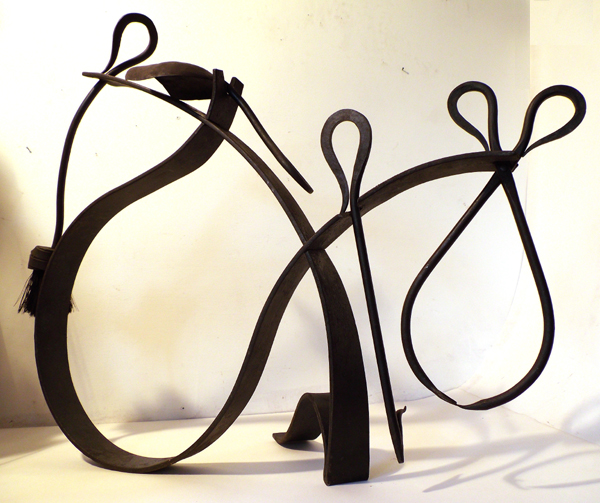 Lisa Harrison
Lisa Harrison works from an old forge in a remote valley in Cornwall – near Mabe. Using tools that have not changed for centuries she produces a range of interior hardware, artistic ironwork and contemporary jewellery.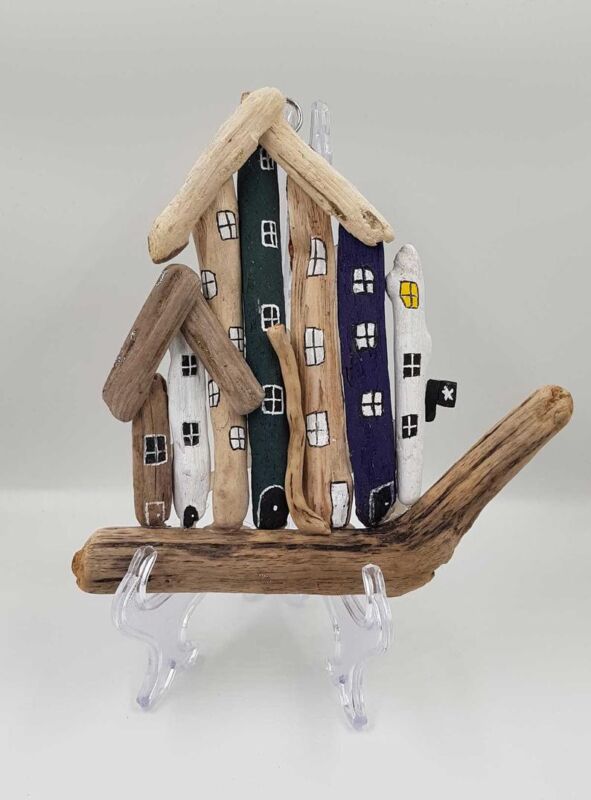 Pebble Art
Living in Cornwall and Devon all my life and being surrounded by the sea, I have built up a large collection of interesting driftwood and other washed up bits that one day will be turned into something special.