Featured Artwork by artists and illustrators based in Cornwall.
Discover new artists and buy Art from our online secure Marketplace.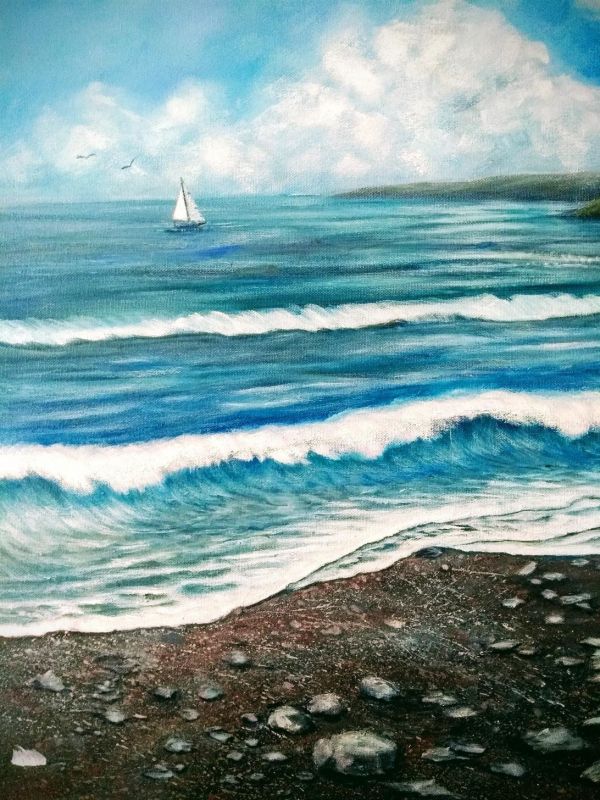 Charlotte Trevains
Charlotte was born in the 1970s in Cornwall, to a truly Cornish family, with her roots in the County traceable back to the mid 1600's. Always creative from a young age, she spent her childhood learning about nature, watching and exploring local freshwater rivers, woodland, moorland and coastal environments.
Join Artists in Cornwall
Sign up today for just £30 per year
For further details please click on the button below, where you'll find a link to sign up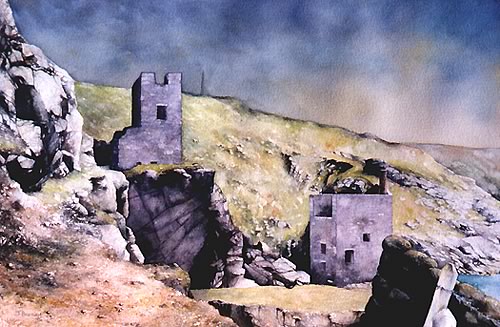 Julian Beesley
Julian Beesley specialises as a watercolour artist, studying the local Cornish landscape. In 1998 he won the prestigious Best Watercolourist prize in the Artists in Cornwall competition.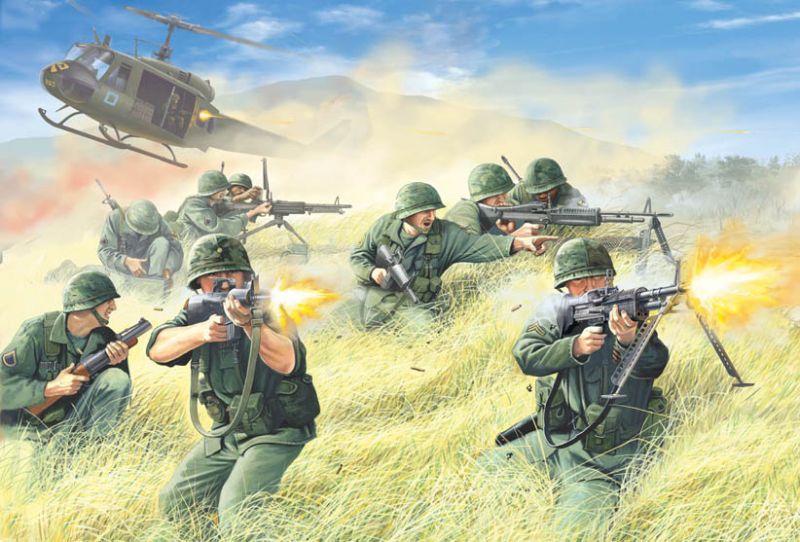 Mark Stacey
Mark Stacey is a freelance illustrator with over 25 years' experience, who has been living and working in Cornwall since 1999. He specialises in historical and archaeological reconstructions and military history. His extensive portfolio of highly detailed, figurative work includes limited-edition prints, and commissions from some of the UK's leading publishers as well as the National Trust and Natural England.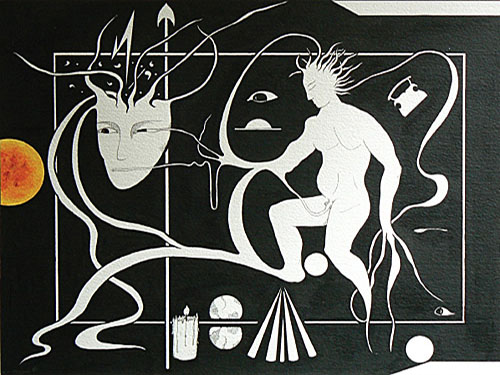 Barbara Le Moigne
Barbara grew up in the South East of England but has spent most of her working life in Cornwall. She has exhibited extensively in the UK and North America and has built up a broad clientele in both markets.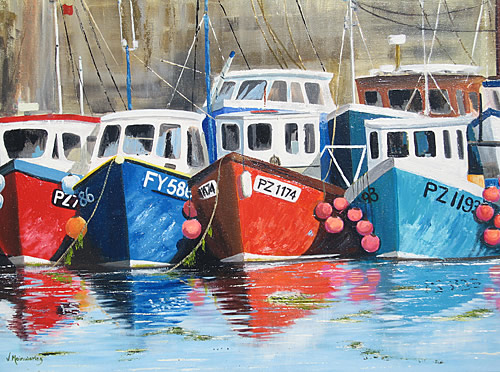 Valerie Mainwaring
I am a so called 'self-taught' artist and tend to paint according to my mood. My paintings consist mainly of 'little people' having a good time. I had, as a child, many a day out with my parents and in a lot of my paintings I try and reflect the good times I had. Walks by the river, fun in the snow, days on the beach etc.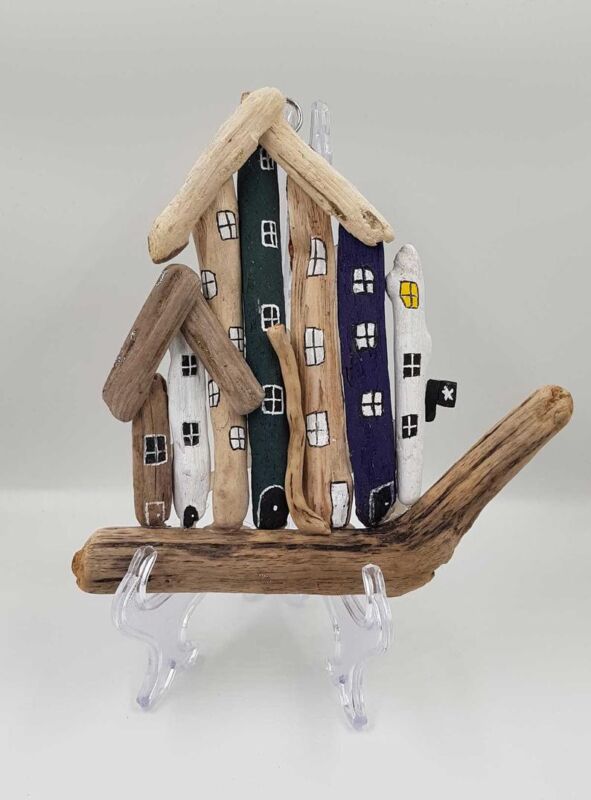 Pebble Art
Living in Cornwall and Devon all my life and being surrounded by the sea, I have built up a large collection of interesting driftwood and other washed up bits that one day will be turned into something special.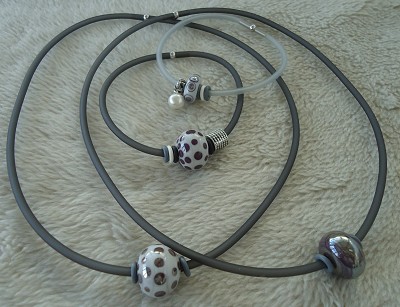 Beads Ashore
Lampworking originates from early days in Venice where artists melted glass over the flame of an oil lamp to make a bead.