Featured Artwork by artists and illustrators based in Cornwall.
Discover new artists and buy Art from our online secure Marketplace.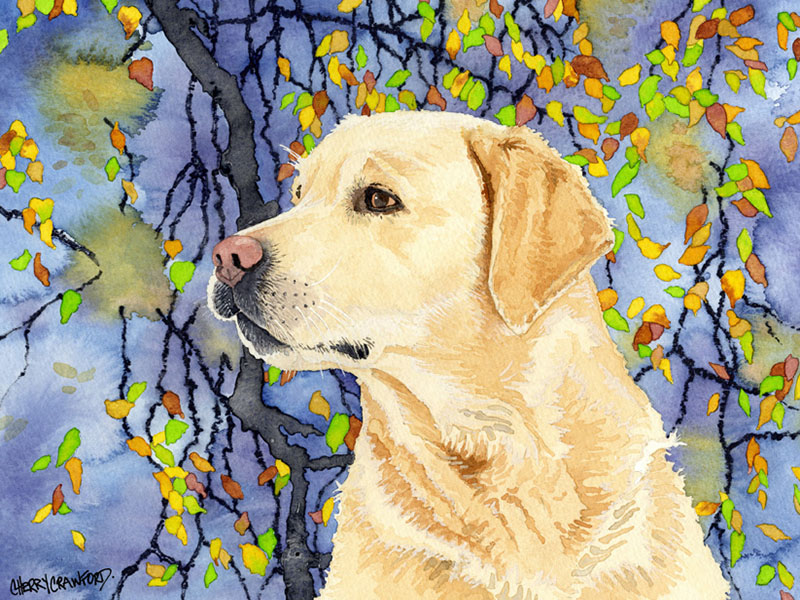 Cherry Crawford
I studied graphic design for 4 years in the 1970's and gained Associate Membership of the Society of Industrial Artists & Designers and of the Society of Typographical Designers. I went on to work in London for companies including IPC Magazines and Royle Print Ltd.
Join Artists in Cornwall
Sign up today for just £30 per year
For further details please click on the button below, where you'll find a link to sign up
There are no upcoming events at this time.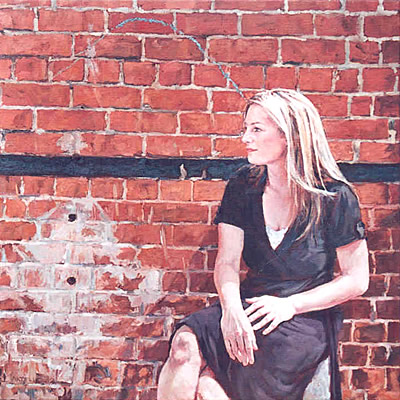 David Axtell
David Axtell is a painter and illustrator working mainly in oils on canvas. Featuring landscapes combined with figurative elements reflect his interest in the ever changing surroundings of Cornwall where he lives. David is a former graduate of Falmouth School of Art and Design. He is interested in the relationship between the interaction of people and the sea. From landscape studies to wide panoramas David is searchttps://artistsincornwall.com/wp-admin/admin.php?action=duplicate_post_save_as_new_post_draft&post=14685&_wpnonce=7796922a5ahing toward a gradual unspoken narrative which draws the viewer into his paintings.o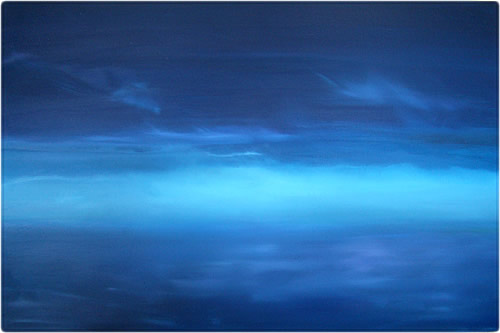 Matthew Buchan
Matthew Buchan is a local artist living and working in Grampound. Fangorn Studio is an old summerhouse converted for use as the artist's workspace, nestled amongst the many trees and vegetable patches in the grounds of the home he shares with his muse, Victoria, two family members, one crazy cat and five chickens.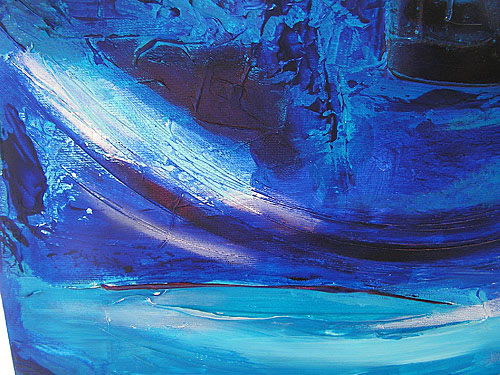 Jane Palmer
My work is compiled, I build layer after layer, sometimes taking areas back to where I started, reworking or allowing the beginnings to be exposed. Layers are often thin and my tools are basic. Some papers and canvas may go through the press, some are hand pressed, all are painted and repainted.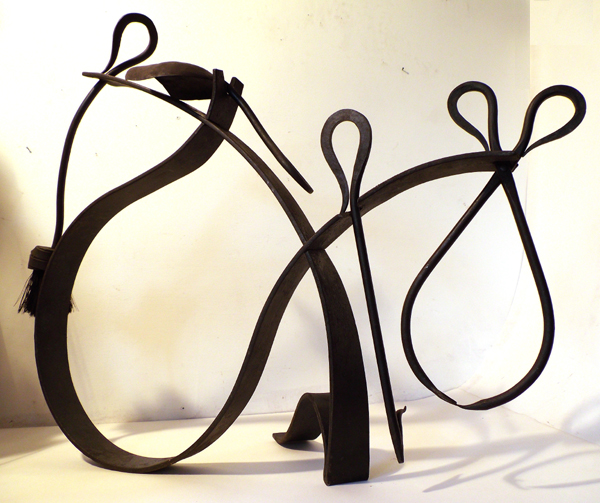 Lisa Harrison
Lisa Harrison works from an old forge in a remote valley in Cornwall – near Mabe. Using tools that have not changed for centuries she produces a range of interior hardware, artistic ironwork and contemporary jewellery.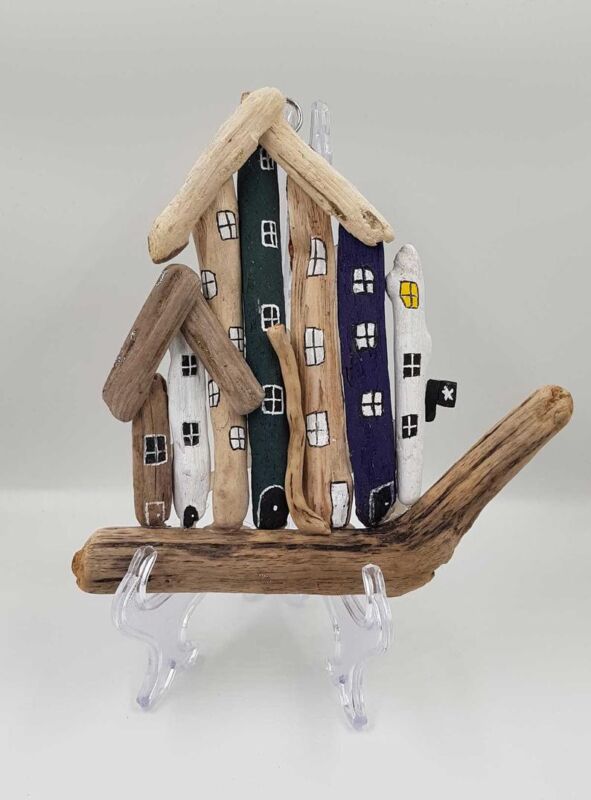 Pebble Art
Living in Cornwall and Devon all my life and being surrounded by the sea, I have built up a large collection of interesting driftwood and other washed up bits that one day will be turned into something special.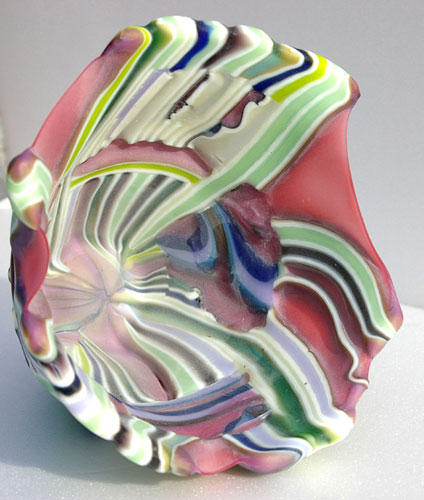 Bal Maiden Studio Glass
Lampworking originates from early days in Venice where artists melted glass over the flame of an oil lamp to make a bead.