Featured Artwork by artists and illustrators based in Cornwall.
Discover new artists and buy Art from our online secure Marketplace.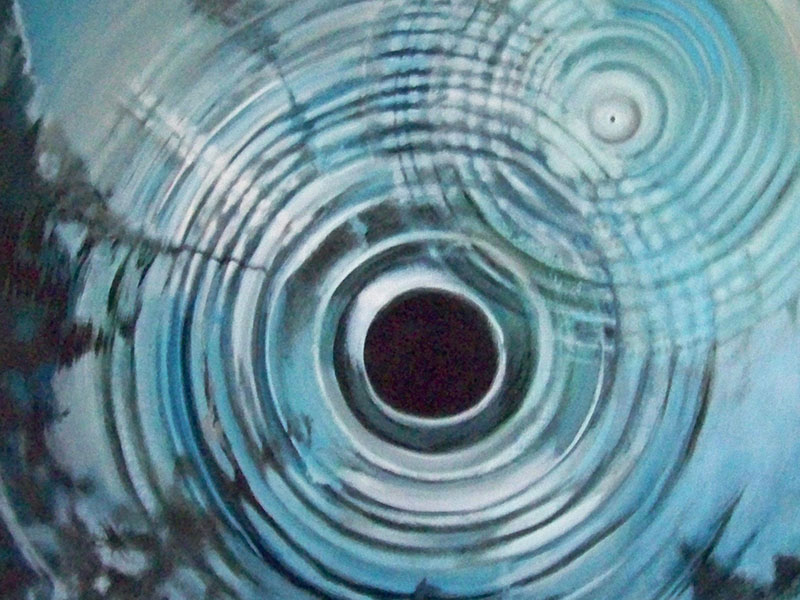 Taylor Bolding
Influenced by magic realism among numerous other things, I began to teach myself to paint before attending college in London. I create a kind of holistic patchwork of stories often through docufiction; the aim being to eventually develop a unique interpretation of life and the world.
Join Artists in Cornwall
Sign up today for just £30 per year
For further details please click on the button below, where you'll find a link to sign up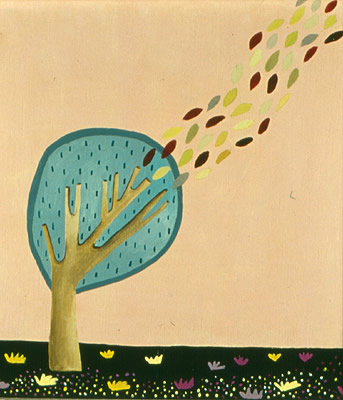 Liz Toole
Liz Toole now lives and works in Brighton after spending the majority of her time between Shropshire and Cornwall. After graduating from an H.N.D. in ceramics at Cumbria College of Art and Design she then went into the second year of a ceramic degree at Cardiff Institute of Art and Design.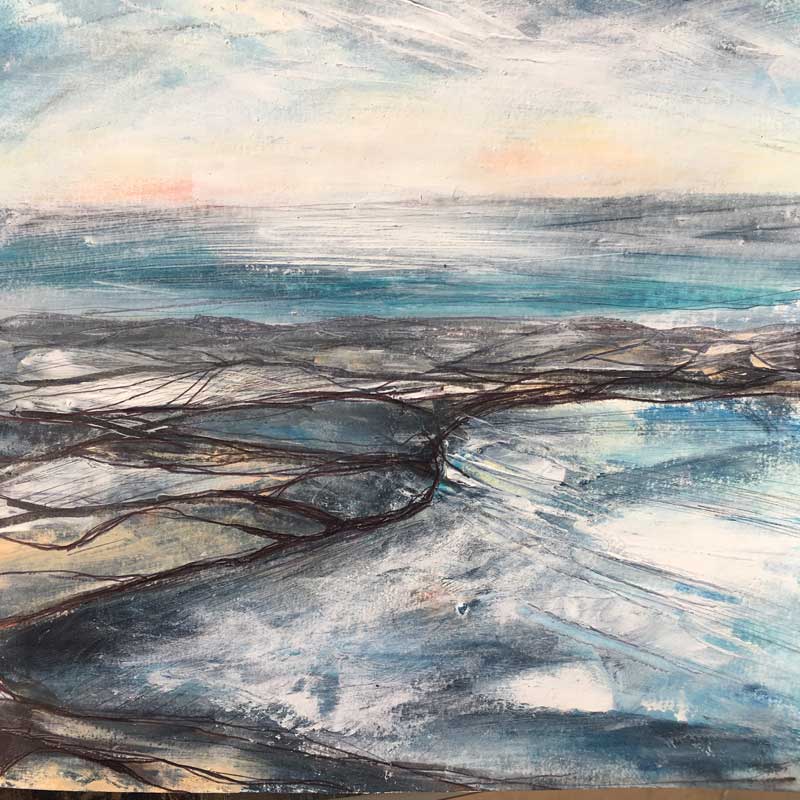 Katrina Slack
Katrina Slack is an artist based in St Ives Cornwall. She works in a range of mediums both as a painter and a sculptor. Her sculptures are made from wire and found materials; mostly materials washed up on the shoreline e.g fishing line, net and plastics.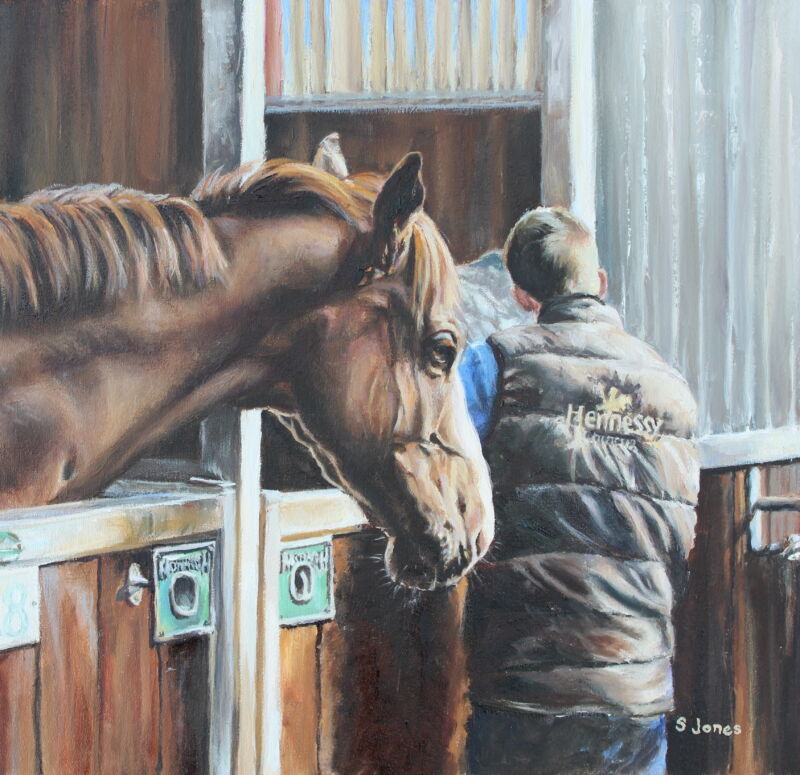 Sally Jones
Sally Jones is an artist who works primarily in oils, charcoal or pastel, undertaking a wide variety of subject matter which reflects her own broadly-based interests and appreciation of the natural world.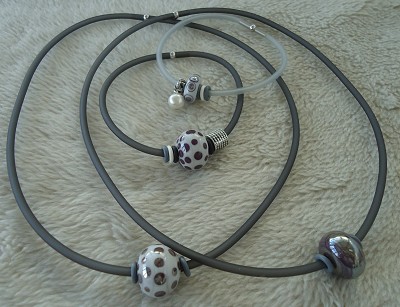 Beads Ashore
Lampworking originates from early days in Venice where artists melted glass over the flame of an oil lamp to make a bead.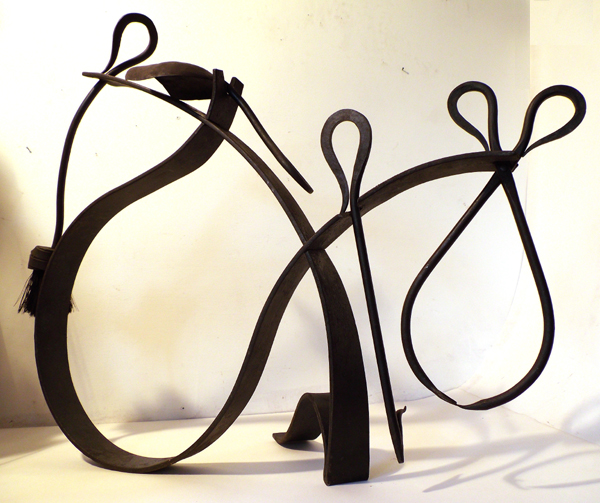 Lisa Harrison
Lisa Harrison works from an old forge in a remote valley in Cornwall – near Mabe. Using tools that have not changed for centuries she produces a range of interior hardware, artistic ironwork and contemporary jewellery.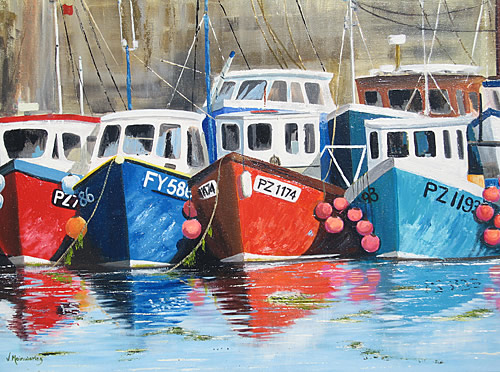 Valerie Mainwaring
I am a so called 'self-taught' artist and tend to paint according to my mood. My paintings consist mainly of 'little people' having a good time. I had, as a child, many a day out with my parents and in a lot of my paintings I try and reflect the good times I had. Walks by the river, fun in the snow, days on the beach etc.