Featured Artwork by artists and illustrators based in Cornwall.
Discover new artists and buy Art from our online secure Marketplace.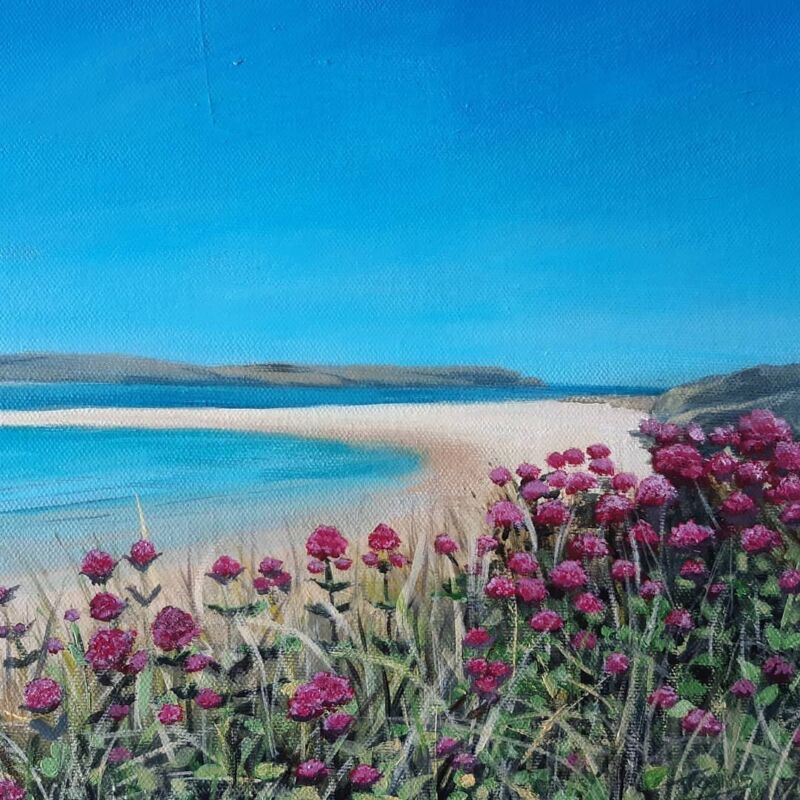 Charlotte Trevains
Charlotte was born in the 1970s in Cornwall, to a truly Cornish family, with her roots in the County traceable back to the mid 1600's. Always creative from a young age, she spent her childhood learning about nature, watching and exploring local freshwater rivers, woodland, moorland and coastal environments.
Join Artists in Cornwall
Sign up today for just £30 per year
For further details please click on the button below, where you'll find a link to sign up
There are no upcoming events at this time.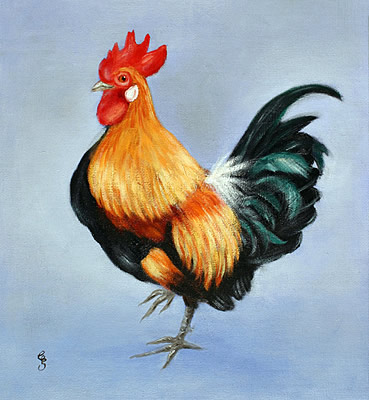 Catherine Stringer
Catherine paints human and animal figures. Her favourite subjects are beach scenes and adaptations from period drama. For many years Catherine painted miniature porcelain which was sold nationally. Catherine moved on to paint portraits in oil and has also developed her skills in acrylic and pastel. A major influence on her work has been the Newlyn School of Artists. Her work is sold as both originals and high quality Giclée prints. Prints can be purchased by individuals or retailers gallery wrapped for retail sale.
Rachel Axtell
Illustrator Rachel Axtell uses bright and colourful images within her work. She has produced a large number of designs for greetings cards, sold mainly to charitable friends and family. She also has cards on sale in Becky Biddles in Falmouth.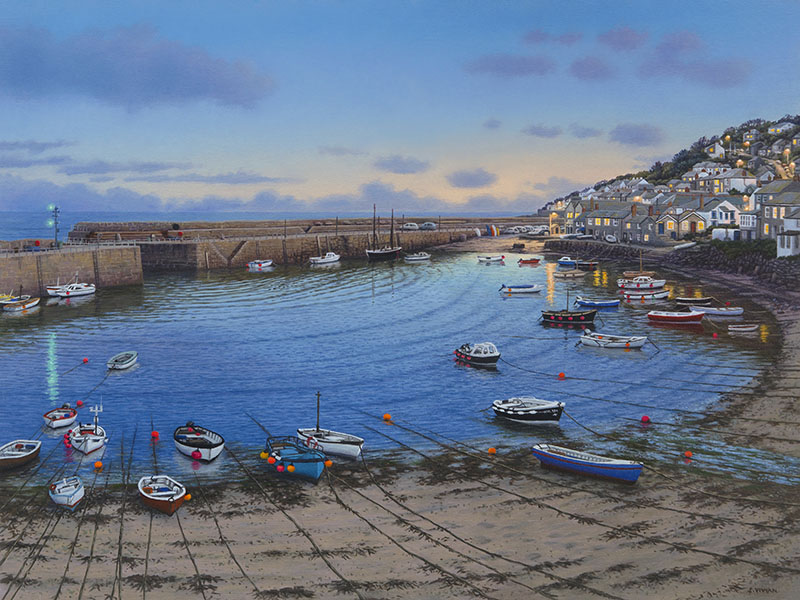 Sarah Vivian
My painting is an expression of my love of the land here in West Penwith, a connection with the beauty and power of the landscape. The paintings are in oil paint on board or canvas, and are realistic & representational landscapes of West Cornwall, but not in an entirely photographic way; they are hyper-real, or more than real.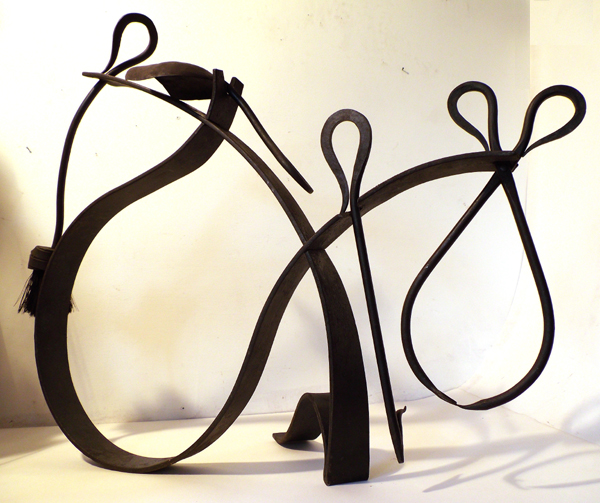 Lisa Harrison
Lisa Harrison works from an old forge in a remote valley in Cornwall – near Mabe. Using tools that have not changed for centuries she produces a range of interior hardware, artistic ironwork and contemporary jewellery.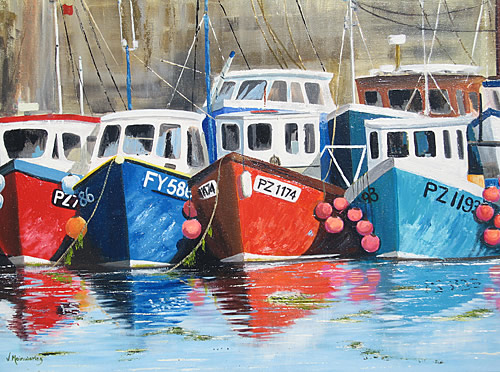 Valerie Mainwaring
I am a so called 'self-taught' artist and tend to paint according to my mood. My paintings consist mainly of 'little people' having a good time. I had, as a child, many a day out with my parents and in a lot of my paintings I try and reflect the good times I had. Walks by the river, fun in the snow, days on the beach etc.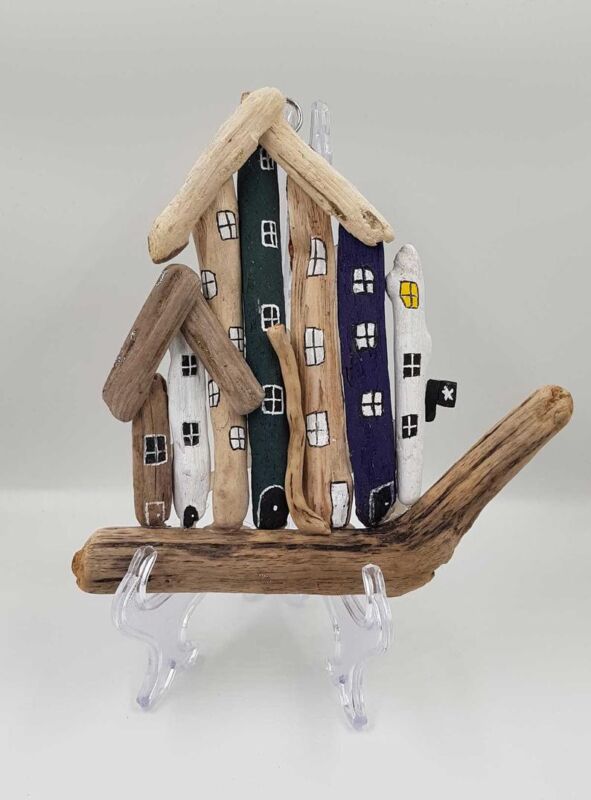 Pebble Art
Living in Cornwall and Devon all my life and being surrounded by the sea, I have built up a large collection of interesting driftwood and other washed up bits that one day will be turned into something special.
Showing 1–3 of 69 results