Featured Artwork by artists and illustrators based in Cornwall.
Discover new artists and buy Art from our online secure Marketplace.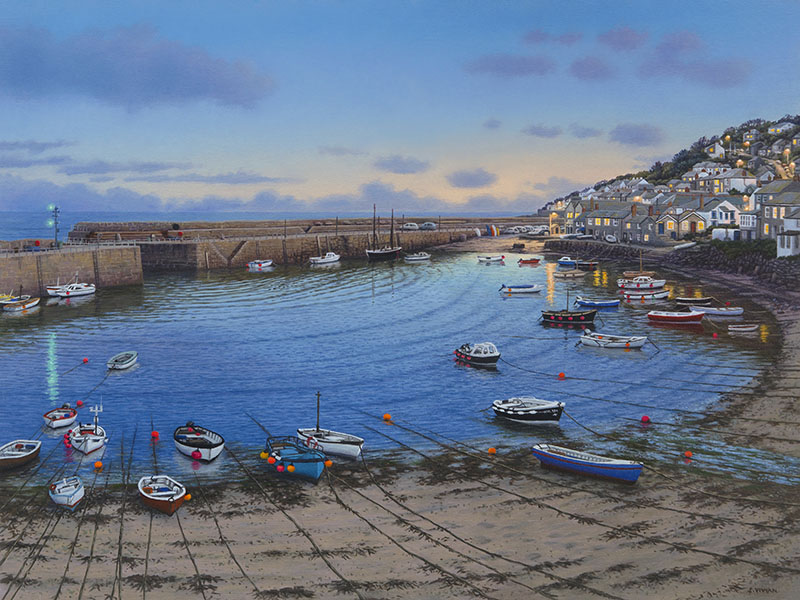 Sarah Vivian
My painting is an expression of my love of the land here in West Penwith, a connection with the beauty and power of the landscape. The paintings are in oil paint on board or canvas, and are realistic & representational landscapes of West Cornwall, but not in an entirely photographic way; they are hyper-real, or more than real.
Join Artists in Cornwall
Sign up today for just £30 per year
For further details please click on the button below, where you'll find a link to sign up
There are no upcoming events at this time.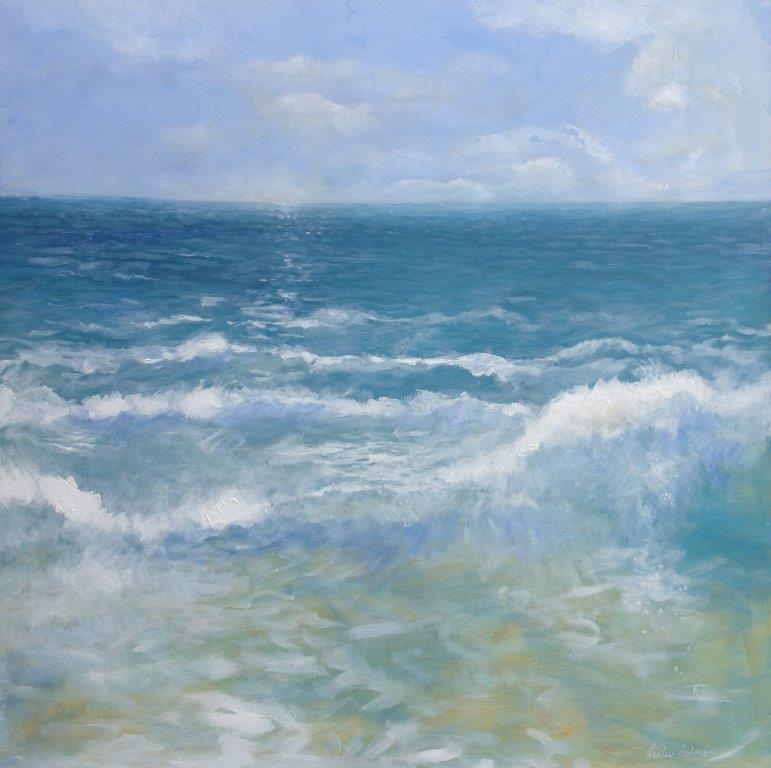 Lesley Holmes
Lesley is an en plein air artist. Following in the tradition of the Newlyn school she likes to paint out doors capturing the special Cornish light which is so unique to this part of Cornwall. Drawing from life is an important part of her work.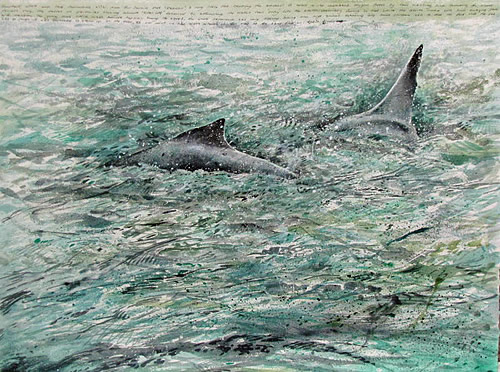 Robin Armstrong
Born in 1947, Robin Armstrong has been painting Wildlife since he sold his first picture of a Prairie Falcon to the milkman at the age of 12. A move to the West Country in the early 1970's saw his style move away from the more traditional to what Tom Quinn in his book "Angling in Art" described as "Romantic and vaguely impressionistic". Frequent exhibitions in both London and in the West Country have brought his unique style to the attention of collectors from Europe, the United States and Canada.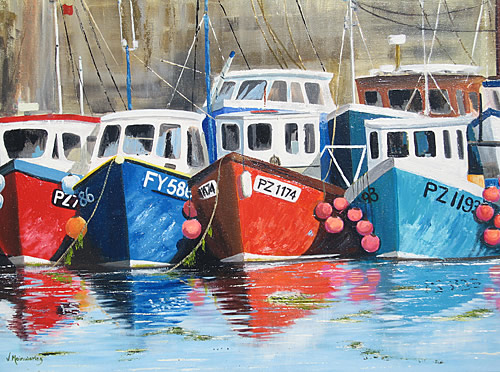 Valerie Mainwaring
I am a so called 'self-taught' artist and tend to paint according to my mood. My paintings consist mainly of 'little people' having a good time. I had, as a child, many a day out with my parents and in a lot of my paintings I try and reflect the good times I had. Walks by the river, fun in the snow, days on the beach etc.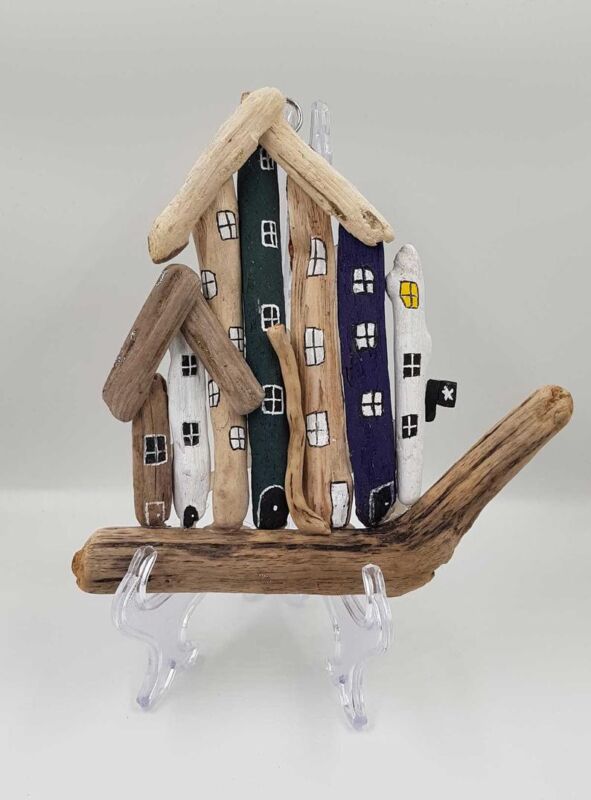 Pebble Art
Living in Cornwall and Devon all my life and being surrounded by the sea, I have built up a large collection of interesting driftwood and other washed up bits that one day will be turned into something special.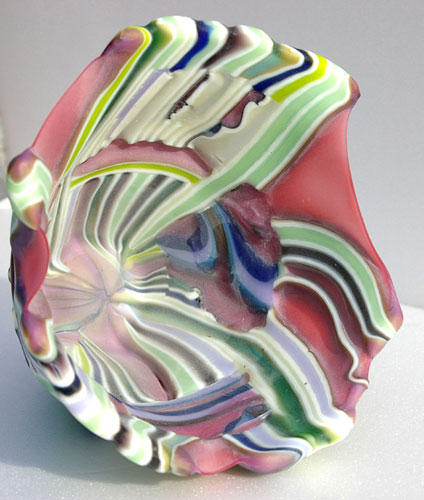 Bal Maiden Studio Glass
Lampworking originates from early days in Venice where artists melted glass over the flame of an oil lamp to make a bead.
Showing 1–3 of 69 results