Featured Artwork by artists and illustrators based in Cornwall.
Discover new artists and buy Art from our online secure Marketplace.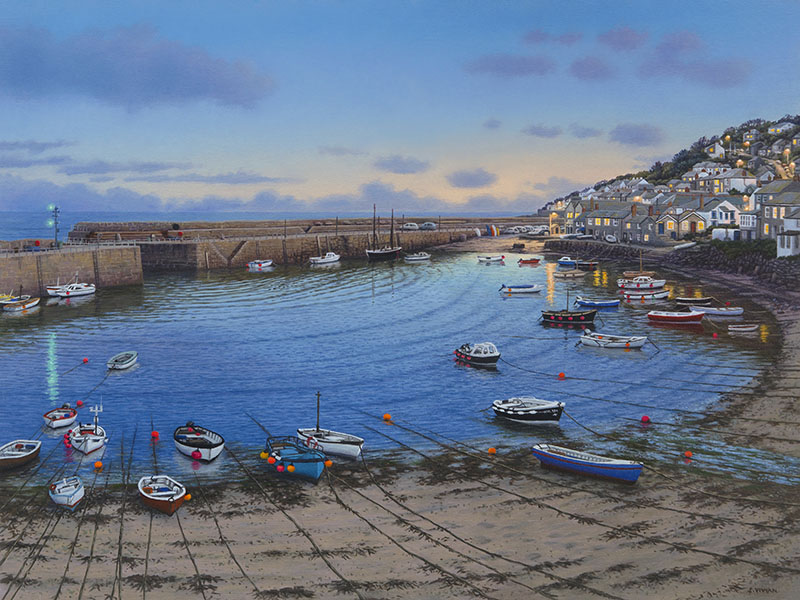 Sarah Vivian
My painting is an expression of my love of the land here in West Penwith, a connection with the beauty and power of the landscape. The paintings are in oil paint on board or canvas, and are realistic & representational landscapes of West Cornwall, but not in an entirely photographic way; they are hyper-real, or more than real.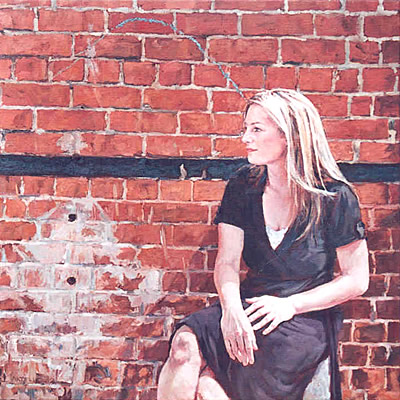 David Axtell
David Axtell is a painter and illustrator working mainly in oils on canvas. Featuring landscapes combined with figurative elements reflect his interest in the ever changing surroundings of Cornwall where he lives. David is a former graduate of Falmouth School of Art and Design. He is interested in the relationship between the interaction of people and the sea. From landscape studies to wide panoramas David is searchttps://artistsincornwall.com/wp-admin/admin.php?action=duplicate_post_save_as_new_post_draft&post=14685&_wpnonce=7796922a5ahing toward a gradual unspoken narrative which draws the viewer into his paintings.o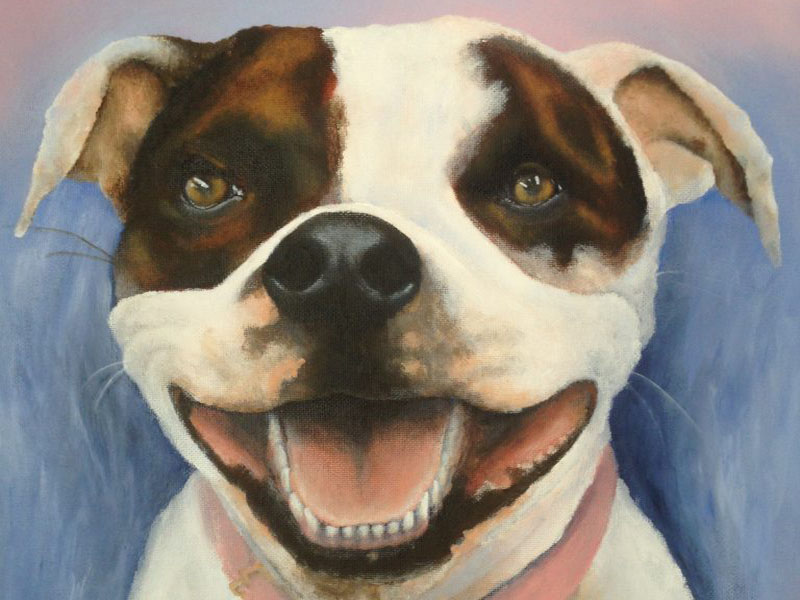 Suzanne Phillips
Suzanne Phillips born to an Irish family in London in 1970 was an artist from the word go, hearing many words of encouragment as she grew from her grandmother who always found time in a busy day to sit and listen to the stories unfold behind every drawing, painting or sculpture put on her lap.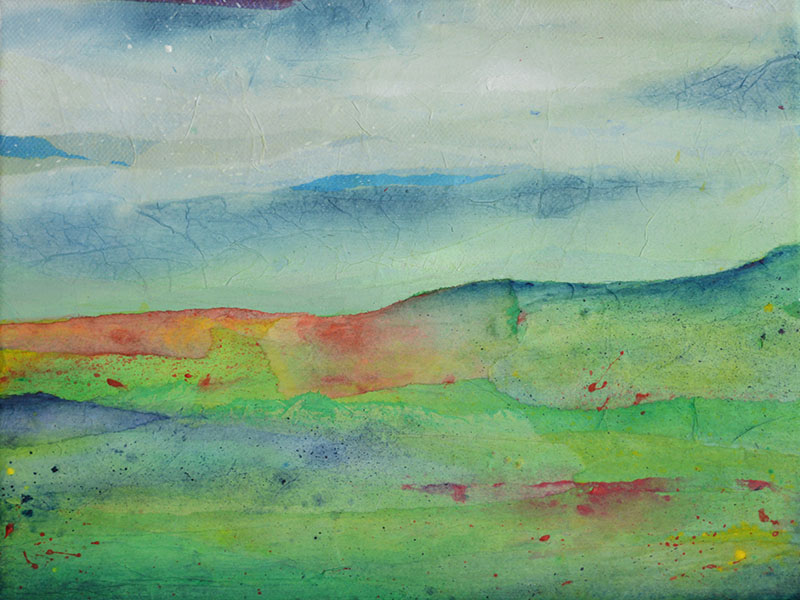 Marly Jackson
I am an artist and photographer based in Cornwall. Born in Manchester, I moved to the south westerly village of Porthleven at the age of 2 where I lived for 25 years. Growing up by the sea has had a huge influence on my life and artwork which I am so very grateful for.