Featured Artwork by artists and illustrators based in Cornwall.
Discover new artists and buy Art from our online secure Marketplace.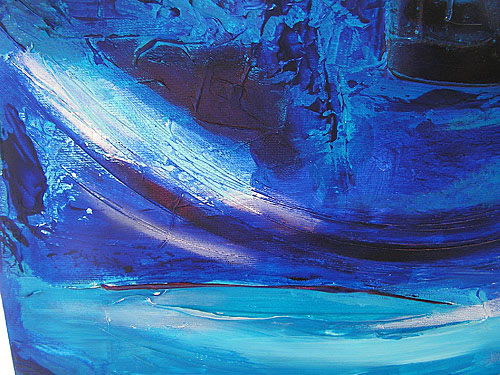 Jane Palmer
My work is compiled, I build layer after layer, sometimes taking areas back to where I started, reworking or allowing the beginnings to be exposed. Layers are often thin and my tools are basic. Some papers and canvas may go through the press, some are hand pressed, all are painted and repainted.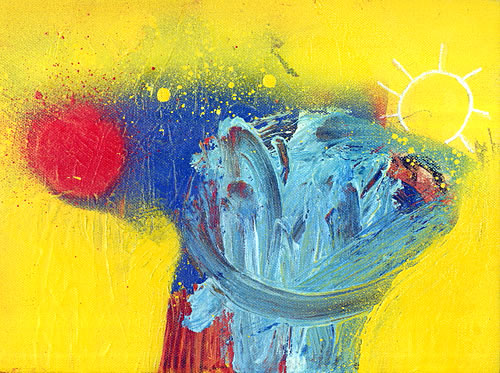 Nathan Pendlebury
Nathan Pendlebury studied Fine Art at Warrington Collegiate Institute and also at Liverpool John Moores University. He grew up in the North-West of England in Chester, Salford, Manchester, and Warrington. Nathan lives and currently works full-time for National Museums Liverpool, he also has his a studio space in Liverpool City Centre.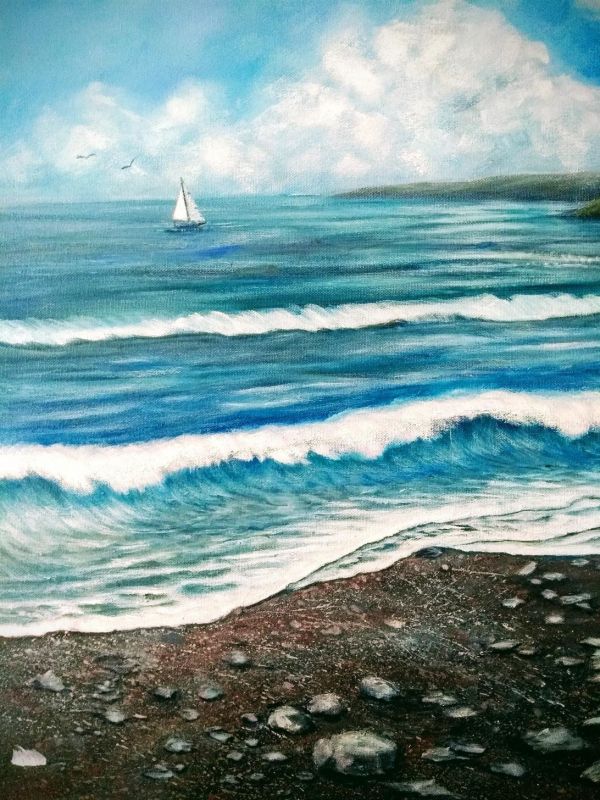 Charlotte Trevains
Charlotte was born in the 1970s in Cornwall, to a truly Cornish family, with her roots in the County traceable back to the mid 1600's. Always creative from a young age, she spent her childhood learning about nature, watching and exploring local freshwater rivers, woodland, moorland and coastal environments.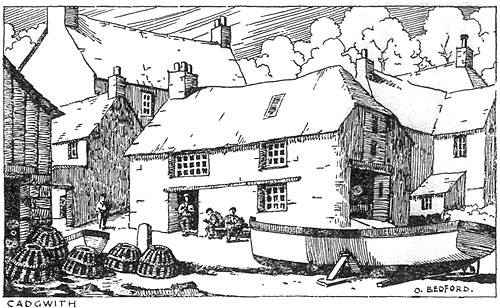 Oliver Bedford
He was born in Yorkshire and spent his early years at school in Hanover and Rome. In 1921 he studied at the Royal Institute of Fine Arts in Rome, where he was awarded the title of Professor of architectural design in 1924. After travelling Italy and Egypt he returned to England in 1925.