Featured Artwork by artists and illustrators based in Cornwall.
Discover new artists and buy Art from our online secure Marketplace.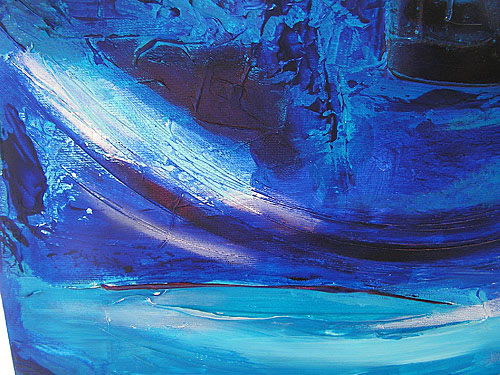 Jane Palmer
My work is compiled, I build layer after layer, sometimes taking areas back to where I started, reworking or allowing the beginnings to be exposed. Layers are often thin and my tools are basic. Some papers and canvas may go through the press, some are hand pressed, all are painted and repainted.
Join Artists in Cornwall
Sign up today for just £30 per year
For further details please click on the button below, where you'll find a link to sign up
There are no upcoming events at this time.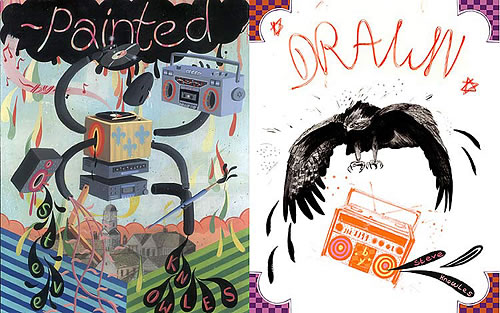 Stephen Knowles
Stephen Knowles originally hails from a small town called Heathfield, East Sussex, where after finishing school he attended Eastbourne college of art and design. Seizing the opportunity to get out of the south east of England and lured by a prospectus filled with images of palm trees and beaches, he moved to Falmouth in south west Cornwall to pursue a degree in illustration at the college of arts.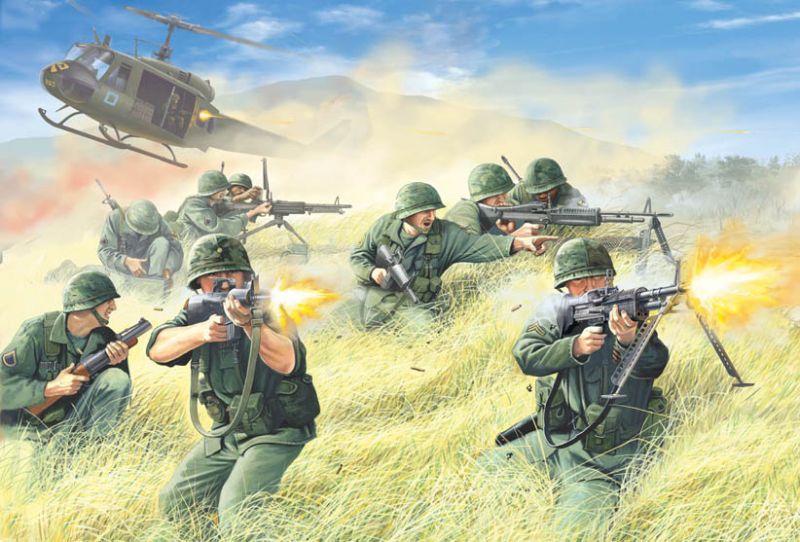 Mark Stacey
Mark Stacey is a freelance illustrator with over 25 years' experience, who has been living and working in Cornwall since 1999. He specialises in historical and archaeological reconstructions and military history. His extensive portfolio of highly detailed, figurative work includes limited-edition prints, and commissions from some of the UK's leading publishers as well as the National Trust and Natural England.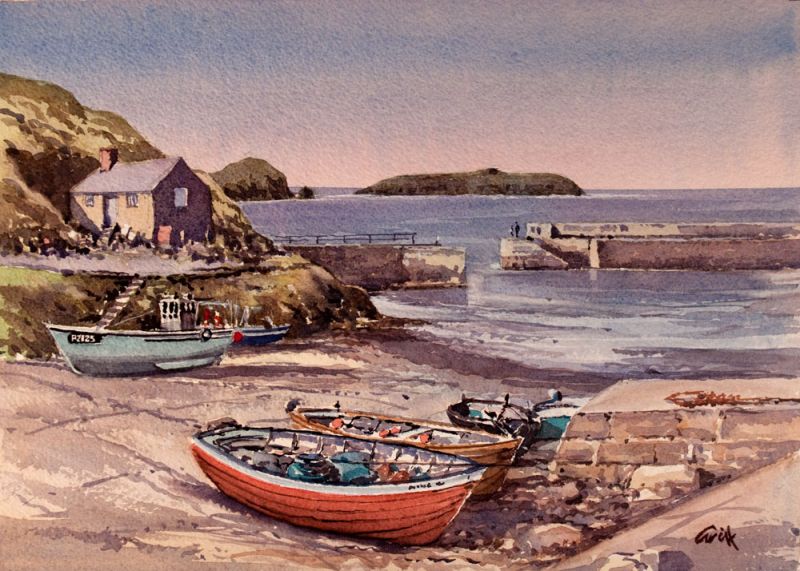 George 'Griff' Griffiths
At the age of 13 Griff won a scholarship to Wakefield School of Arts & Crafts using the same handheld instruments to make marks and the same pigments ground to make paint as had been used for centuries. This was the foundation for his work in the years to come.
No Results Found
The posts you requested could not be found. Try changing your module settings or create some new posts.
Showing 1–3 of 69 results