Featured Artwork by artists and illustrators based in Cornwall.
Discover new artists and buy Art from our online secure Marketplace.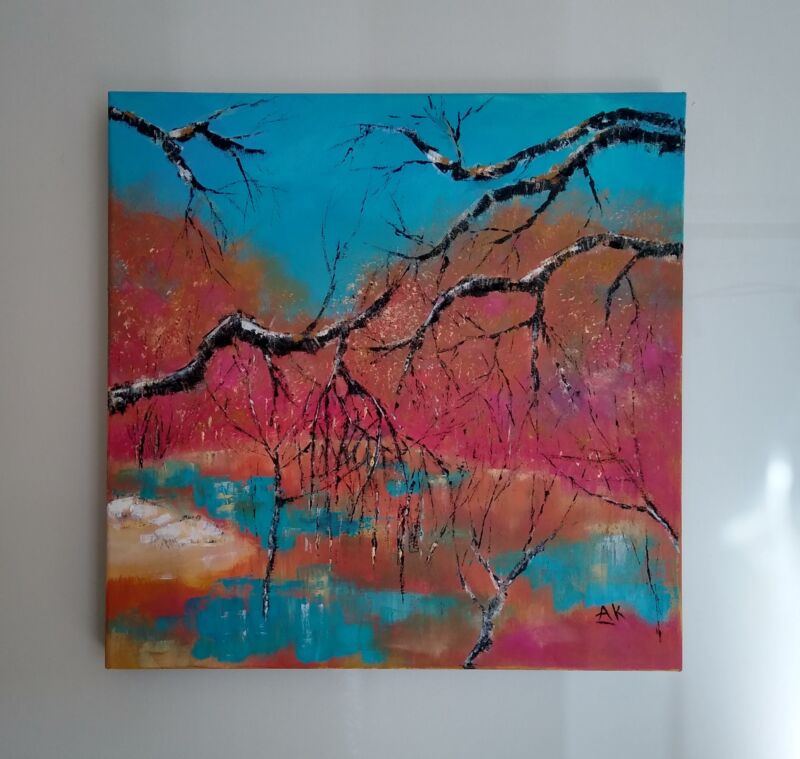 Audrey Kellow
Born near Helston in Cornwall, I was first inspired to paint with oils at Helston school in the mid 1960's. It was also my introduction to strong colour and shape, which still forms the essence of my work.
Join Artists in Cornwall
Sign up today for just £30 per year
For further details please click on the button below, where you'll find a link to sign up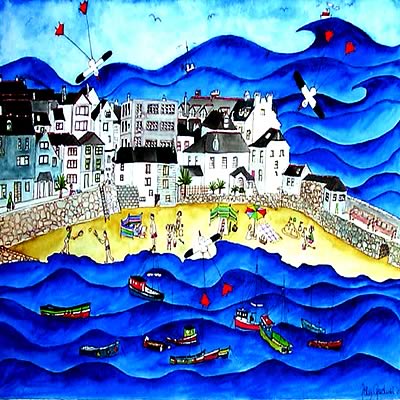 Polly Gardiner
Polly Gardiner lives and works in Cornwall producing textiles, paintings, prints and cards. Having completed a Foundation course at Falmouth School of Art in 1992 she went on to do a BA in Textiles at the Surrey Institute of Art and Design, Farnham from 1993 – 96.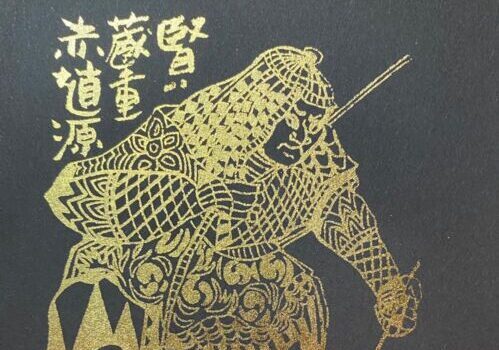 Daijo
I was born in Japan but instantly felt that Cornwall is my spiritual home. The landscape, the sky, the weather and the people all combine to make Cornwall a place I want to be. Back home in Japan I work with natural stone and grind it down into powered to use as a paint material. I see the amazing granite of Cornwall as a perfect material to use in my art.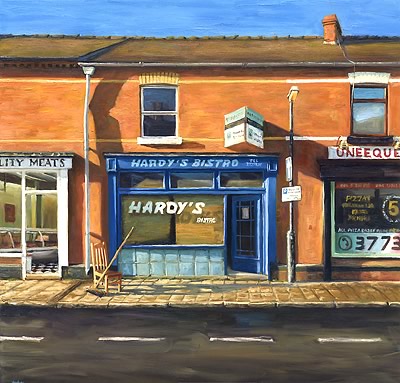 Jay Hurst
I was born in 1971 in Lancashire and almost immediately began illustrating fantastic stories around the age of four. I think I later became an illustrator to avoid getting a proper job, which backfired disastrously when I discovered that not only is being an illustrator considered respectable in some quarters, its also bloody hard work. Thankfully despite winning awards my illustration career was short-lived enough allowing me to become a rather more disreputable 'fine artist,' quite painlessly.
No Results Found
The posts you requested could not be found. Try changing your module settings or create some new posts.