Featured Artwork by artists and illustrators based in Cornwall.
Discover new artists and buy Art from our online secure Marketplace.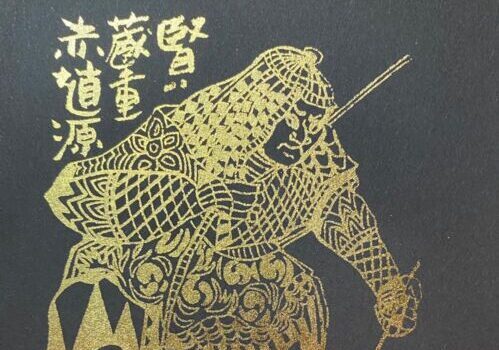 Daijo
I was born in Japan but instantly felt that Cornwall is my spiritual home. The landscape, the sky, the weather and the people all combine to make Cornwall a place I want to be. Back home in Japan I work with natural stone and grind it down into powered to use as a paint material. I see the amazing granite of Cornwall as a perfect material to use in my art.
Join Artists in Cornwall
Sign up today for just £30 per year
For further details please click on the button below, where you'll find a link to sign up
There are no upcoming events at this time.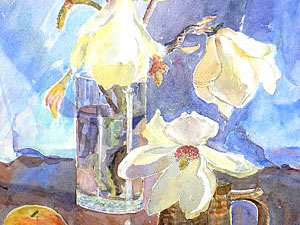 Beth Berriman
Beth Berriman was born in 1920 in Camborne and has been living and working as an artist in Cornwall ever since. Her passion for tracing the delineations of the landscape, as well as the human form, in all its vitality and delicacy, has meant that her work contains a poignant history of both Cornwall and its inhabitants.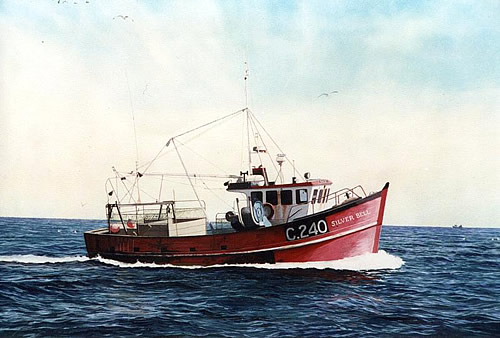 Nick Praed
Nick was born in the fishing village of Newlyn in 1974. When he was 18yrs old he started netting whilst painting in his spare time. Nick moved to Ireland when he was 23yrs old and fished out of Dunmore East near Waterford. During this time he also went travelling round the world, fishing in Western Australia along the way.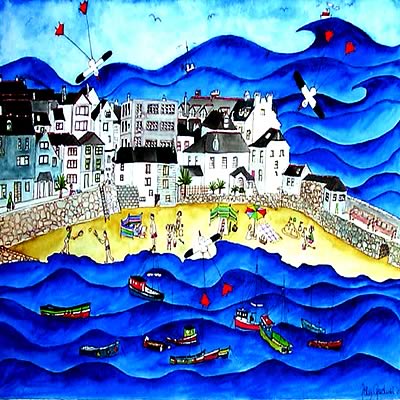 Polly Gardiner
Polly Gardiner lives and works in Cornwall producing textiles, paintings, prints and cards. Having completed a Foundation course at Falmouth School of Art in 1992 she went on to do a BA in Textiles at the Surrey Institute of Art and Design, Farnham from 1993 – 96.
No Results Found
The posts you requested could not be found. Try changing your module settings or create some new posts.
Showing 1–3 of 69 results