Featured Artwork by artists and illustrators based in Cornwall.
Discover new artists and buy Art from our online secure Marketplace.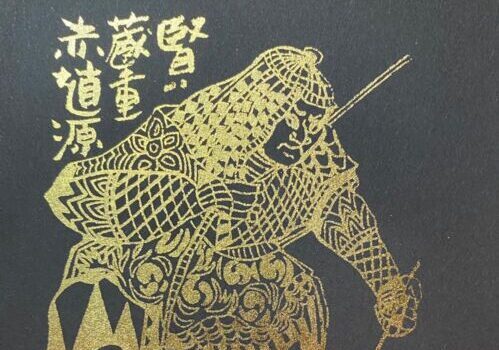 Daijo
I was born in Japan but instantly felt that Cornwall is my spiritual home. The landscape, the sky, the weather and the people all combine to make Cornwall a place I want to be. Back home in Japan I work with natural stone and grind it down into powered to use as a paint material. I see the amazing granite of Cornwall as a perfect material to use in my art.
Join Artists in Cornwall
Sign up today for just £30 per year
For further details please click on the button below, where you'll find a link to sign up
There are no upcoming events at this time.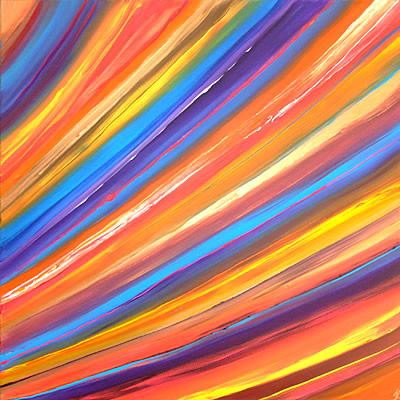 Jessica Cudlip
Jessica Cudlip is a contemporary artist who works from her studio in the south west of Cornwall. Jessica's own exploration of media, coupled with the study of Art and Photography at Truro College has allowed her to develop a unique approach to landscape depiction. In more recent times Jess has been exploring the use of textiles and torso/ pregnancy bump casting as an add-on to her more environment-inspired work. Jess accepts bump casting commissions.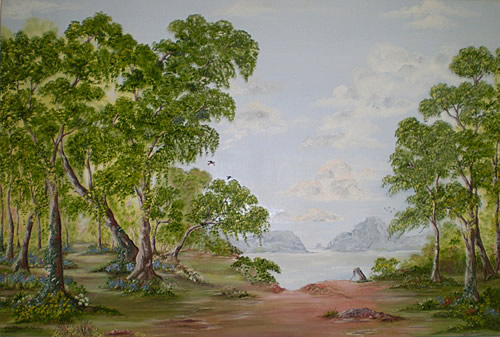 Christine Norley
All the proceeds from my paintings and other art work are donated to charity i.e. Childline. Street Children of Brazil. I was born in the West Country (but currently living in The Vale of Glamorgan) and brought up amongst the rolling countryside and woodlands of Somerset which instilled in me a deep rooted love of all things in nature.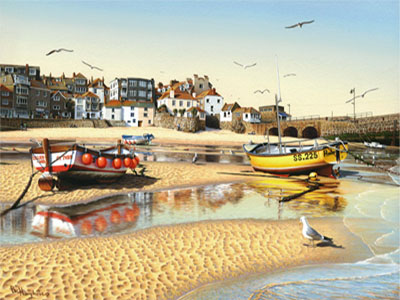 Brett Humphries
I have always had a keen interest in the arts, taking A levels in graphic design, photography and fine art, then continuing with a one year foundation course in art which confirmed that painting is my passion. The last part of my formal art education was undertaking a BA Hons Degree in Scientific and Natural History Illustration at Lancaster University.
No Results Found
The posts you requested could not be found. Try changing your module settings or create some new posts.
Showing 1–3 of 69 results