Featured Artwork by artists and illustrators based in Cornwall.
Discover new artists and buy Art from our online secure Marketplace.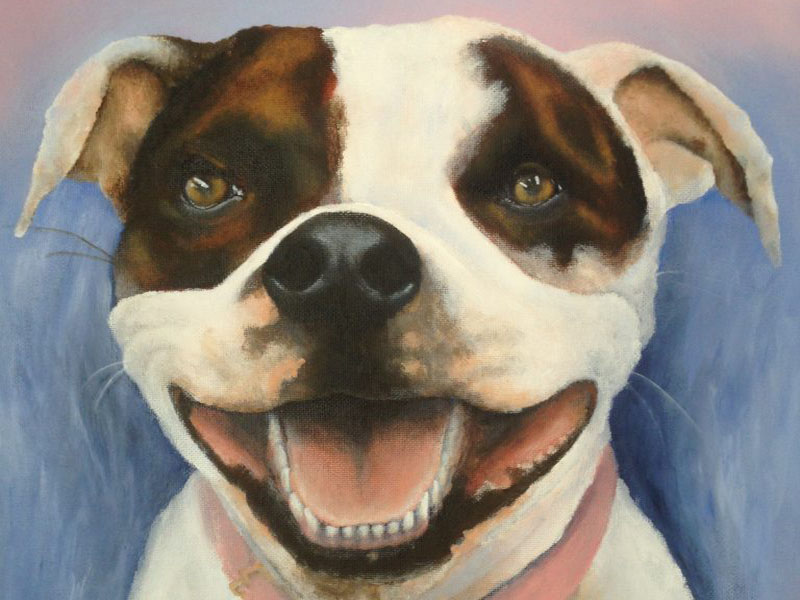 Suzanne Phillips
Suzanne Phillips born to an Irish family in London in 1970 was an artist from the word go, hearing many words of encouragment as she grew from her grandmother who always found time in a busy day to sit and listen to the stories unfold behind every drawing, painting or sculpture put on her lap.
Join Artists in Cornwall
Sign up today for just £30 per year
For further details please click on the button below, where you'll find a link to sign up
There are no upcoming events at this time.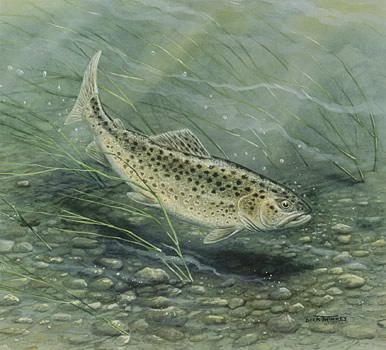 Dick Twinney
Dick Twinney has loved the Westcountry's wildlife and countryside for as long as he can remember. Originally from Devon, he has lived and worked in Cornwall for over 35 years. Although his paintings, prints, collectors plates and giftware have spread worldwide and many of the books he has illustrated are American he still thinks of himself as a local artist, passionate about Cornwall, its' scenery and its' wildlife.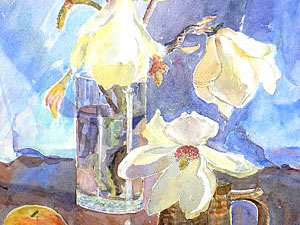 Beth Berriman
Beth Berriman was born in 1920 in Camborne and has been living and working as an artist in Cornwall ever since. Her passion for tracing the delineations of the landscape, as well as the human form, in all its vitality and delicacy, has meant that her work contains a poignant history of both Cornwall and its inhabitants.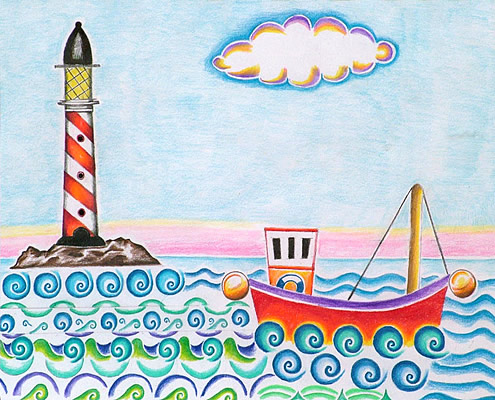 Joanna Stevens
Joanna Stevens grew up in west Cornwall and from an early age was passionate about art, often going out to sketch the animals on the family farm. She went on to study Illustration in Cornwall for three years and has perfected her own unique style that captures the liveliness and movement of the picturesque Cornish harbours and fishing villages. These images are all available as greeting cards and mounted prints.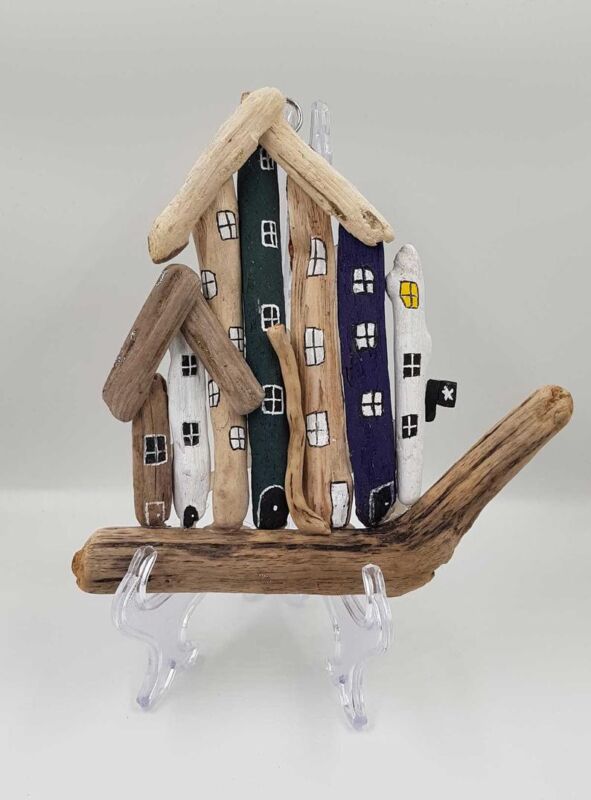 Pebble Art
Living in Cornwall and Devon all my life and being surrounded by the sea, I have built up a large collection of interesting driftwood and other washed up bits that one day will be turned into something special.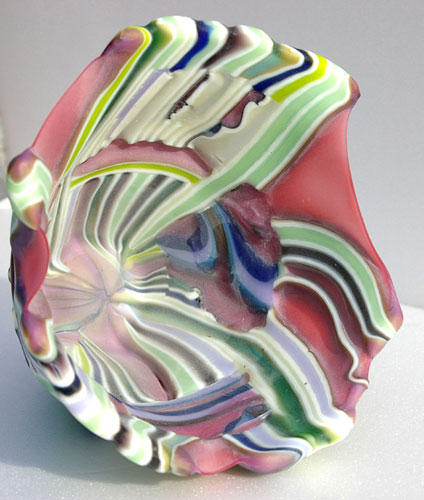 Bal Maiden Studio Glass
Lampworking originates from early days in Venice where artists melted glass over the flame of an oil lamp to make a bead.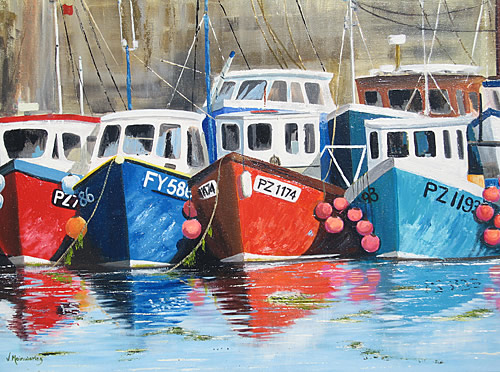 Valerie Mainwaring
I am a so called 'self-taught' artist and tend to paint according to my mood. My paintings consist mainly of 'little people' having a good time. I had, as a child, many a day out with my parents and in a lot of my paintings I try and reflect the good times I had. Walks by the river, fun in the snow, days on the beach etc.
Showing 1–3 of 69 results