Featured Artwork by artists and illustrators based in Cornwall.
Discover new artists and buy Art from our online secure Marketplace.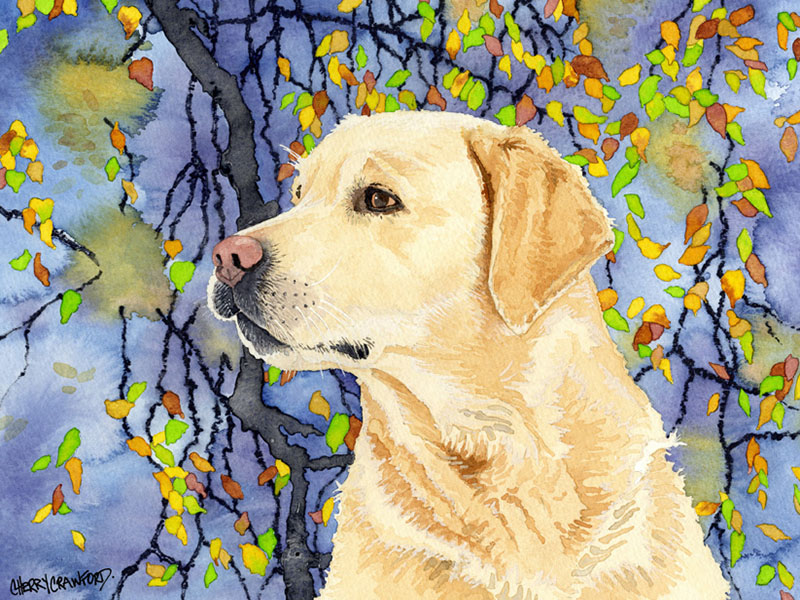 Cherry Crawford
I studied graphic design for 4 years in the 1970's and gained Associate Membership of the Society of Industrial Artists & Designers and of the Society of Typographical Designers. I went on to work in London for companies including IPC Magazines and Royle Print Ltd.
Join Artists in Cornwall
Sign up today for just £30 per year
For further details please click on the button below, where you'll find a link to sign up
There are no upcoming events at this time.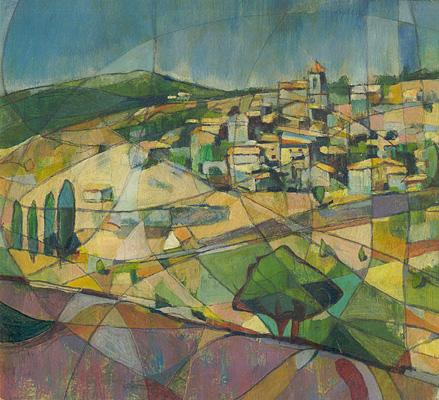 Gavin Bloor
Gavin Bloor is an emerging contemporary artist and illustrator, whose art work incorporates oil painting, mixed media and printing. He is a versatile artist who is adept at landscape painting and portraits as well as graphic illustration.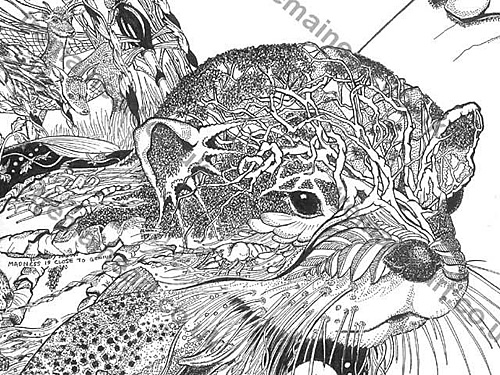 Jon Tremaine
Born in the heart of Cornwall contemporary artist Jon Tremaine has been inspired by Cornwall's natural beauty and in particular the wealth of wildlife that resides in the county. His unique escapism style of Pen and Ink illustration captures the beauty of animal and plant life in the most amazing way.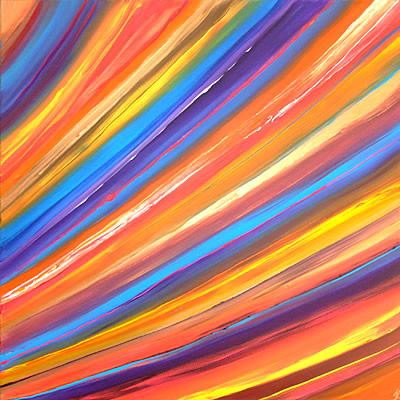 Jessica Cudlip
Jessica Cudlip is a contemporary artist who works from her studio in the south west of Cornwall. Jessica's own exploration of media, coupled with the study of Art and Photography at Truro College has allowed her to develop a unique approach to landscape depiction. In more recent times Jess has been exploring the use of textiles and torso/ pregnancy bump casting as an add-on to her more environment-inspired work. Jess accepts bump casting commissions.
No Results Found
The posts you requested could not be found. Try changing your module settings or create some new posts.
Showing 1–3 of 69 results