Featured Artwork by artists and illustrators based in Cornwall.
Discover new artists and buy Art from our online secure Marketplace.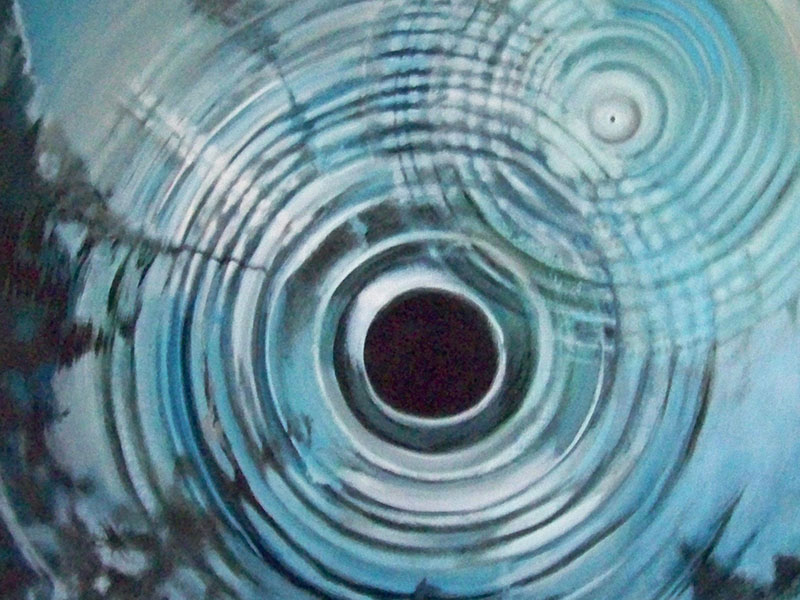 Taylor Bolding
Influenced by magic realism among numerous other things, I began to teach myself to paint before attending college in London. I create a kind of holistic patchwork of stories often through docufiction; the aim being to eventually develop a unique interpretation of life and the world.
Join Artists in Cornwall
Sign up today for just £30 per year
For further details please click on the button below, where you'll find a link to sign up
There are no upcoming events at this time.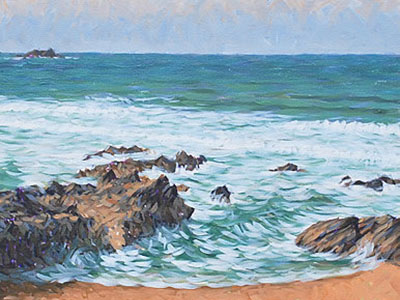 Simon Birtall
Simon paints in an 'Impressionistic' painting technique in oils on canvas. Influences include several Impressionists and Post Impressionists, and subsequent artists such as Sargent and Brangwyn.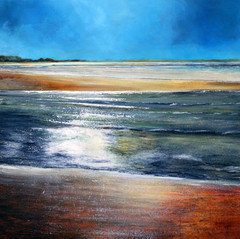 John Tregembo
John Tregembo was born in padstow and grew up with the Atlantic ocean on his doorstep, from an early age he learnt to capture the world around him through his drawing and painting and has over the years developed a style all his own which is more to do with the feel of a place rather than actually a named place that can be recognized, he walks his Dogs most days along the camel estuary before starting work and on many an occasion will pick up on something that inspires a painting that is fresh in his memory.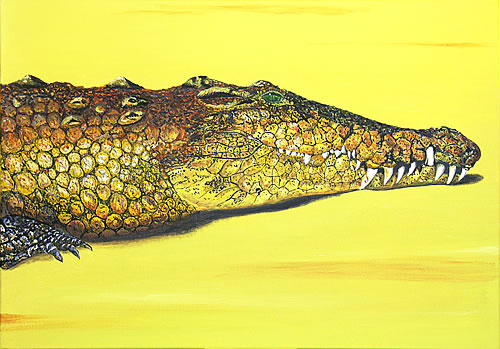 Michael Calder
Mike Calder is a designer. He started, after a Masters in Control Systems Theory, by designing machines and tools, and went on to design computer systems and their human interfaces; his work here is in use in every continent of the world, except Antarctica.
No Results Found
The posts you requested could not be found. Try changing your module settings or create some new posts.
Showing 1–3 of 69 results