Featured Artwork by artists and illustrators based in Cornwall.
Discover new artists and buy Art from our online secure Marketplace.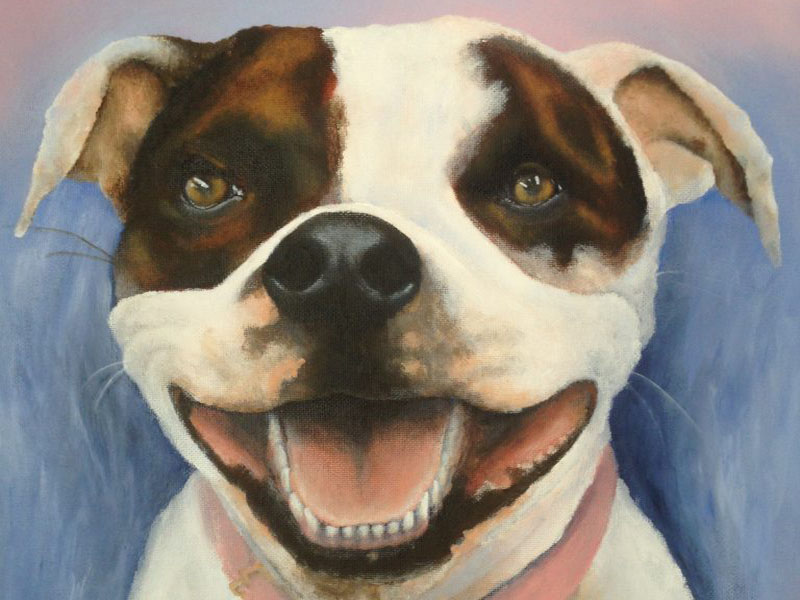 Suzanne Phillips
Suzanne Phillips born to an Irish family in London in 1970 was an artist from the word go, hearing many words of encouragment as she grew from her grandmother who always found time in a busy day to sit and listen to the stories unfold behind every drawing, painting or sculpture put on her lap.
Join Artists in Cornwall
Sign up today for just £30 per year
For further details please click on the button below, where you'll find a link to sign up
There are no upcoming events at this time.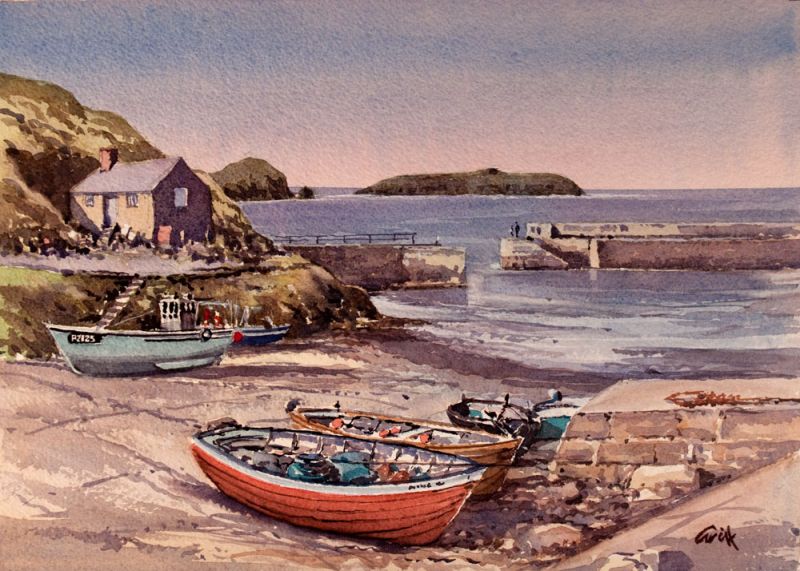 George 'Griff' Griffiths
At the age of 13 Griff won a scholarship to Wakefield School of Arts & Crafts using the same handheld instruments to make marks and the same pigments ground to make paint as had been used for centuries. This was the foundation for his work in the years to come.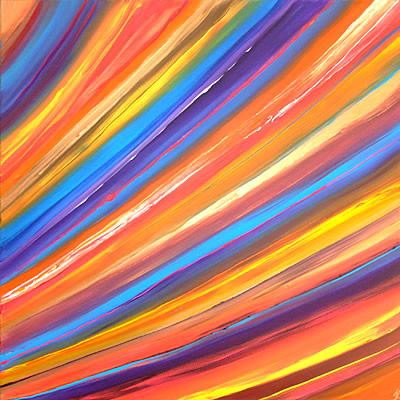 Jessica Cudlip
Jessica Cudlip is a contemporary artist who works from her studio in the south west of Cornwall. Jessica's own exploration of media, coupled with the study of Art and Photography at Truro College has allowed her to develop a unique approach to landscape depiction. In more recent times Jess has been exploring the use of textiles and torso/ pregnancy bump casting as an add-on to her more environment-inspired work. Jess accepts bump casting commissions.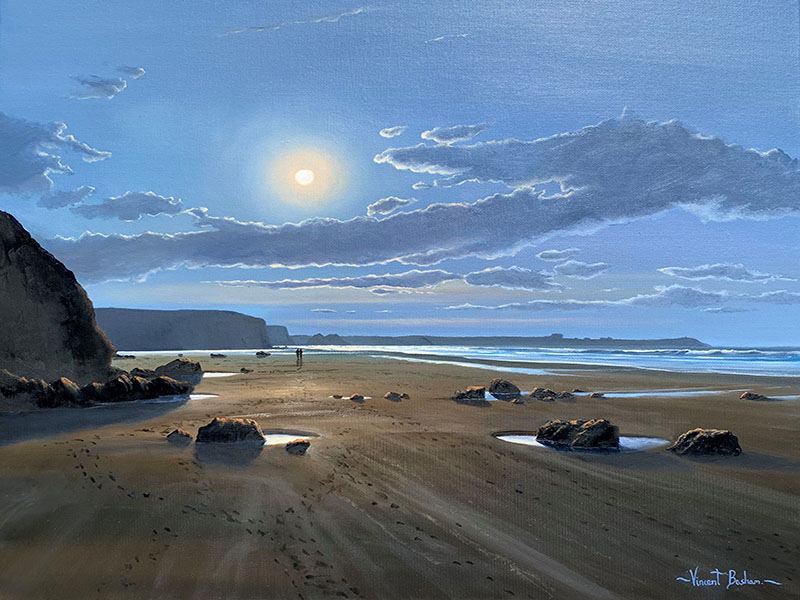 Vincent Basham
Vincent Basham is a self-taught artist who specialises in seascapes, he was born in Maldon, Essex in 1956 and educated at Thurstable School, Tiptree where his love for painting first developed. He has exhibited his work in prestigious galleries in London, Essex, Norfolk, Devon and Cornwall.
No Results Found
The posts you requested could not be found. Try changing your module settings or create some new posts.
Showing 1–3 of 69 results