Featured Artwork by artists and illustrators based in Cornwall.
Discover new artists and buy Art from our online secure Marketplace.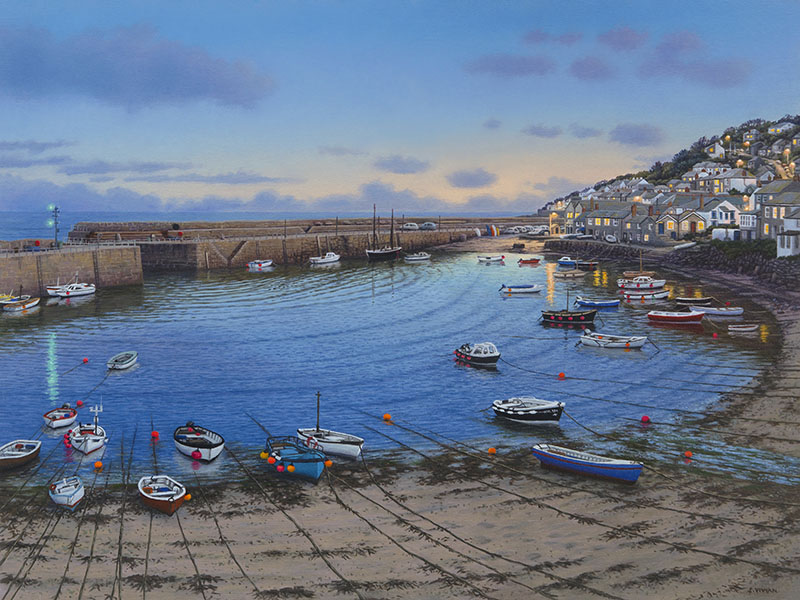 Sarah Vivian
My painting is an expression of my love of the land here in West Penwith, a connection with the beauty and power of the landscape. The paintings are in oil paint on board or canvas, and are realistic & representational landscapes of West Cornwall, but not in an entirely photographic way; they are hyper-real, or more than real.
Join Artists in Cornwall
Sign up today for just £30 per year
For further details please click on the button below, where you'll find a link to sign up
There are no upcoming events at this time.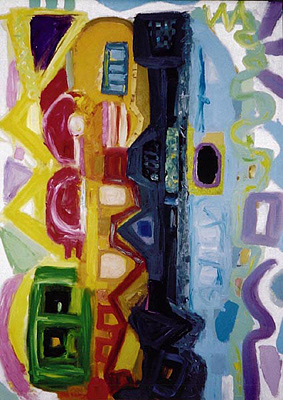 Marjana Wjasnova
My art is a spiritual quest for 'Truth' – the truth that exists in each and every one of us. I work towards a purer reflection of that truth. Each brushstroke is a search which brings me closer to an answer – but the questions are endless. Thus my art is a synthesis of my inner reality at a particular point in time.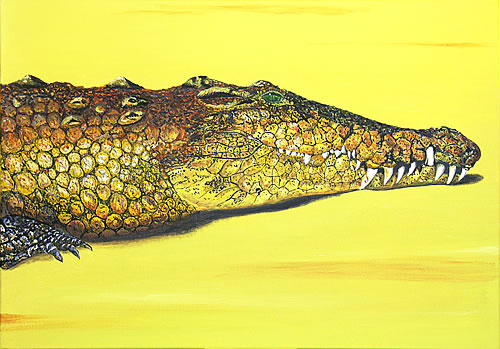 Michael Calder
Mike Calder is a designer. He started, after a Masters in Control Systems Theory, by designing machines and tools, and went on to design computer systems and their human interfaces; his work here is in use in every continent of the world, except Antarctica.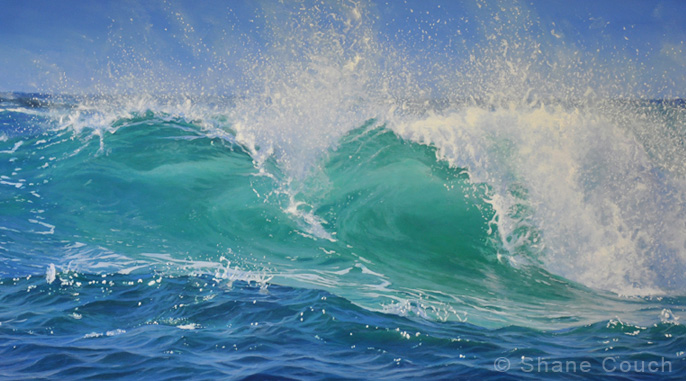 Shane Couch
Since childhood I have had a fascination with the sea. It has been the inspiration behind my artistic journey. As a self taught artist I have developed the skills best suited to attempt to capture this element. I work in oils , a medium I have found to both suit my personality and best represent the feeling and movement of the sea. Most of my paintings are inspired by walks along the shore when a momentary moment in time will spark the artistic vision.
No Results Found
The posts you requested could not be found. Try changing your module settings or create some new posts.
Showing 1–3 of 69 results