Featured Artwork by artists and illustrators based in Cornwall.
Discover new artists and buy Art from our online secure Marketplace.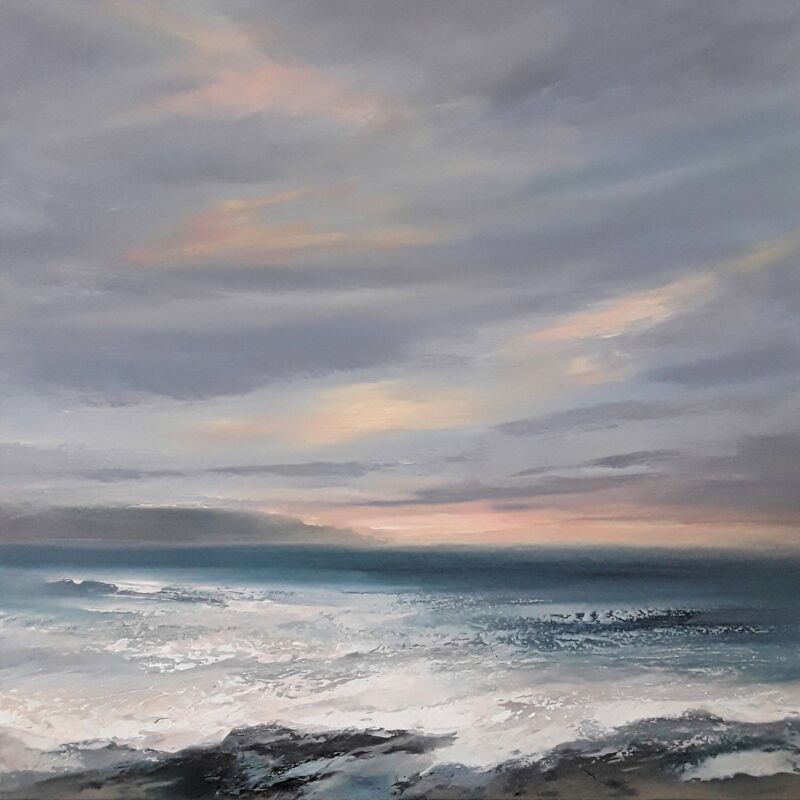 Christine Brunnock
Christine Brunnock was raised in St Ives, Cornwall. She is based in St Ives today where she is constantly inspired by the Cornish landscape. Largely self-taught, her work is expressive and atmospheric, communicating a range of emotions that are reflected by the elements and environment. Christine's work has been collected internationally and she exhibits regularly. She was shortlisted for The Evening Standard Art Prize in London and is a member of The National Acrylic Painters' Association.
Join Artists in Cornwall
Sign up today for just £30 per year
For further details please click on the button below, where you'll find a link to sign up
There are no upcoming events at this time.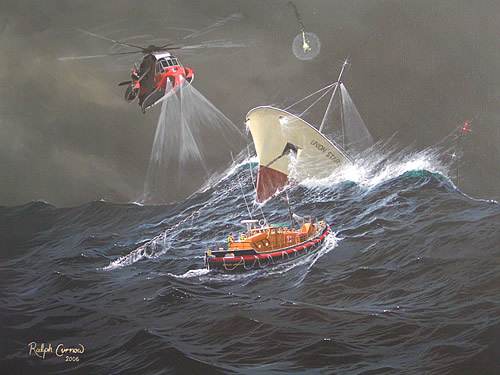 Ralph Curnow
Ralph Curnow is a marine artist based in Penzance in Cornwall. A self-taught artist, he has been painting since around 2001. Ralph's paintings have been sold over the world, to the US, the Caribbean and Holland. Two of his paintings are being used in a new maritime museum in Holland.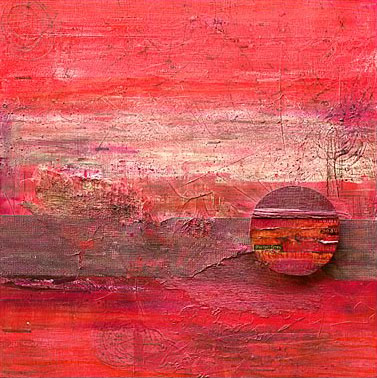 Trudy Ruane
Originally a Fine Art graduate from St Martins school of Art, London and more recently studying for an MA in Art History at University College Falmouth, Trudy's work as an artist has been complemented with that of Interior Design, having worked primarily as a designer for twenty years. Now living in Cornwall as a working artist she draws her inspiration from the year round beauty of her home county.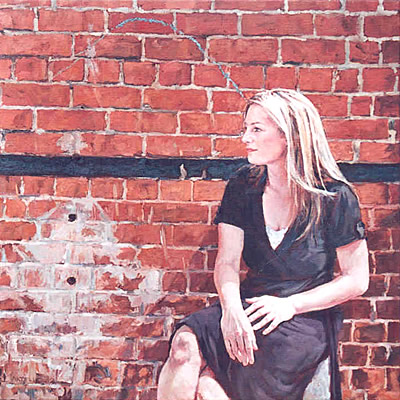 David Axtell
David Axtell is a painter and illustrator working mainly in oils on canvas. Featuring landscapes combined with figurative elements reflect his interest in the ever changing surroundings of Cornwall where he lives. David is a former graduate of Falmouth School of Art and Design. He is interested in the relationship between the interaction of people and the sea. From landscape studies to wide panoramas David is searchttps://artistsincornwall.com/wp-admin/admin.php?action=duplicate_post_save_as_new_post_draft&post=14685&_wpnonce=7796922a5ahing toward a gradual unspoken narrative which draws the viewer into his paintings.o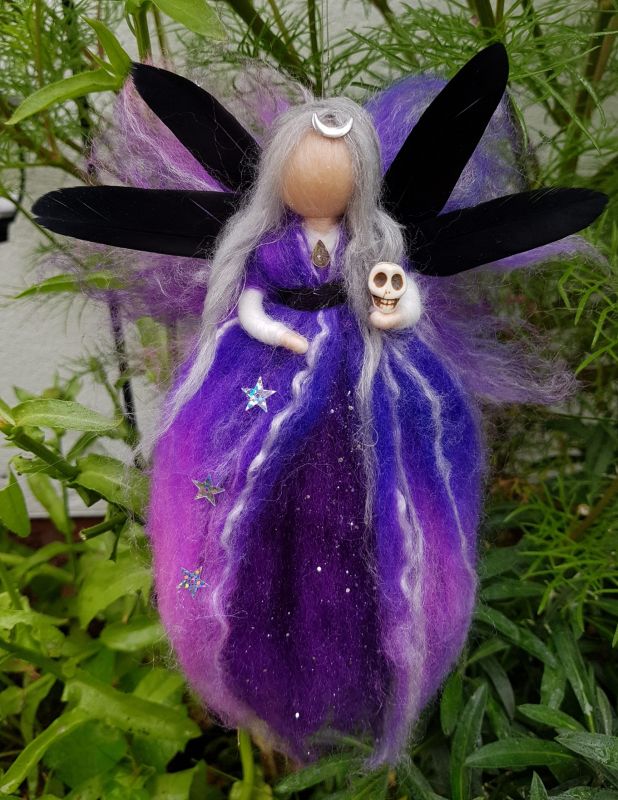 Flower Faeries Bella
Lampworking originates from early days in Venice where artists melted glass over the flame of an oil lamp to make a bead.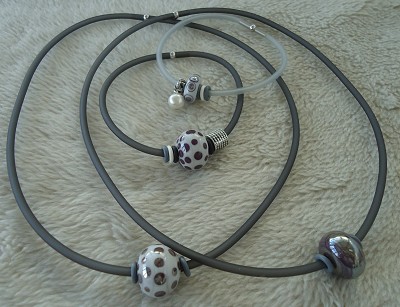 Beads Ashore
Lampworking originates from early days in Venice where artists melted glass over the flame of an oil lamp to make a bead.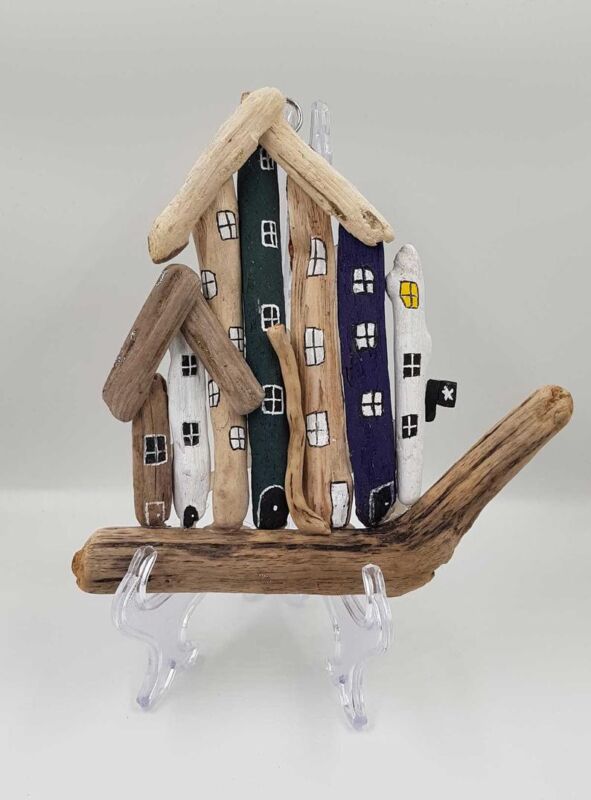 Pebble Art
Living in Cornwall and Devon all my life and being surrounded by the sea, I have built up a large collection of interesting driftwood and other washed up bits that one day will be turned into something special.
Showing 1–3 of 69 results