Featured Artwork by artists and illustrators based in Cornwall.
Discover new artists and buy Art from our online secure Marketplace.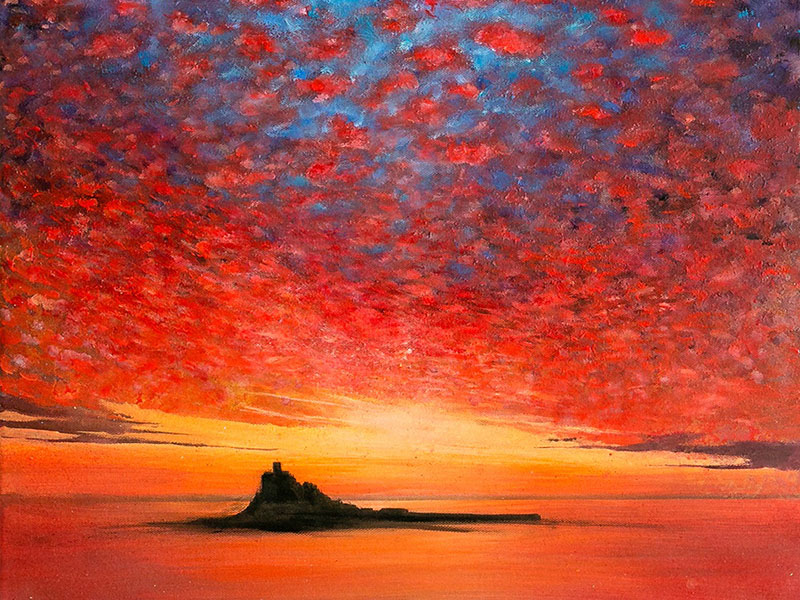 Diane Griffiths
Contemporary British Artist based in Newquay. For me my art is an intensely personal process; I work in an impressionistic style which is ideally suited to the atmospheric and ever-changing Cornish landscape. Sold internationally and added to many private collections, I use a unique combination of acrylics, oils and enamels which is a way of painting which always surprises and challenges me.
Join Artists in Cornwall
Sign up today for just £30 per year
For further details please click on the button below, where you'll find a link to sign up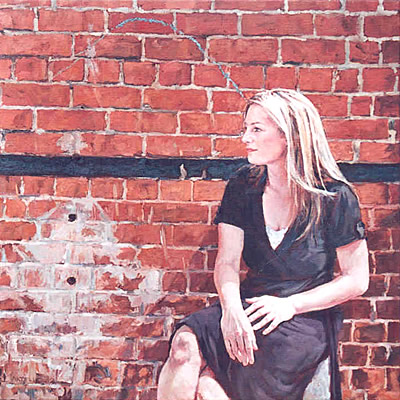 David Axtell
David Axtell is a painter and illustrator working mainly in oils on canvas. Featuring landscapes combined with figurative elements reflect his interest in the ever changing surroundings of Cornwall where he lives. David is a former graduate of Falmouth School of Art and Design. He is interested in the relationship between the interaction of people and the sea. From landscape studies to wide panoramas David is searchttps://artistsincornwall.com/wp-admin/admin.php?action=duplicate_post_save_as_new_post_draft&post=14685&_wpnonce=7796922a5ahing toward a gradual unspoken narrative which draws the viewer into his paintings.o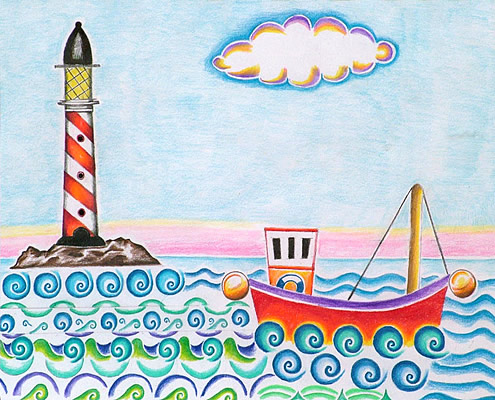 Joanna Stevens
Joanna Stevens grew up in west Cornwall and from an early age was passionate about art, often going out to sketch the animals on the family farm. She went on to study Illustration in Cornwall for three years and has perfected her own unique style that captures the liveliness and movement of the picturesque Cornish harbours and fishing villages. These images are all available as greeting cards and mounted prints.
Rachel Axtell
Illustrator Rachel Axtell uses bright and colourful images within her work. She has produced a large number of designs for greetings cards, sold mainly to charitable friends and family. She also has cards on sale in Becky Biddles in Falmouth.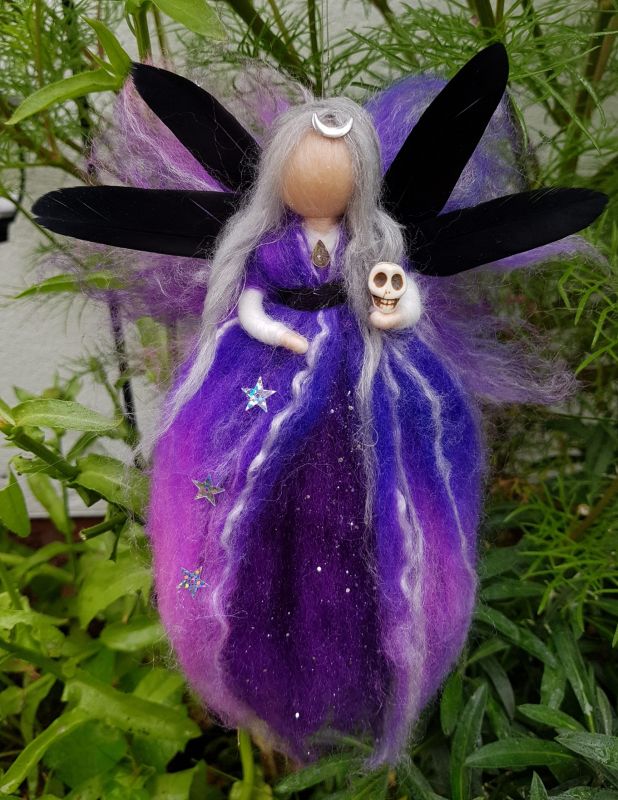 Flower Faeries Bella
Lampworking originates from early days in Venice where artists melted glass over the flame of an oil lamp to make a bead.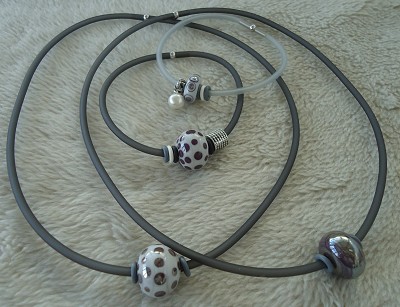 Beads Ashore
Lampworking originates from early days in Venice where artists melted glass over the flame of an oil lamp to make a bead.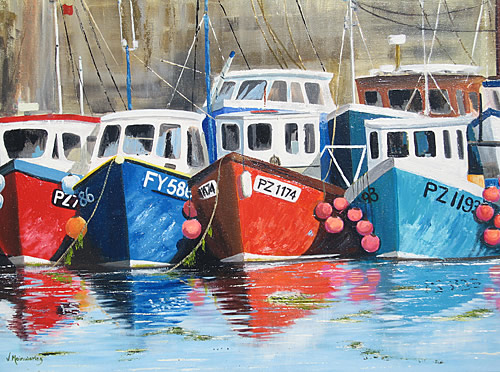 Valerie Mainwaring
I am a so called 'self-taught' artist and tend to paint according to my mood. My paintings consist mainly of 'little people' having a good time. I had, as a child, many a day out with my parents and in a lot of my paintings I try and reflect the good times I had. Walks by the river, fun in the snow, days on the beach etc.
Showing 73–73 of 73 results