Featured Artwork by artists and illustrators based in Cornwall.
Discover new artists and buy Art from our online secure Marketplace.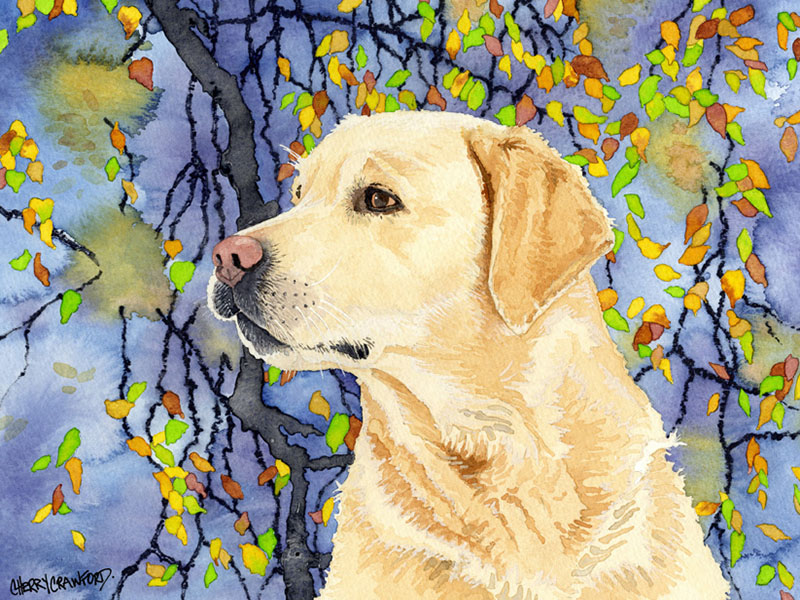 Cherry Crawford
I studied graphic design for 4 years in the 1970's and gained Associate Membership of the Society of Industrial Artists & Designers and of the Society of Typographical Designers. I went on to work in London for companies including IPC Magazines and Royle Print Ltd.
Join Artists in Cornwall
Sign up today for just £30 per year
For further details please click on the button below, where you'll find a link to sign up
There are no upcoming events at this time.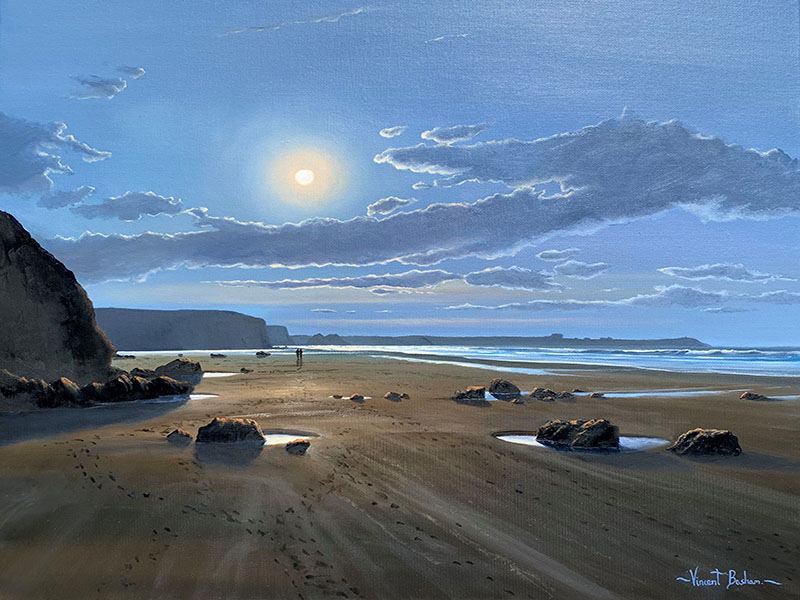 Vincent Basham
Vincent Basham is a self-taught artist who specialises in seascapes, he was born in Maldon, Essex in 1956 and educated at Thurstable School, Tiptree where his love for painting first developed. He has exhibited his work in prestigious galleries in London, Essex, Norfolk, Devon and Cornwall.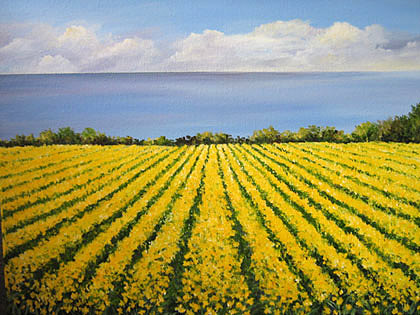 Gillian Jansen
Working in acrylic, watercolour, ink and pastel, Gillian's favourite subjects are seascapes, woodlands and the wild rugged landscape of Cornwall, all to be found in close proximity to where she lives and works in Falmouth.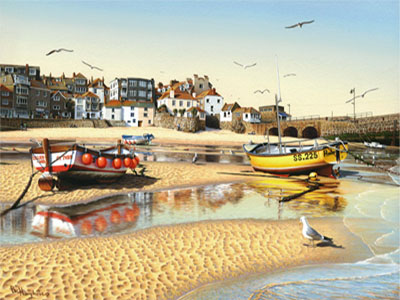 Brett Humphries
I have always had a keen interest in the arts, taking A levels in graphic design, photography and fine art, then continuing with a one year foundation course in art which confirmed that painting is my passion. The last part of my formal art education was undertaking a BA Hons Degree in Scientific and Natural History Illustration at Lancaster University.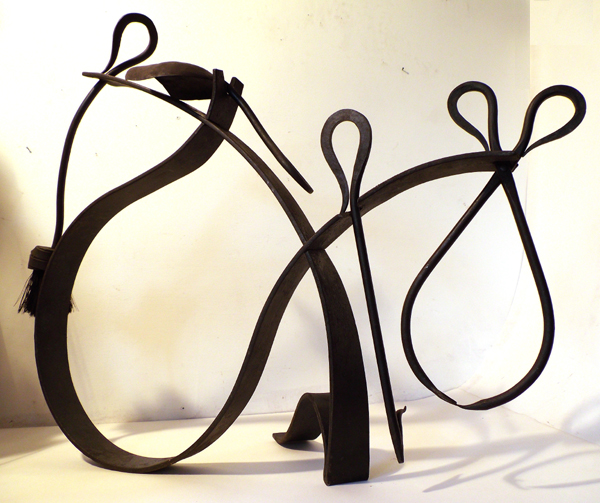 Lisa Harrison
Lisa Harrison works from an old forge in a remote valley in Cornwall – near Mabe. Using tools that have not changed for centuries she produces a range of interior hardware, artistic ironwork and contemporary jewellery.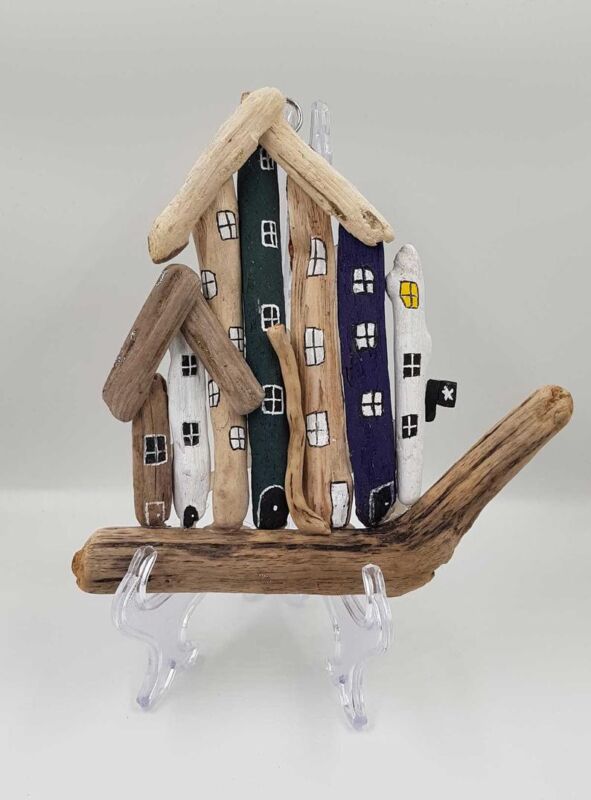 Pebble Art
Living in Cornwall and Devon all my life and being surrounded by the sea, I have built up a large collection of interesting driftwood and other washed up bits that one day will be turned into something special.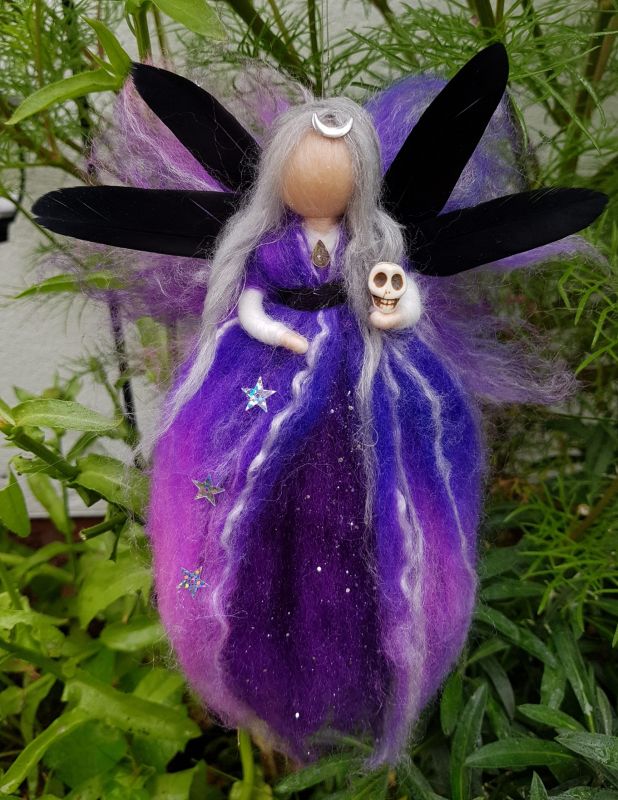 Flower Faeries Bella
Lampworking originates from early days in Venice where artists melted glass over the flame of an oil lamp to make a bead.
Showing 1–3 of 69 results