Featured Artwork by artists and illustrators based in Cornwall.
Discover new artists and buy Art from our online secure Marketplace.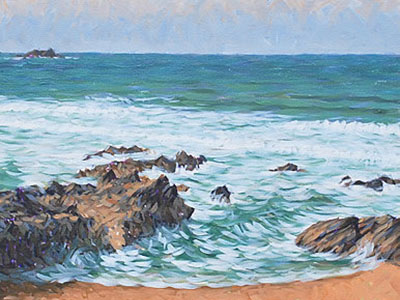 Simon Birtall
Simon paints in an 'Impressionistic' painting technique in oils on canvas. Influences include several Impressionists and Post Impressionists, and subsequent artists such as Sargent and Brangwyn.
Join Artists in Cornwall
Sign up today for just £30 per year
For further details please click on the button below, where you'll find a link to sign up
There are no upcoming events at this time.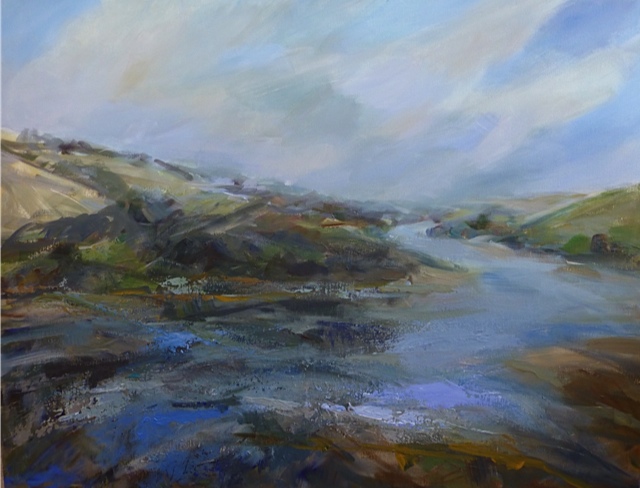 Joanna Commings
I have been painting and drawing all my life and have taken many courses over the years. Although originally concentrating on portraits, which I really enjoy and for which I still take commissions, love of landscape painting began with my move to Cornwall in 2002.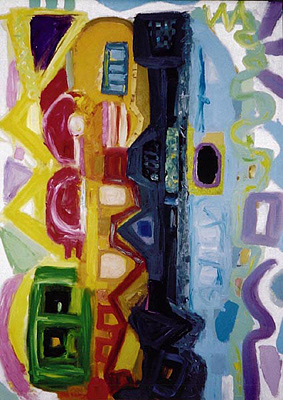 Marjana Wjasnova
My art is a spiritual quest for 'Truth' – the truth that exists in each and every one of us. I work towards a purer reflection of that truth. Each brushstroke is a search which brings me closer to an answer – but the questions are endless. Thus my art is a synthesis of my inner reality at a particular point in time.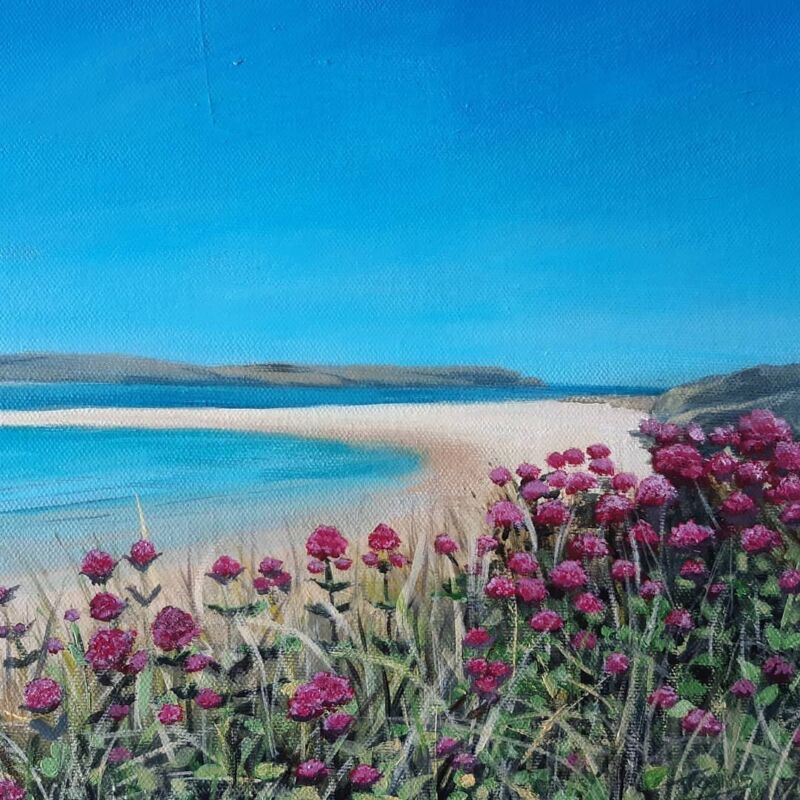 Charlotte Trevains
Charlotte was born in the 1970s in Cornwall, to a truly Cornish family, with her roots in the County traceable back to the mid 1600's. Always creative from a young age, she spent her childhood learning about nature, watching and exploring local freshwater rivers, woodland, moorland and coastal environments.
No Results Found
The posts you requested could not be found. Try changing your module settings or create some new posts.
Showing 1–3 of 69 results