Featured Artwork by artists and illustrators based in Cornwall.
Discover new artists and buy Art from our online secure Marketplace.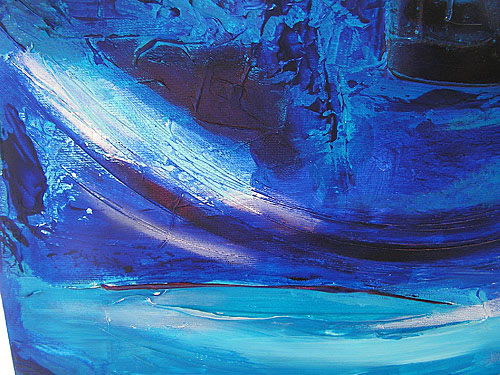 Jane Palmer
My work is compiled, I build layer after layer, sometimes taking areas back to where I started, reworking or allowing the beginnings to be exposed. Layers are often thin and my tools are basic. Some papers and canvas may go through the press, some are hand pressed, all are painted and repainted.
Join Artists in Cornwall
Sign up today for just £30 per year
For further details please click on the button below, where you'll find a link to sign up
There are no upcoming events at this time.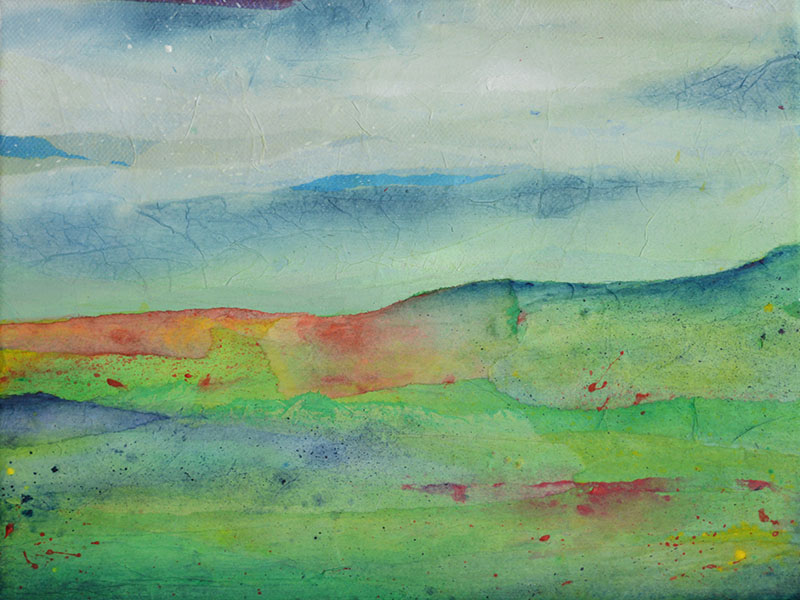 Marly Jackson
I am an artist and photographer based in Cornwall. Born in Manchester, I moved to the south westerly village of Porthleven at the age of 2 where I lived for 25 years. Growing up by the sea has had a huge influence on my life and artwork which I am so very grateful for.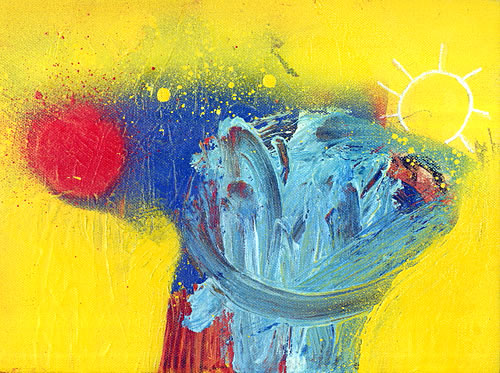 Nathan Pendlebury
Nathan Pendlebury studied Fine Art at Warrington Collegiate Institute and also at Liverpool John Moores University. He grew up in the North-West of England in Chester, Salford, Manchester, and Warrington. Nathan lives and currently works full-time for National Museums Liverpool, he also has his a studio space in Liverpool City Centre.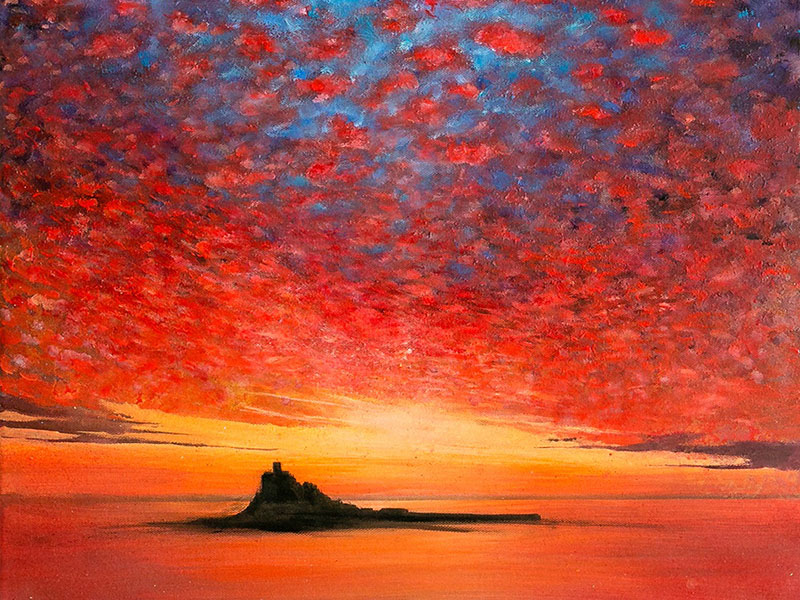 Diane Griffiths
Contemporary British Artist based in Newquay. For me my art is an intensely personal process; I work in an impressionistic style which is ideally suited to the atmospheric and ever-changing Cornish landscape. Sold internationally and added to many private collections, I use a unique combination of acrylics, oils and enamels which is a way of painting which always surprises and challenges me.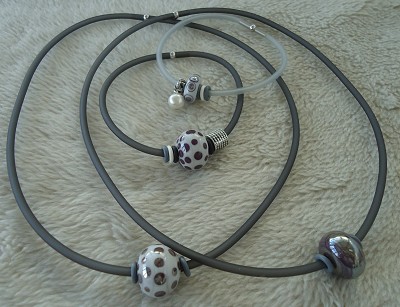 Beads Ashore
Lampworking originates from early days in Venice where artists melted glass over the flame of an oil lamp to make a bead.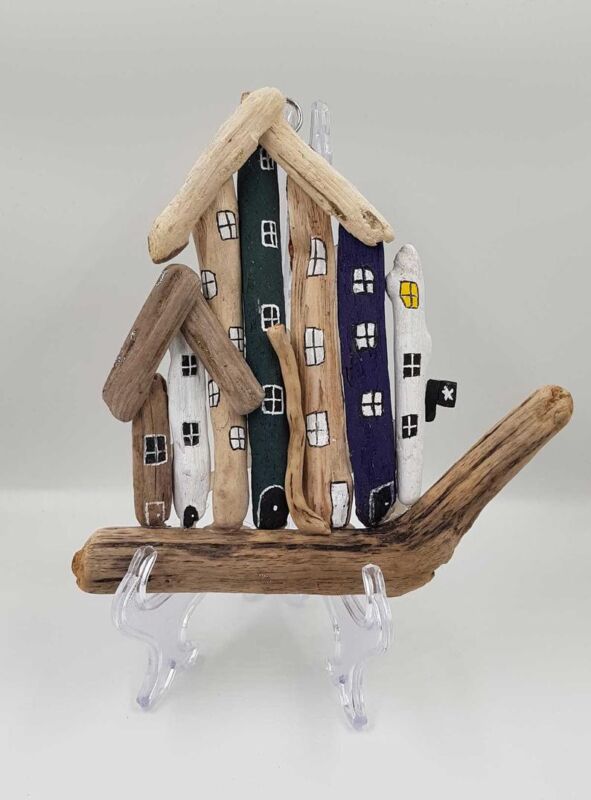 Pebble Art
Living in Cornwall and Devon all my life and being surrounded by the sea, I have built up a large collection of interesting driftwood and other washed up bits that one day will be turned into something special.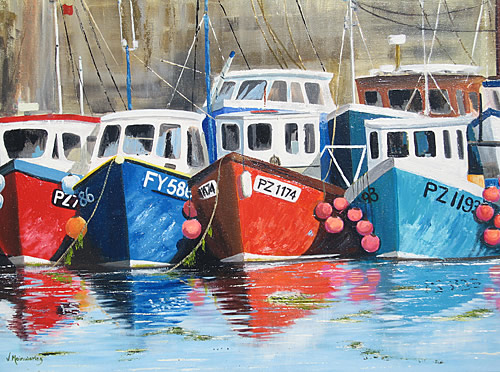 Valerie Mainwaring
I am a so called 'self-taught' artist and tend to paint according to my mood. My paintings consist mainly of 'little people' having a good time. I had, as a child, many a day out with my parents and in a lot of my paintings I try and reflect the good times I had. Walks by the river, fun in the snow, days on the beach etc.
Showing 1–3 of 69 results