Featured Artwork by artists and illustrators based in Cornwall.
Discover new artists and buy Art from our online secure Marketplace.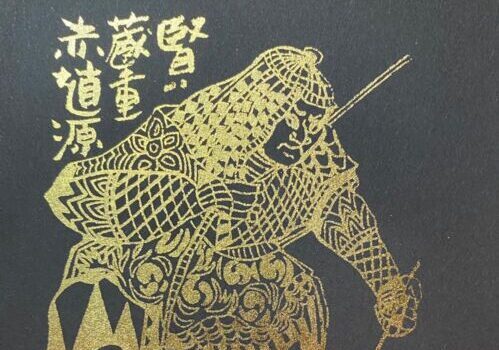 Daijo
I was born in Japan but instantly felt that Cornwall is my spiritual home. The landscape, the sky, the weather and the people all combine to make Cornwall a place I want to be. Back home in Japan I work with natural stone and grind it down into powered to use as a paint material. I see the amazing granite of Cornwall as a perfect material to use in my art.
Join Artists in Cornwall
Sign up today for just £30 per year
For further details please click on the button below, where you'll find a link to sign up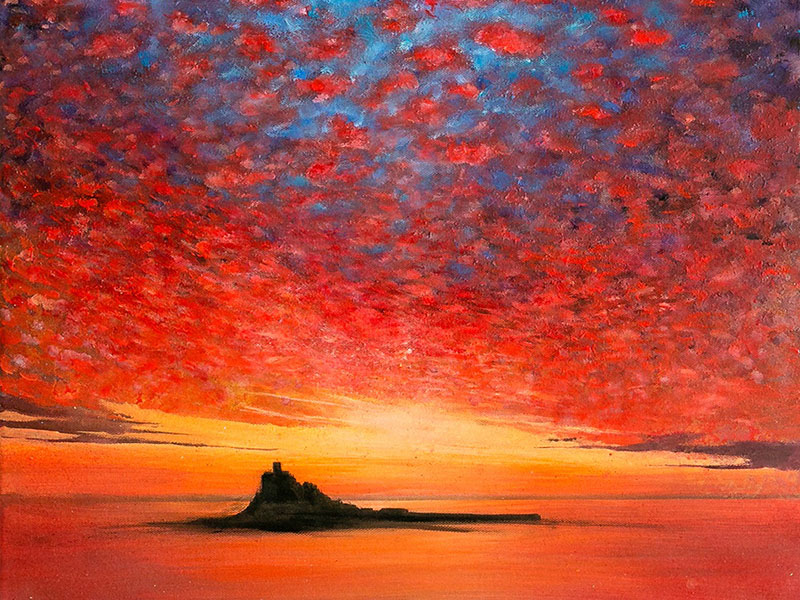 Diane Griffiths
Contemporary British Artist based in Newquay. For me my art is an intensely personal process; I work in an impressionistic style which is ideally suited to the atmospheric and ever-changing Cornish landscape. Sold internationally and added to many private collections, I use a unique combination of acrylics, oils and enamels which is a way of painting which always surprises and challenges me.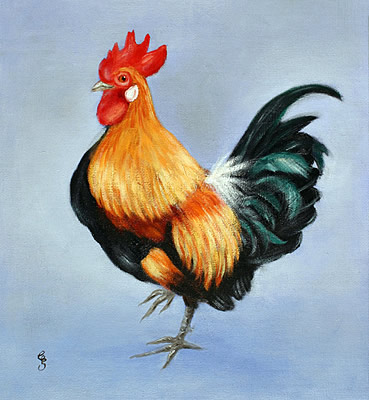 Catherine Stringer
Catherine paints human and animal figures. Her favourite subjects are beach scenes and adaptations from period drama. For many years Catherine painted miniature porcelain which was sold nationally. Catherine moved on to paint portraits in oil and has also developed her skills in acrylic and pastel. A major influence on her work has been the Newlyn School of Artists. Her work is sold as both originals and high quality Giclée prints. Prints can be purchased by individuals or retailers gallery wrapped for retail sale.
Steve Slimm
An artist to inspire artists, Steve Slimm's visionary work over the past 40 years has gained him the reputation, in Cornwall and the UK, of a master of expressionist landscape painting. Since 2009 his work has been featured in national UK art foundation syllabuses for its quality of light.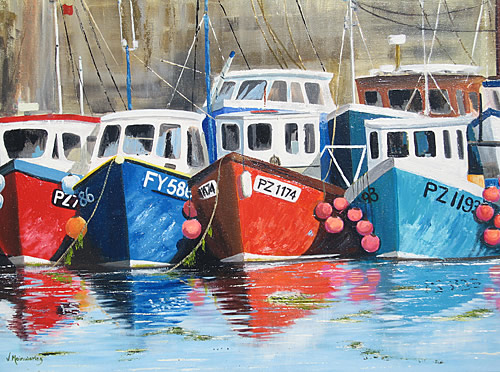 Valerie Mainwaring
I am a so called 'self-taught' artist and tend to paint according to my mood. My paintings consist mainly of 'little people' having a good time. I had, as a child, many a day out with my parents and in a lot of my paintings I try and reflect the good times I had. Walks by the river, fun in the snow, days on the beach etc.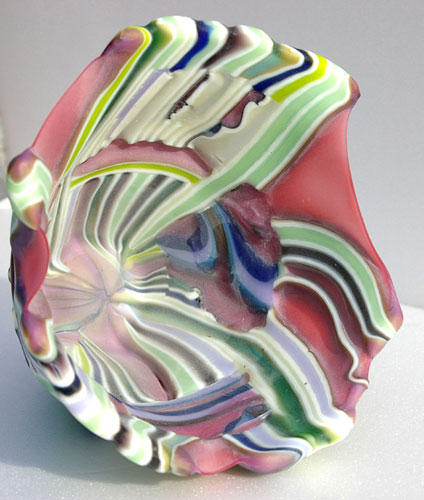 Bal Maiden Studio Glass
Lampworking originates from early days in Venice where artists melted glass over the flame of an oil lamp to make a bead.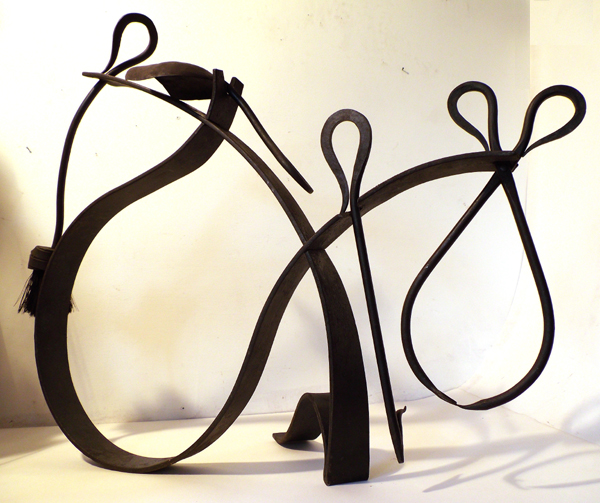 Lisa Harrison
Lisa Harrison works from an old forge in a remote valley in Cornwall – near Mabe. Using tools that have not changed for centuries she produces a range of interior hardware, artistic ironwork and contemporary jewellery.