Featured Artwork by artists and illustrators based in Cornwall.
Discover new artists and buy Art from our online secure Marketplace.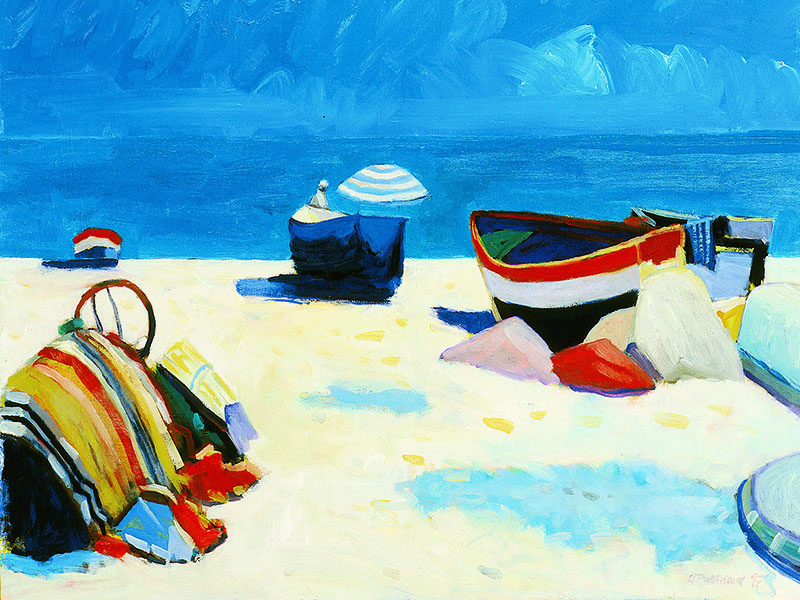 Alan Furneaux
Greetings contemporary art fans, and welcome to the contemporary art world of (relatively) new (to us, anyway) and terribly exciting landscape artist, Alan Furneaux. A thoroughly modern artist who's so good at what he does, a percentage of his unique designs have lent themselves to greetings card covers recently.
Join Artists in Cornwall
Sign up today for just £30 per year
For further details please click on the button below, where you'll find a link to sign up
There are no upcoming events at this time.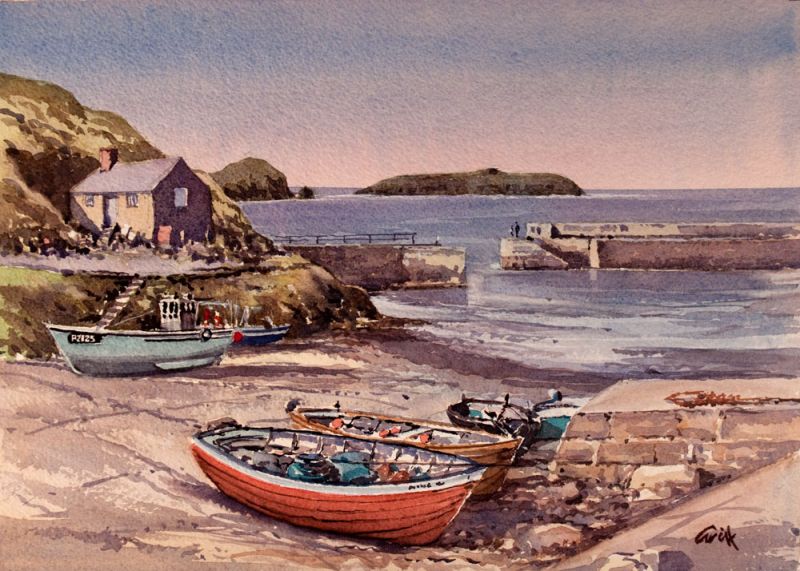 George 'Griff' Griffiths
At the age of 13 Griff won a scholarship to Wakefield School of Arts & Crafts using the same handheld instruments to make marks and the same pigments ground to make paint as had been used for centuries. This was the foundation for his work in the years to come.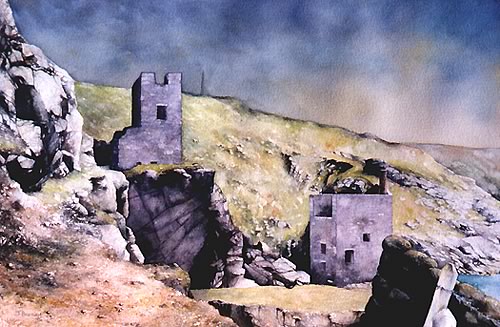 Julian Beesley
Julian Beesley specialises as a watercolour artist, studying the local Cornish landscape. In 1998 he won the prestigious Best Watercolourist prize in the Artists in Cornwall competition.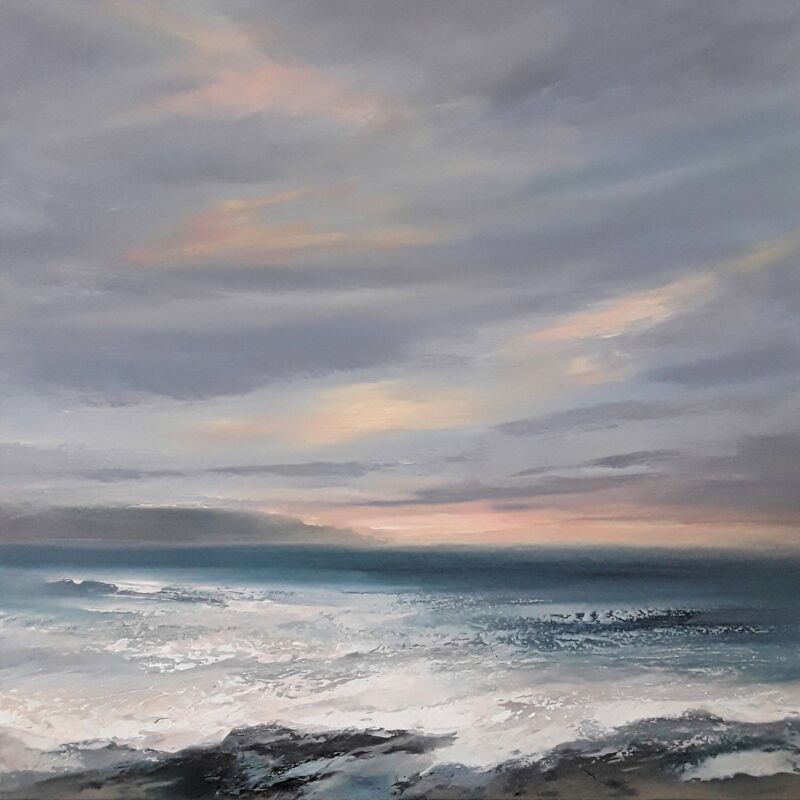 Christine Brunnock
Christine Brunnock was raised in St Ives, Cornwall. She is based in St Ives today where she is constantly inspired by the Cornish landscape. Largely self-taught, her work is expressive and atmospheric, communicating a range of emotions that are reflected by the elements and environment. Christine's work has been collected internationally and she exhibits regularly. She was shortlisted for The Evening Standard Art Prize 2018 in London and won the ING Discerning Eye Purchase Prize 2023.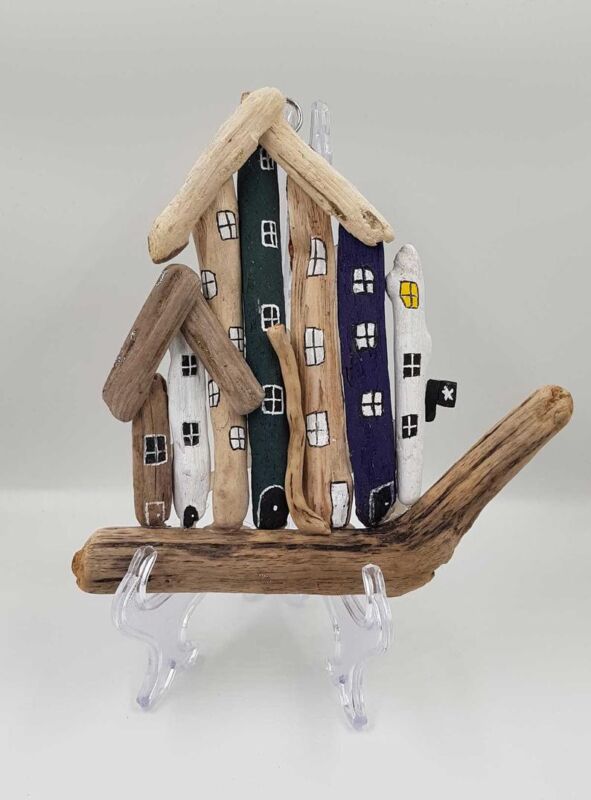 Pebble Art
Living in Cornwall and Devon all my life and being surrounded by the sea, I have built up a large collection of interesting driftwood and other washed up bits that one day will be turned into something special.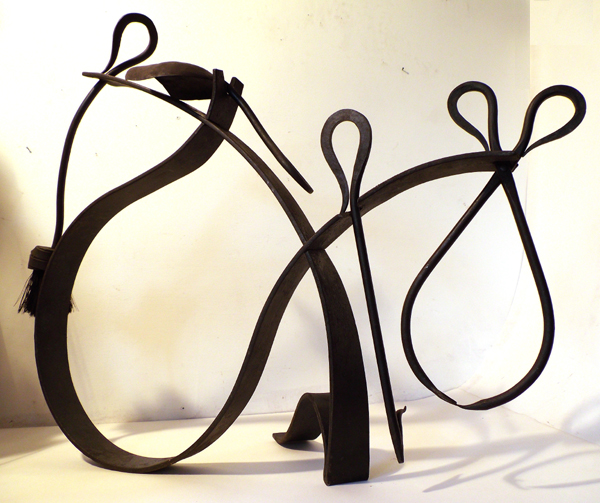 Lisa Harrison
Lisa Harrison works from an old forge in a remote valley in Cornwall – near Mabe. Using tools that have not changed for centuries she produces a range of interior hardware, artistic ironwork and contemporary jewellery.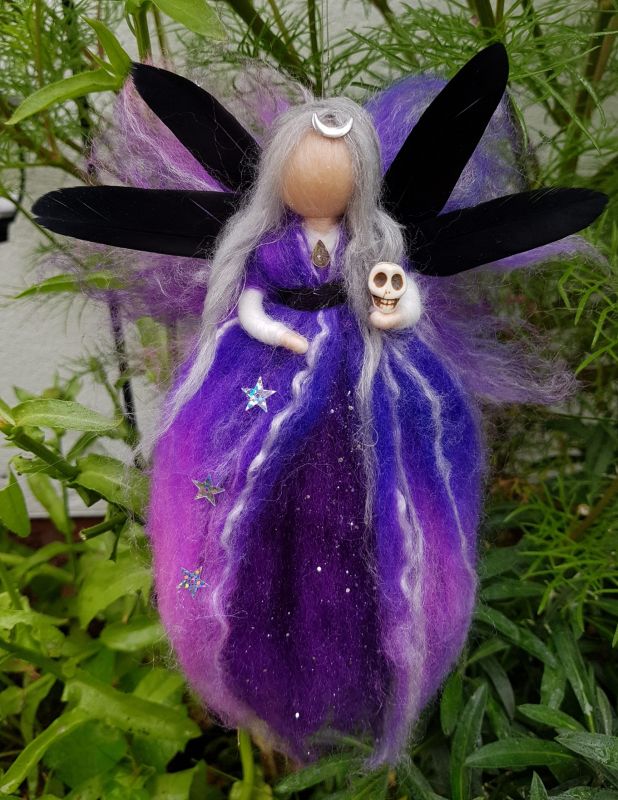 Flower Faeries Bella
Lampworking originates from early days in Venice where artists melted glass over the flame of an oil lamp to make a bead.
Showing 1–3 of 69 results