Featured Artwork by artists and illustrators based in Cornwall.
Discover new artists and buy Art from our online secure Marketplace.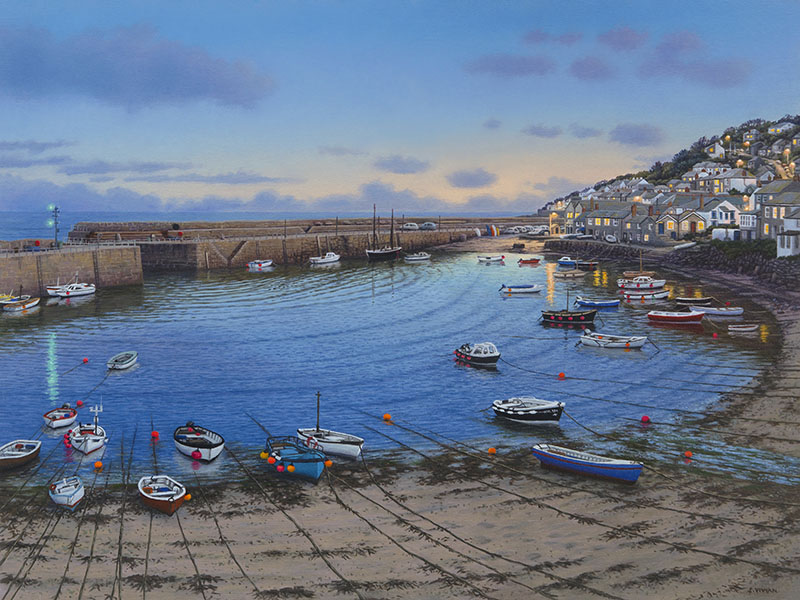 Sarah Vivian
My painting is an expression of my love of the land here in West Penwith, a connection with the beauty and power of the landscape. The paintings are in oil paint on board or canvas, and are realistic & representational landscapes of West Cornwall, but not in an entirely photographic way; they are hyper-real, or more than real.
Join Artists in Cornwall
Sign up today for just £30 per year
For further details please click on the button below, where you'll find a link to sign up
There are no upcoming events at this time.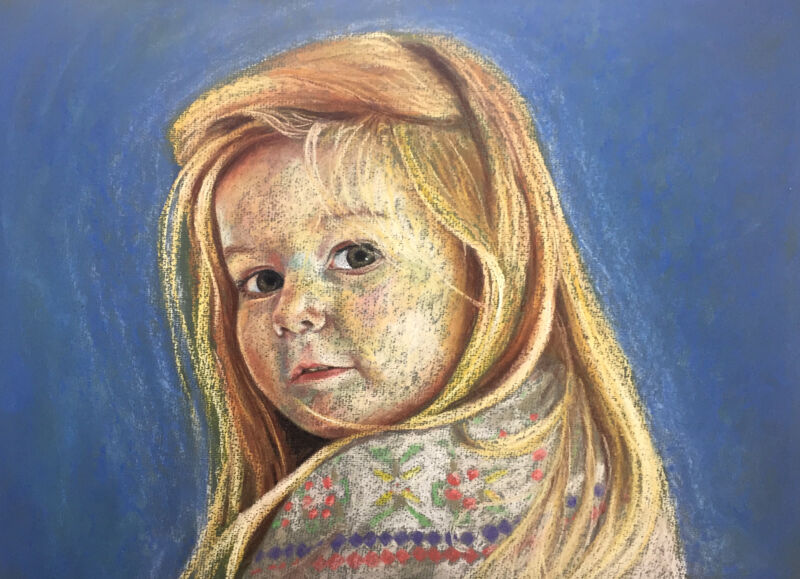 Gabrielle de Glatigny
Gabrielle de Glatigny is a portrait artist based in Cornwall. Her beautiful and bespoke portraits in pastels and pencil crayon capture the sitters unique character. Her expressive style focuses on capturing the true spirit of the person. She specialises in children's portraits but also enjoys drawing adults and pets. She has a studio at The Old Bakery Studios in Truro.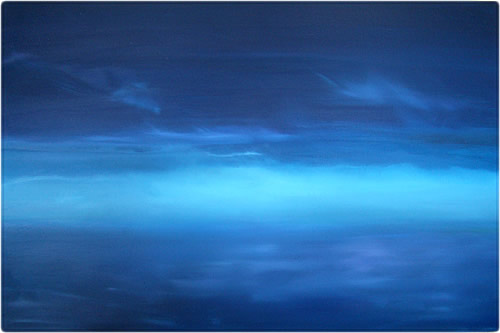 Matthew Buchan
Matthew Buchan is a local artist living and working in Grampound. Fangorn Studio is an old summerhouse converted for use as the artist's workspace, nestled amongst the many trees and vegetable patches in the grounds of the home he shares with his muse, Victoria, two family members, one crazy cat and five chickens.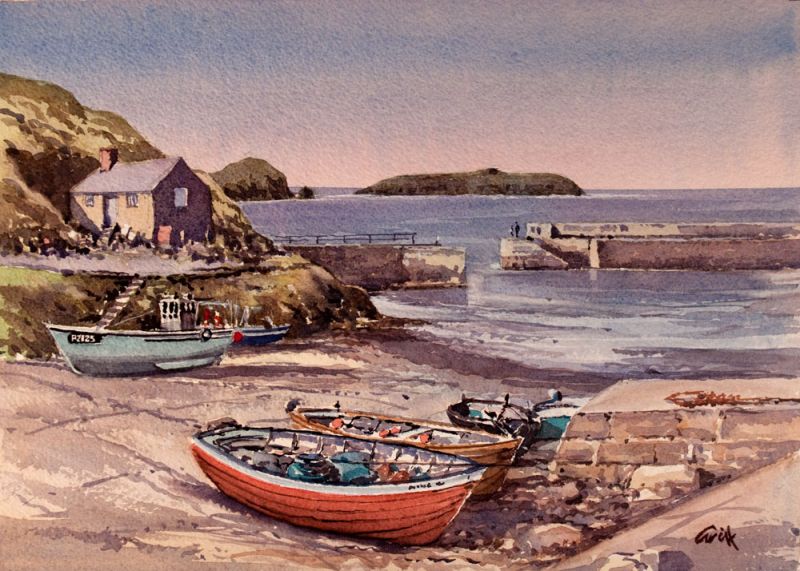 George 'Griff' Griffiths
At the age of 13 Griff won a scholarship to Wakefield School of Arts & Crafts using the same handheld instruments to make marks and the same pigments ground to make paint as had been used for centuries. This was the foundation for his work in the years to come.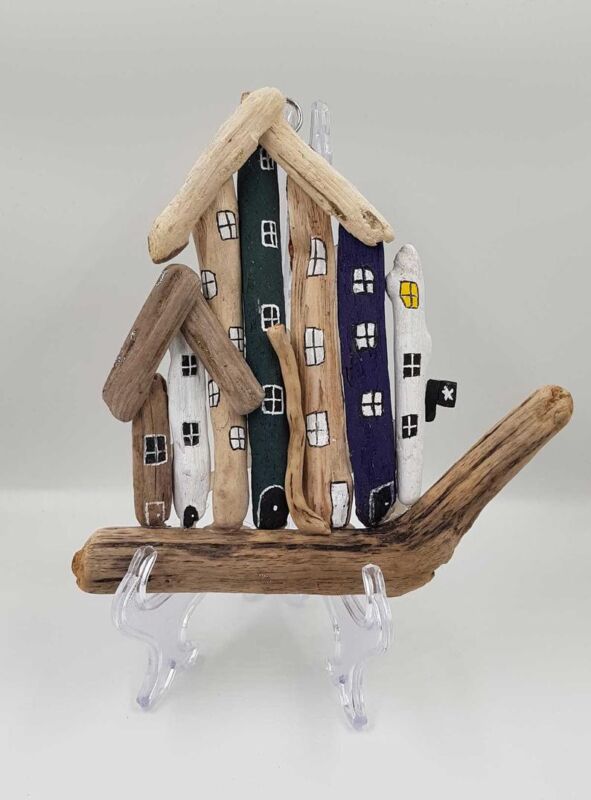 Pebble Art
Living in Cornwall and Devon all my life and being surrounded by the sea, I have built up a large collection of interesting driftwood and other washed up bits that one day will be turned into something special.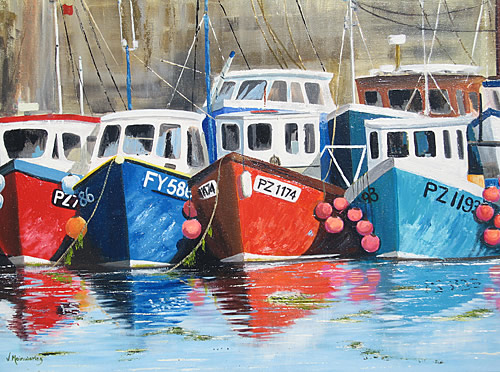 Valerie Mainwaring
I am a so called 'self-taught' artist and tend to paint according to my mood. My paintings consist mainly of 'little people' having a good time. I had, as a child, many a day out with my parents and in a lot of my paintings I try and reflect the good times I had. Walks by the river, fun in the snow, days on the beach etc.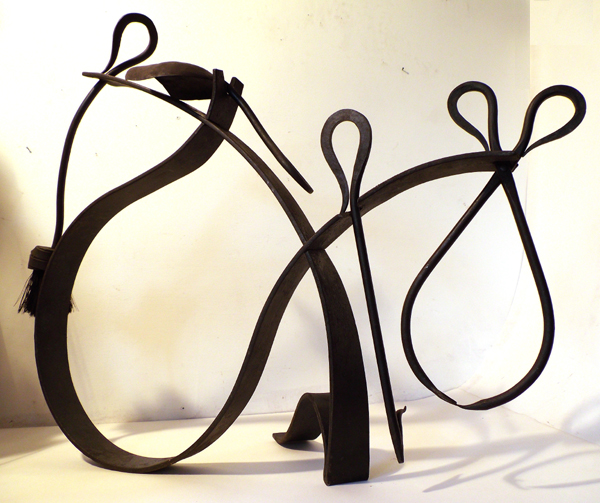 Lisa Harrison
Lisa Harrison works from an old forge in a remote valley in Cornwall – near Mabe. Using tools that have not changed for centuries she produces a range of interior hardware, artistic ironwork and contemporary jewellery.