Featured Artwork by artists and illustrators based in Cornwall.
Discover new artists and buy Art from our online secure Marketplace.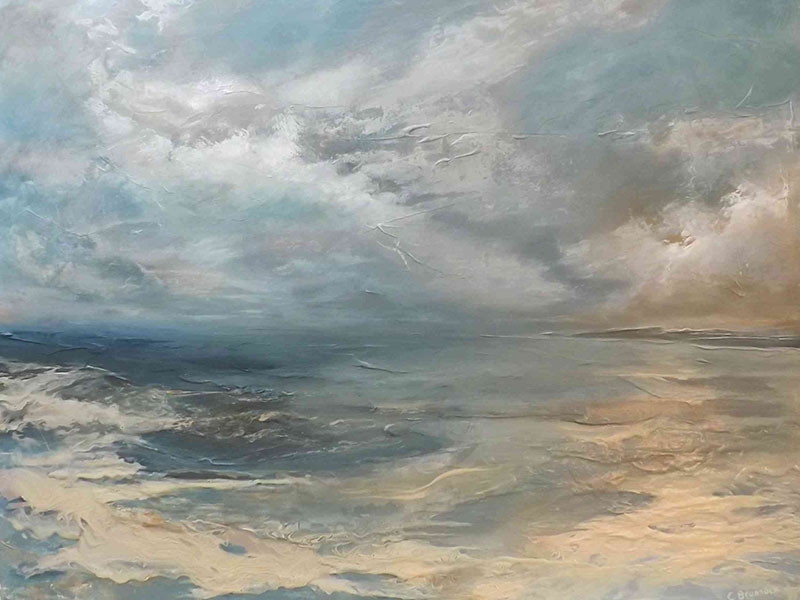 Christine Brunnock
Christine Brunnock was raised in St Ives, Cornwall. She is based in St Ives today where she is constantly inspired by the Cornish landscape. Largely self-taught, her work is expressive and atmospheric, communicating a range of emotions that are reflected by the elements and environment. Christine's work has been collected internationally and she exhibits regularly. She was shortlisted for The Evening Standard Art Prize in London and is a member of The National Acrylic Painters' Association.
Join Artists in Cornwall
Sign up today for just £30 per year
For further details please click on the button below, where you'll find a link to sign up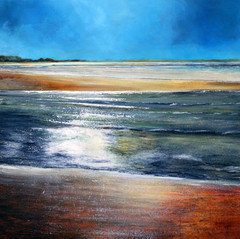 John Tregembo
John Tregembo was born in padstow and grew up with the Atlantic ocean on his doorstep, from an early age he learnt to capture the world around him through his drawing and painting and has over the years developed a style all his own which is more to do with the feel of a place rather than actually a named place that can be recognized, he walks his Dogs most days along the camel estuary before starting work and on many an occasion will pick up on something that inspires a painting that is fresh in his memory.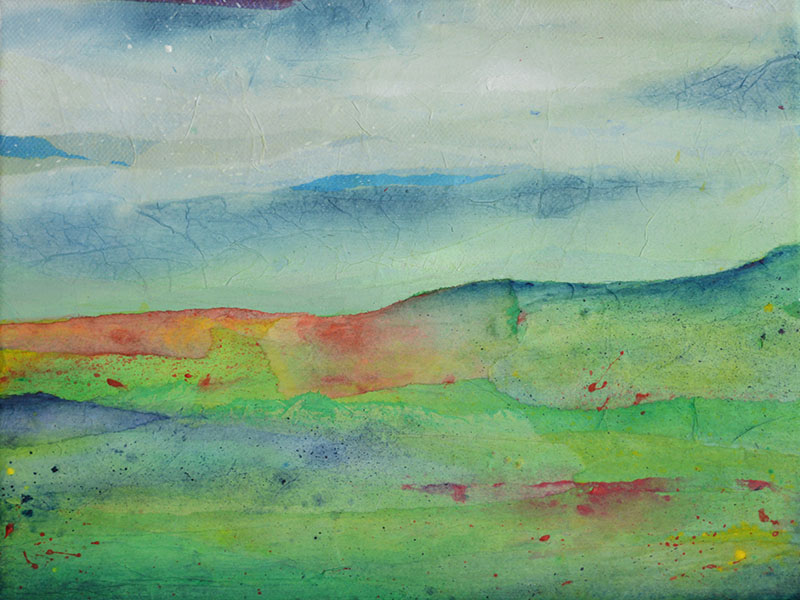 Marly Jackson
I am an artist and photographer based in Cornwall. Born in Manchester, I moved to the south westerly village of Porthleven at the age of 2 where I lived for 25 years. Growing up by the sea has had a huge influence on my life and artwork which I am so very grateful for.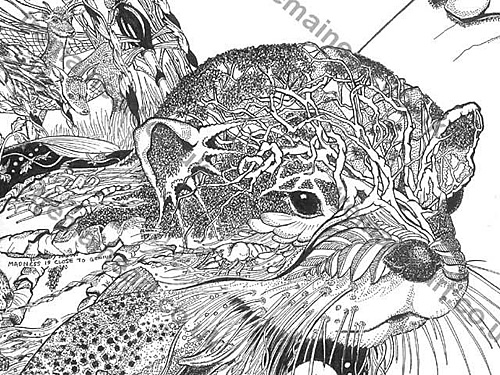 Jon Tremaine
Born in the heart of Cornwall contemporary artist Jon Tremaine has been inspired by Cornwall's natural beauty and in particular the wealth of wildlife that resides in the county. His unique escapism style of Pen and Ink illustration captures the beauty of animal and plant life in the most amazing way.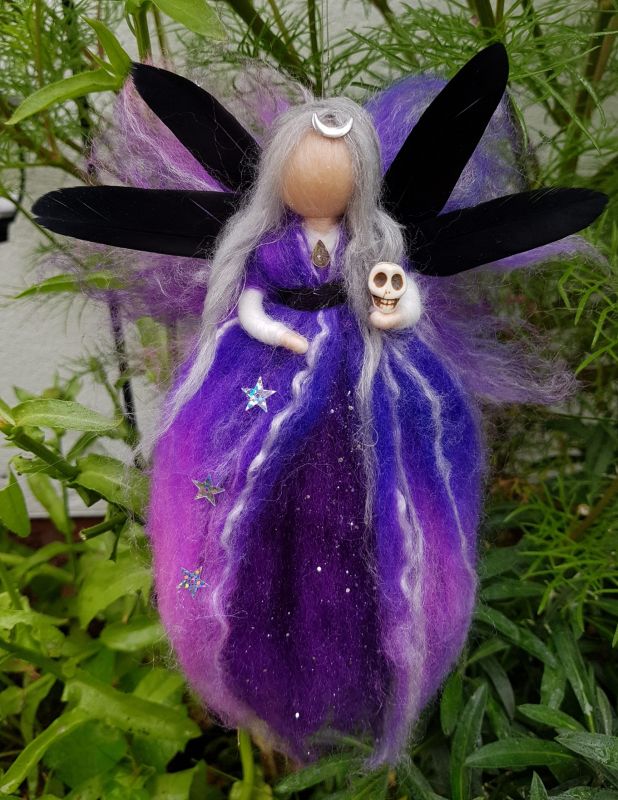 Flower Faeries Bella
Lampworking originates from early days in Venice where artists melted glass over the flame of an oil lamp to make a bead.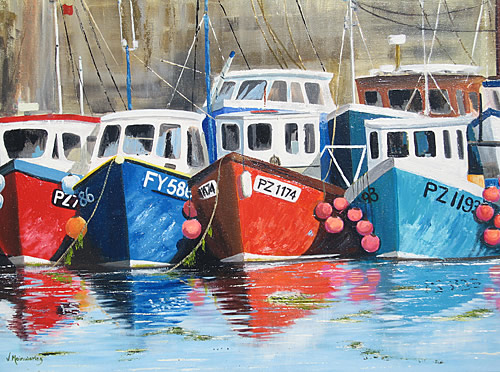 Valerie Mainwaring
I am a so called 'self-taught' artist and tend to paint according to my mood. My paintings consist mainly of 'little people' having a good time. I had, as a child, many a day out with my parents and in a lot of my paintings I try and reflect the good times I had. Walks by the river, fun in the snow, days on the beach etc.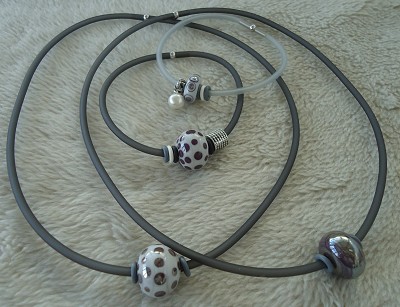 Beads Ashore
Lampworking originates from early days in Venice where artists melted glass over the flame of an oil lamp to make a bead.